The Performance Racing Industry Trade Show
december 8-10, 2022
indianapolis, indiana, usa
PRI is an integral part of the automotive racing marketplace. Get an inside glimpse of the Show and learn why PRI is the annual epicenter of new racing technology.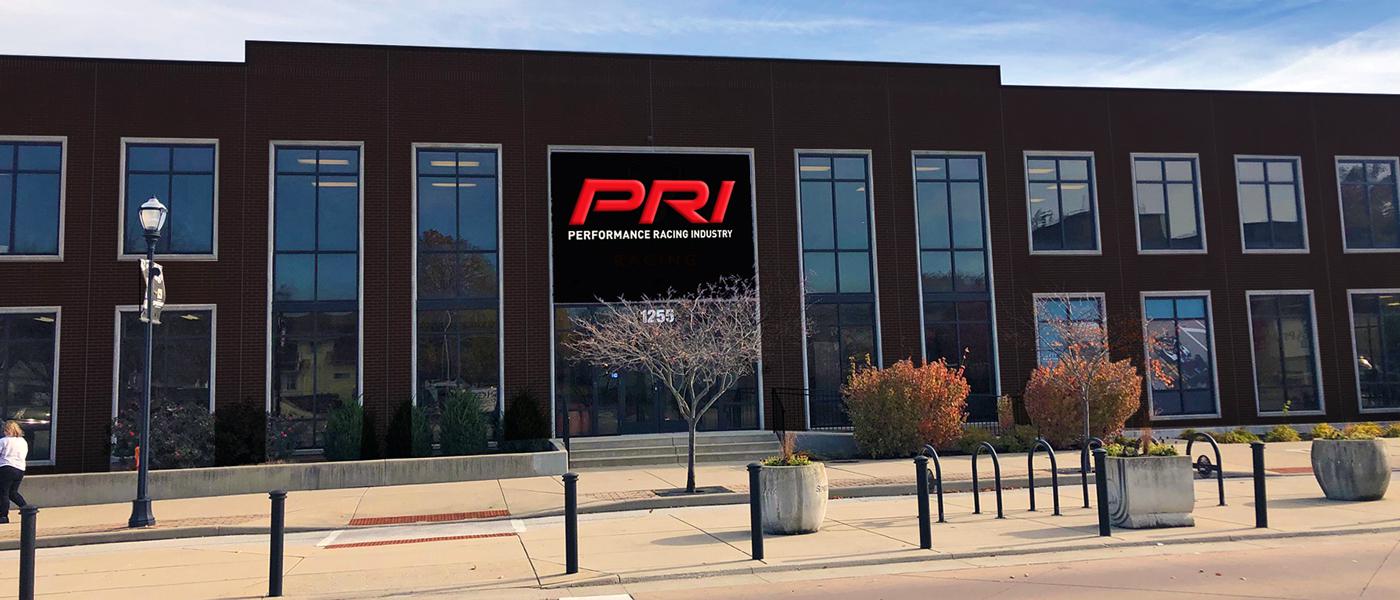 PRI Solidifies Commitment To Racing Industry With PRI Membership Headquarters In Indianapolis
Performance Racing Industry (PRI) is strengthening its commitment to the motorsports industry and cementing its presence in the racing capital of the world by purchasing a 42,500-square-foot building in Speedway, Ind., just outside of Indianapolis.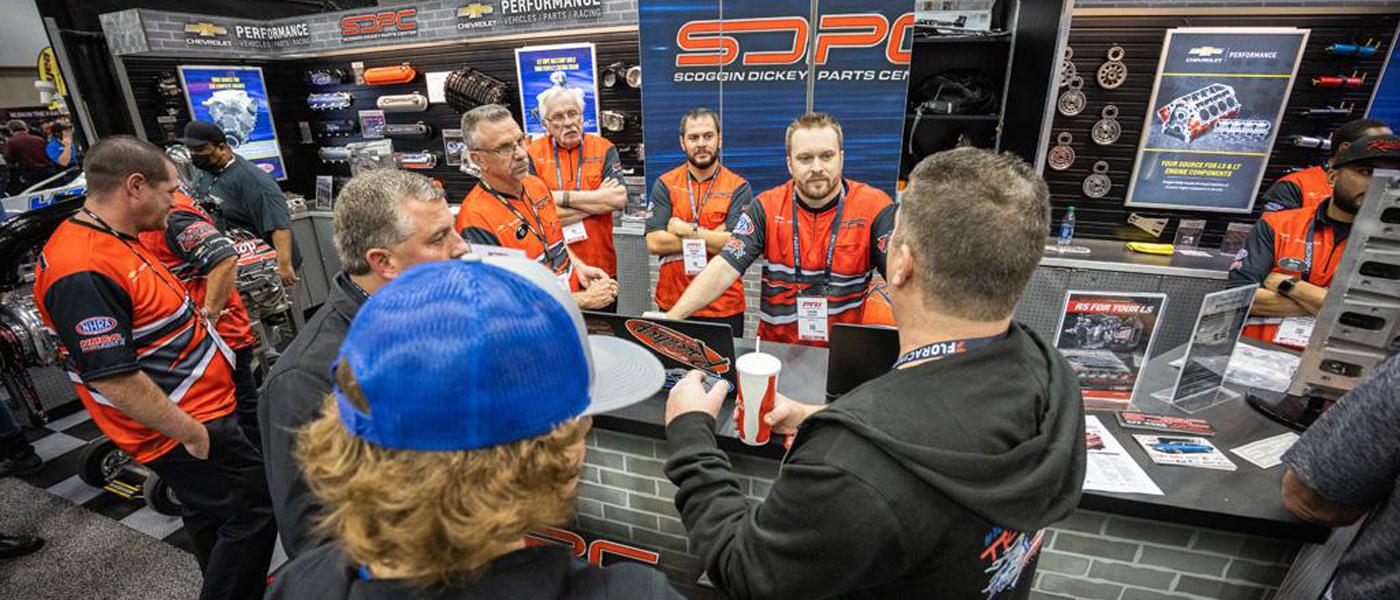 PRI Celebrates 35th Anniversary With Trade Show Featuring Legends Penske, Castroneves, Boles, Gov. Holcomb
Performance Racing Industry (PRI), the motorsports industry's leading professional organization, concluded its annual week of trade show-related activities in Indianapolis last month, marking the successful return of the industry's largest in-person event for motorsports professionals.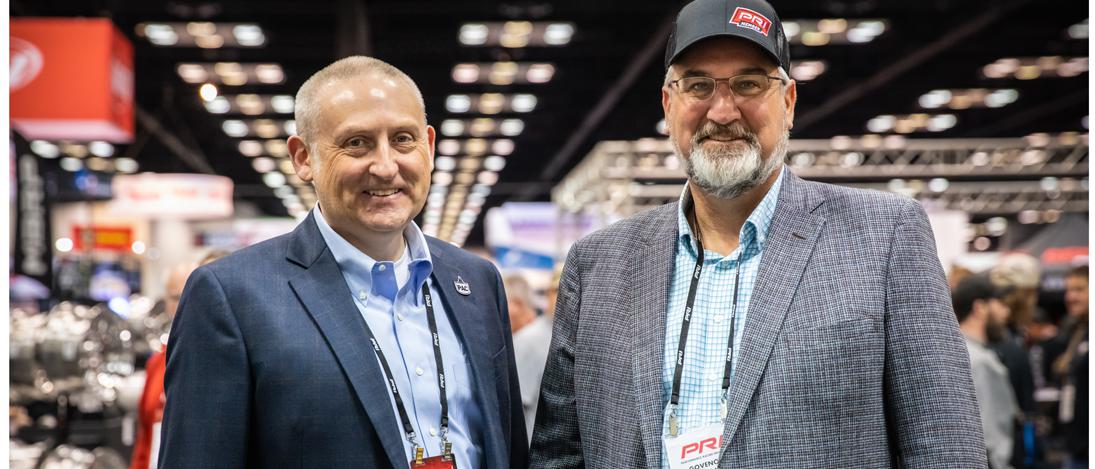 Indiana Governor Tours 2021 PRI Show
It's often said that you should never mix business with pleasure. For Indiana Governor Eric Holcomb, who is a lifelong racing fan, that's easier said than done, especially when the 2021 Performance Racing Industry (PRI) Trade Show is taking place right around the corner from the State Capitol.