The Performance Racing Industry Trade Show
december 8-10, 2022
indianapolis, indiana, usa
Open to PRI Members who work in the motorsports industry, the PRI Show is the most influential business event in racing. Featuring the newest parts and technology, access to countless manufacturers and service providers, and virtually unlimited opportunities to network face-to-face with industry leaders, the PRI Show is where the racing industry gathers under one roof for three days in December. If you're in the business of racing, you have to be at the PRI Show!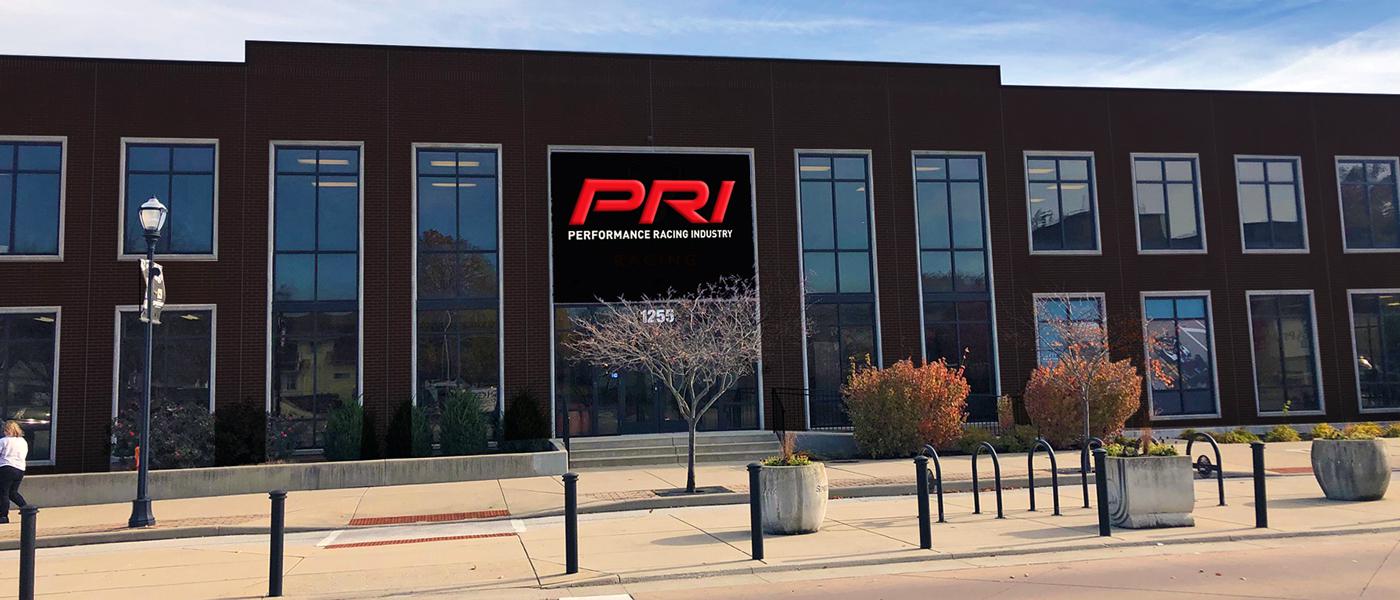 PRI Solidifies Commitment To Racing Industry With PRI Membership Headquarters In Indianapolis
Performance Racing Industry (PRI) is strengthening its commitment to the motorsports industry and cementing its presence in the racing capital of the world by purchasing a 42,500-square-foot building in Speedway, Ind., just outside of Indianapolis.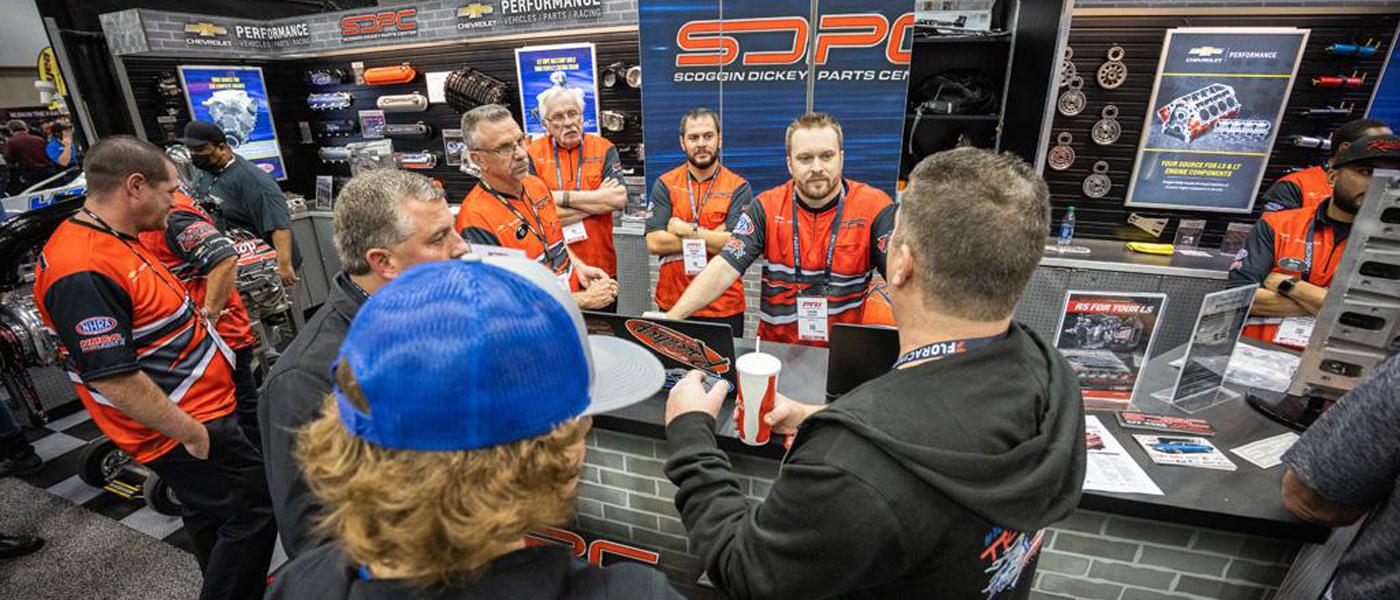 PRI Celebrates 35th Anniversary With Trade Show Featuring Legends Penske, Castroneves, Boles, Gov. Holcomb
Performance Racing Industry (PRI), the motorsports industry's leading professional organization, concluded its annual week of trade show-related activities in Indianapolis last month, marking the successful return of the industry's largest in-person event for motorsports professionals.