The Performance Racing Industry Trade Show
December 7-9, 2023
indianapolis, indiana, usa
Open to PRI Members who work in the motorsports industry, the PRI Show is the most influential business event in racing. Featuring the newest parts and technology, access to countless manufacturers and service providers, and virtually unlimited opportunities to network face-to-face with industry leaders, the PRI Show is where the racing industry gathers under one roof for three days in December. If you're in the business of racing, you have to be at the PRI Show!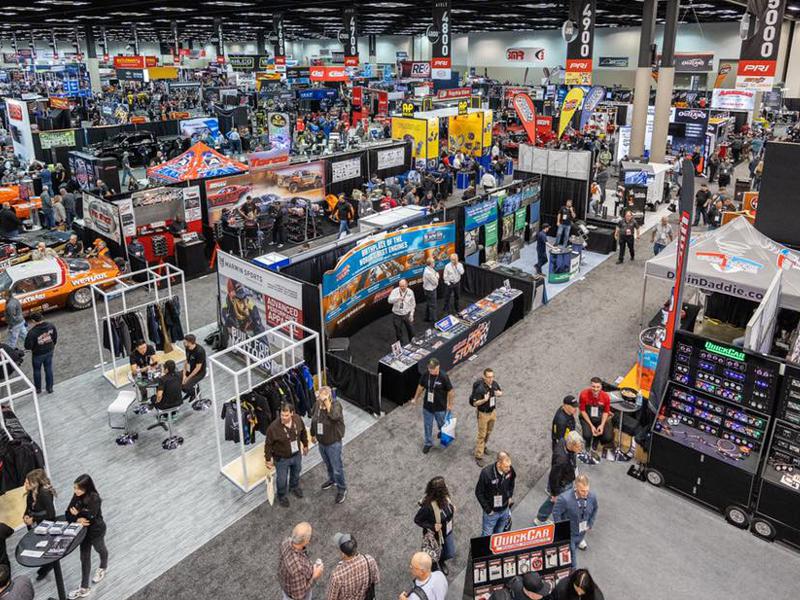 RACING INDUSTRY PREPARES TO SHOWCASE NEW PRODUCTS, TECHNOLOGY AT 2022 PRI TRADE SHOW
More than 1,000 of the world's premier motorsports companies—including iconic brands, race sanctioning bodies and emerging manufacturers—are planning to showcase their newest products and technology at the 34th annual PRI Trade Show on December 8-10, 2022.