The Performance Racing Industry Trade Show
PRI is an integral part of the automotive racing marketplace. Get an inside glimpse of the Show and learn why PRI is the annual epicenter of new racing technology.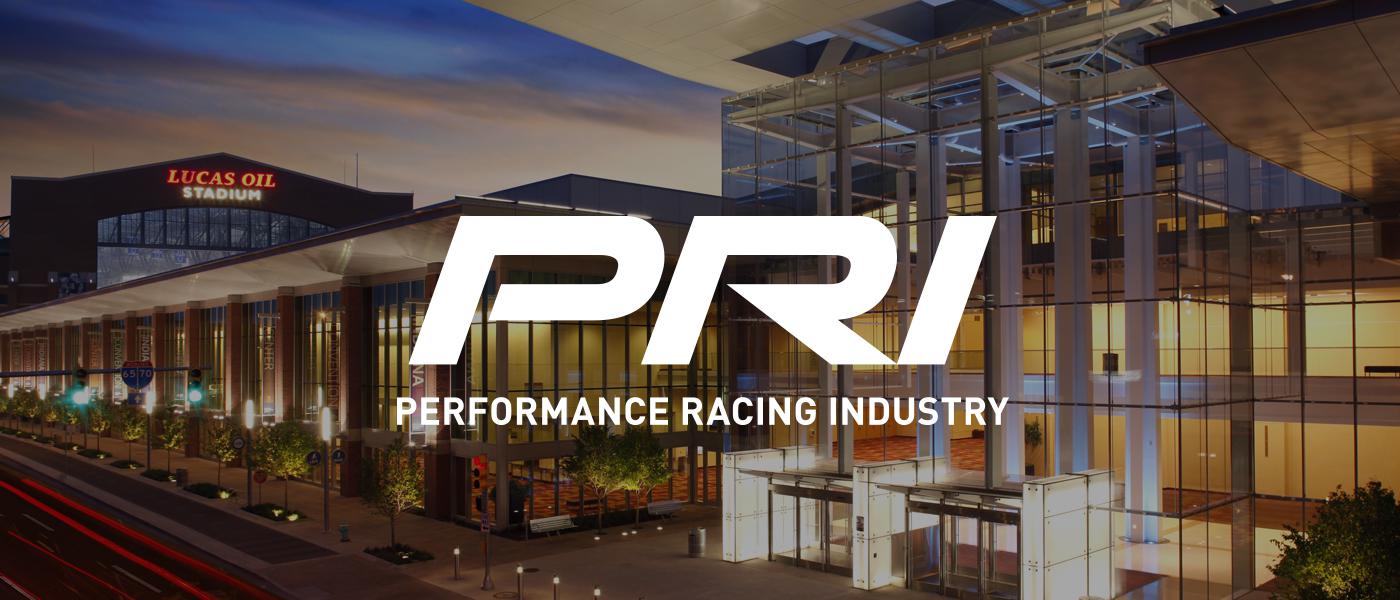 PRI Announces New Initiatives, Return Of In-Person Trade Show In 2021
A return to Indianapolis for the annual PRI Trade Show, an all-new membership drive launching next week, and a 2.0 version of the renowned PRI Road Tour are all part of Performance Racing Industry's plans for an unprecedented year.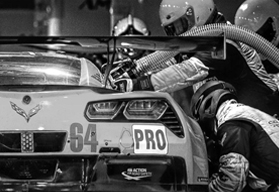 PRI Publishes 'Back to Green Flag' Operations Protocol
With state and local COVID-19 restrictions easing around the country, it's finally time to get back to racing. As the green flag drops on the 2021 racing season, participants, workers, and spectators' health and safety are everyone's top priority, and PRI has you covered.