PRI FOUNDING MEMBERS
A commitment to build, promote, and protect the racing community
The PRI Founding Membership was created exclusively for a special group of motorsports businesses. Founding Members become part of an honored category within PRI and the industry at large. Their unparalleled support and commitment to racing is a critical factor in the fight for our community. The dedication these companies have shown to the success of motorsports sends a clear message of their support to grow the industry well into the future.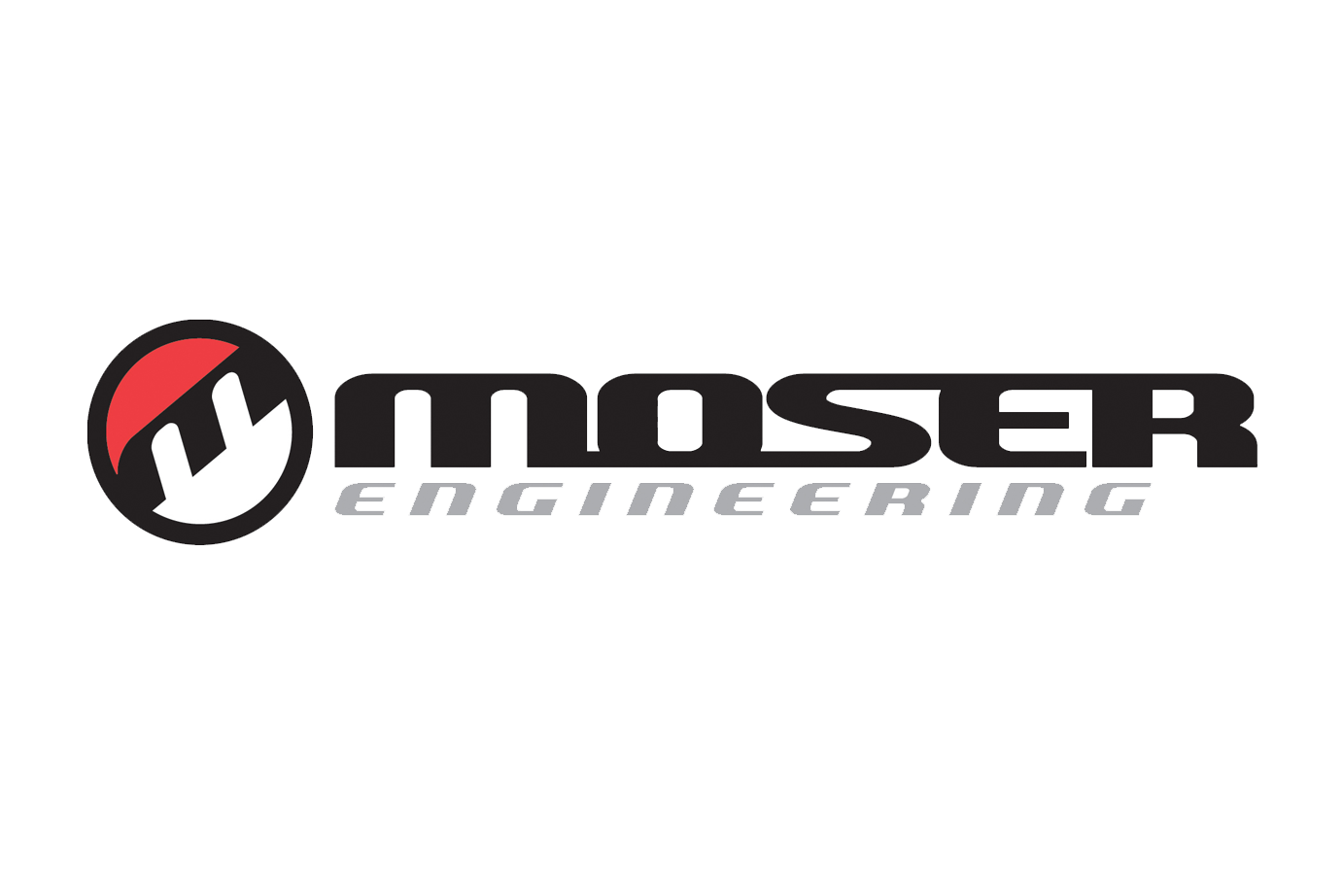 Moser Engineering
Moser has been leading the competition since 1986 and continues to provide industry leading products.
View Website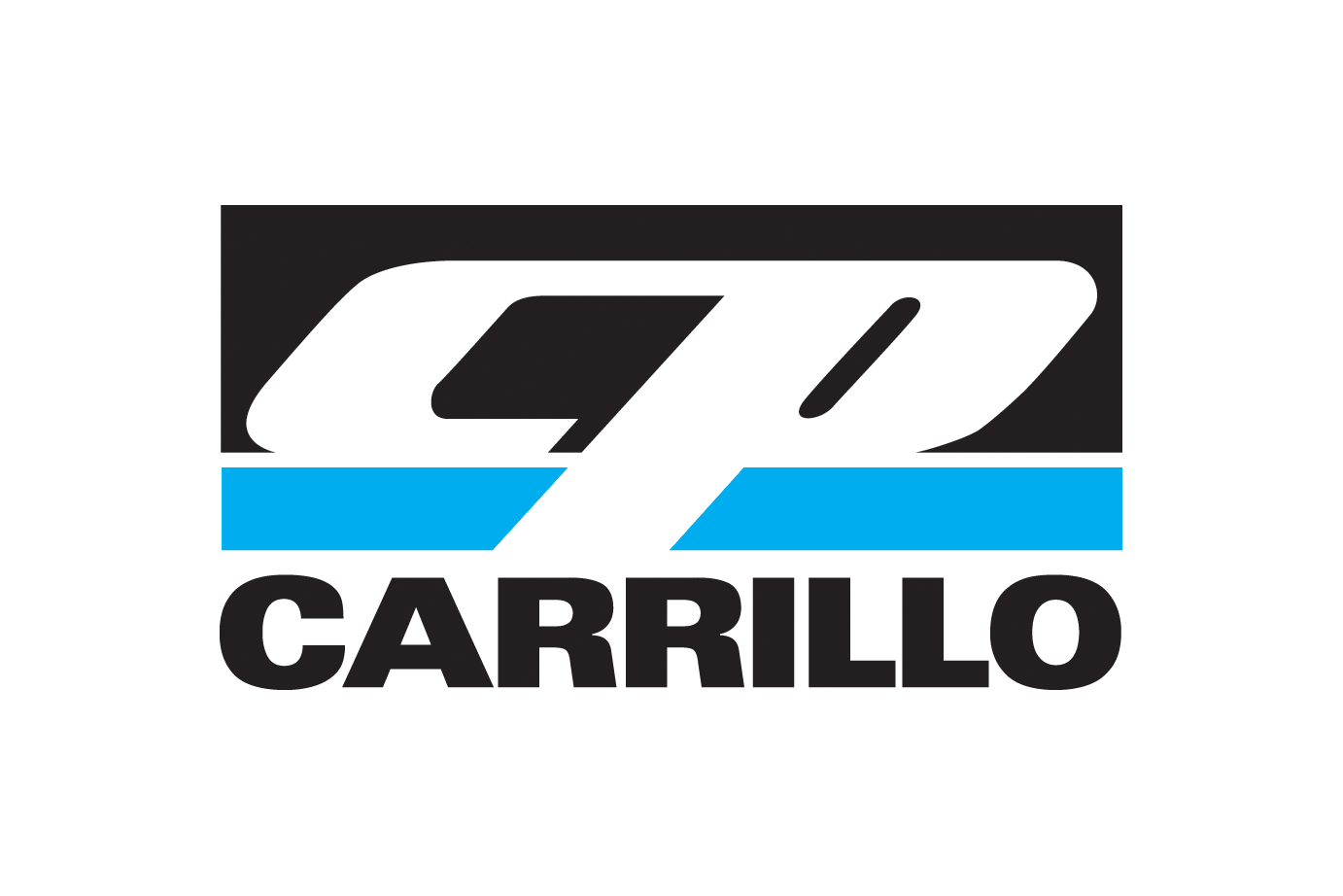 CP-Carrillo
CP-Carrillo has one goal in mind: offer high quality performance products with excellent customer service.
View Website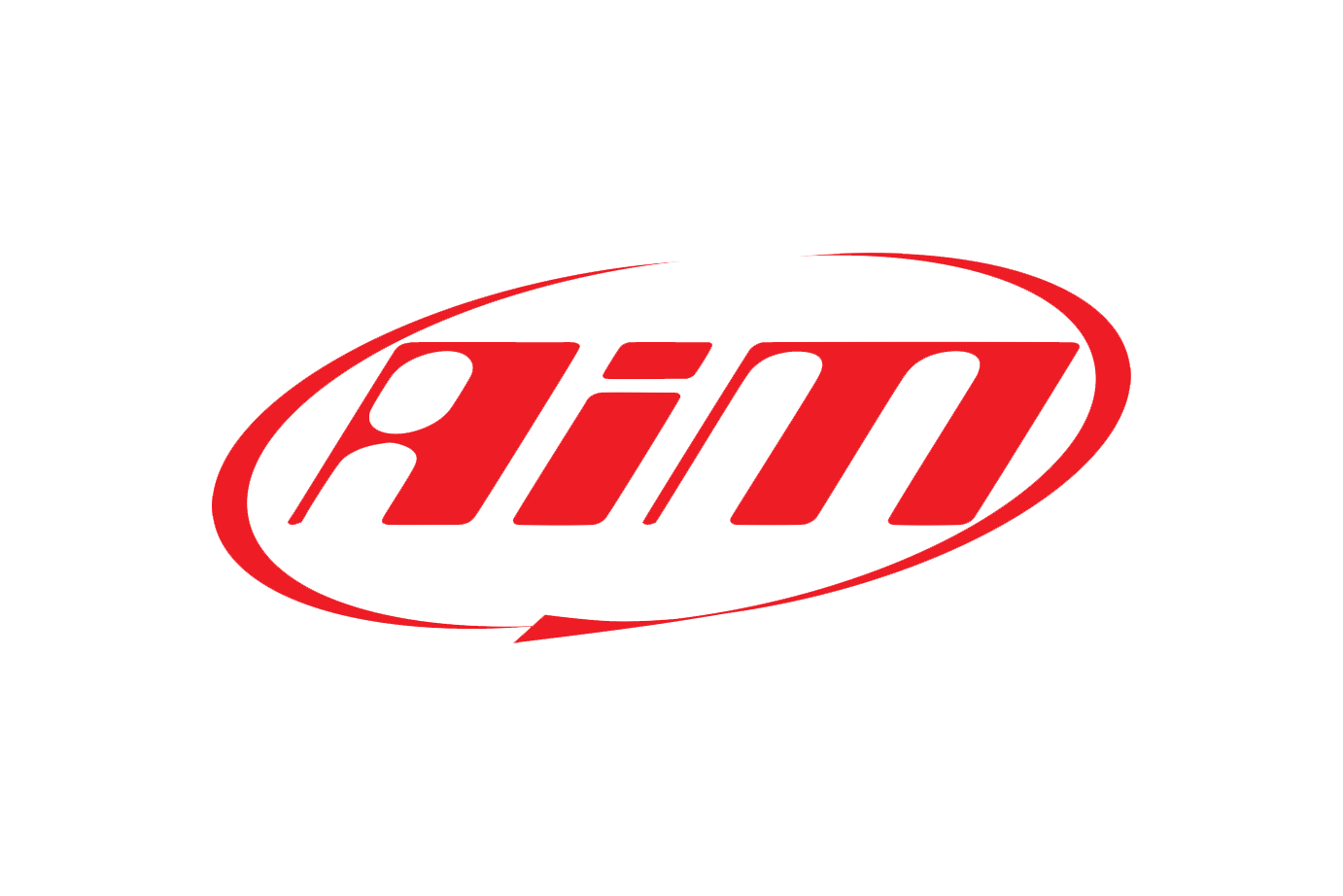 AiM Sports LLC
AiM Sports is the world leader in motor sports and race data acquisition technology in the racing industry.
View Website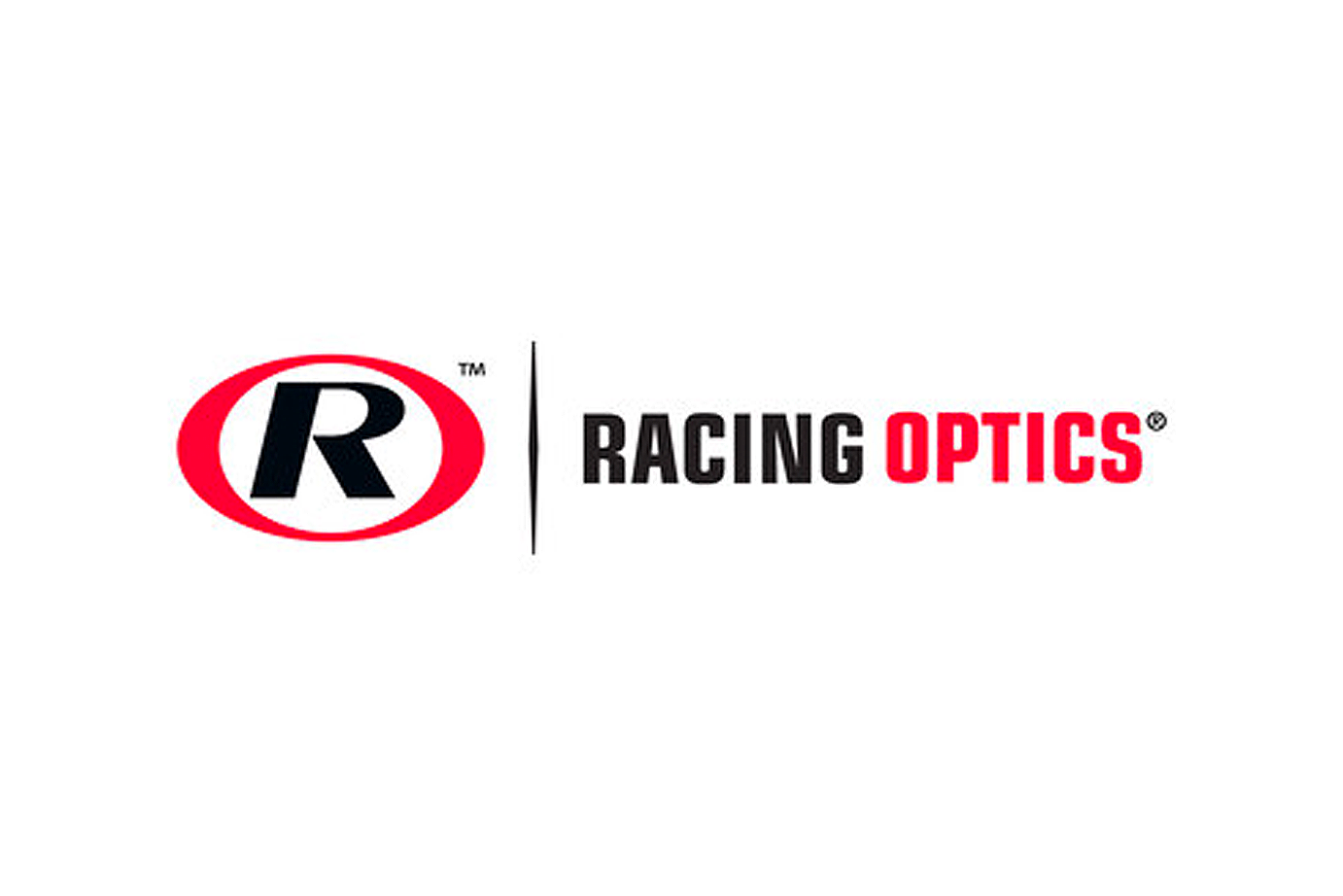 Racing Optics
The Wilson brothers combined their expertise in optics with their racing heritage to revolutionize the way motorsports racers maintain clear vision.
View Website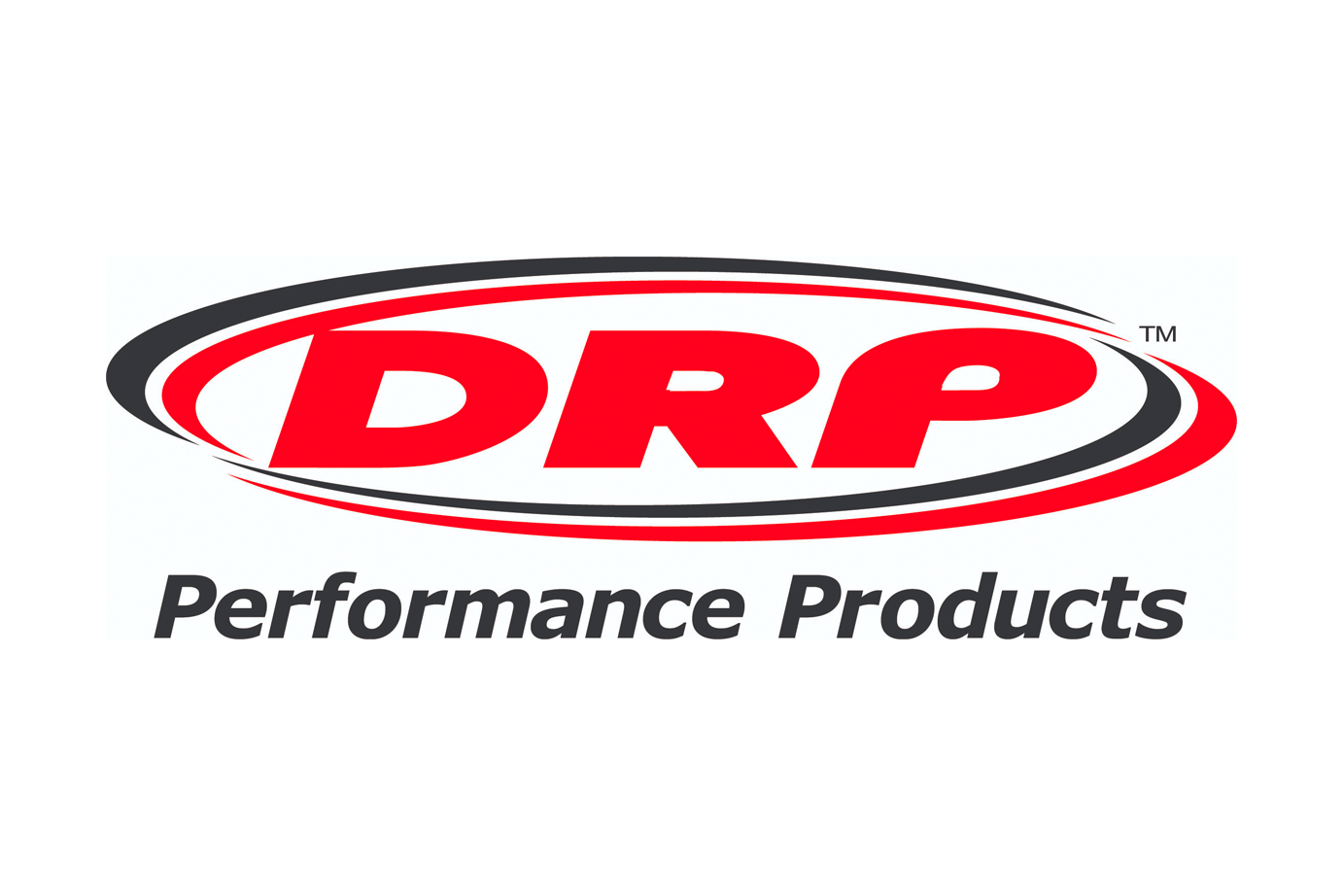 DRP Performance Products
DRP Performance Products designs, develops and manufacturers premium quality tools and components for the professional automotive racing industry.
View Website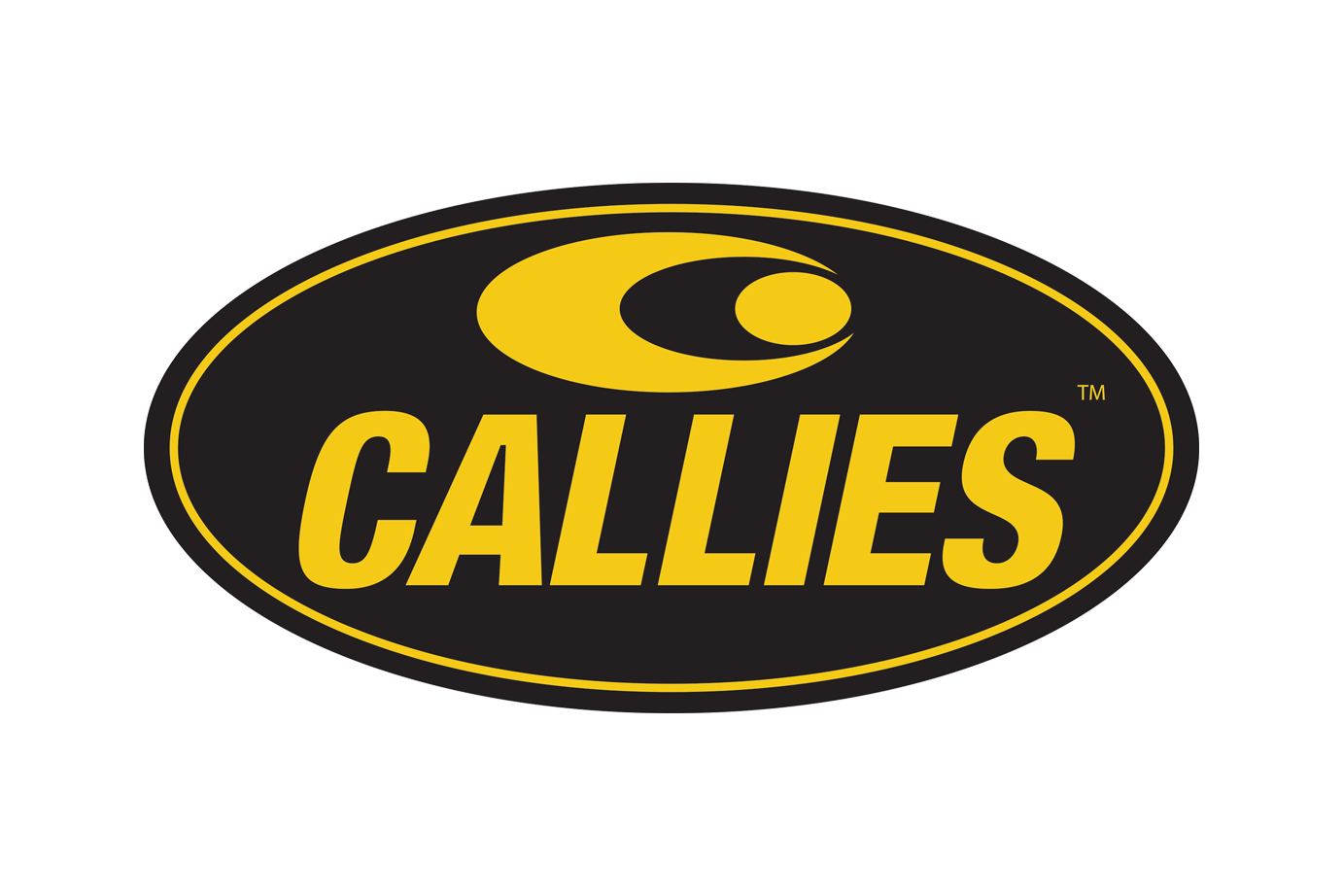 Callies Performance Products
With many years of engineering and employee experience, Callies has grown to be the performance industry leader for innovative product design.
View Website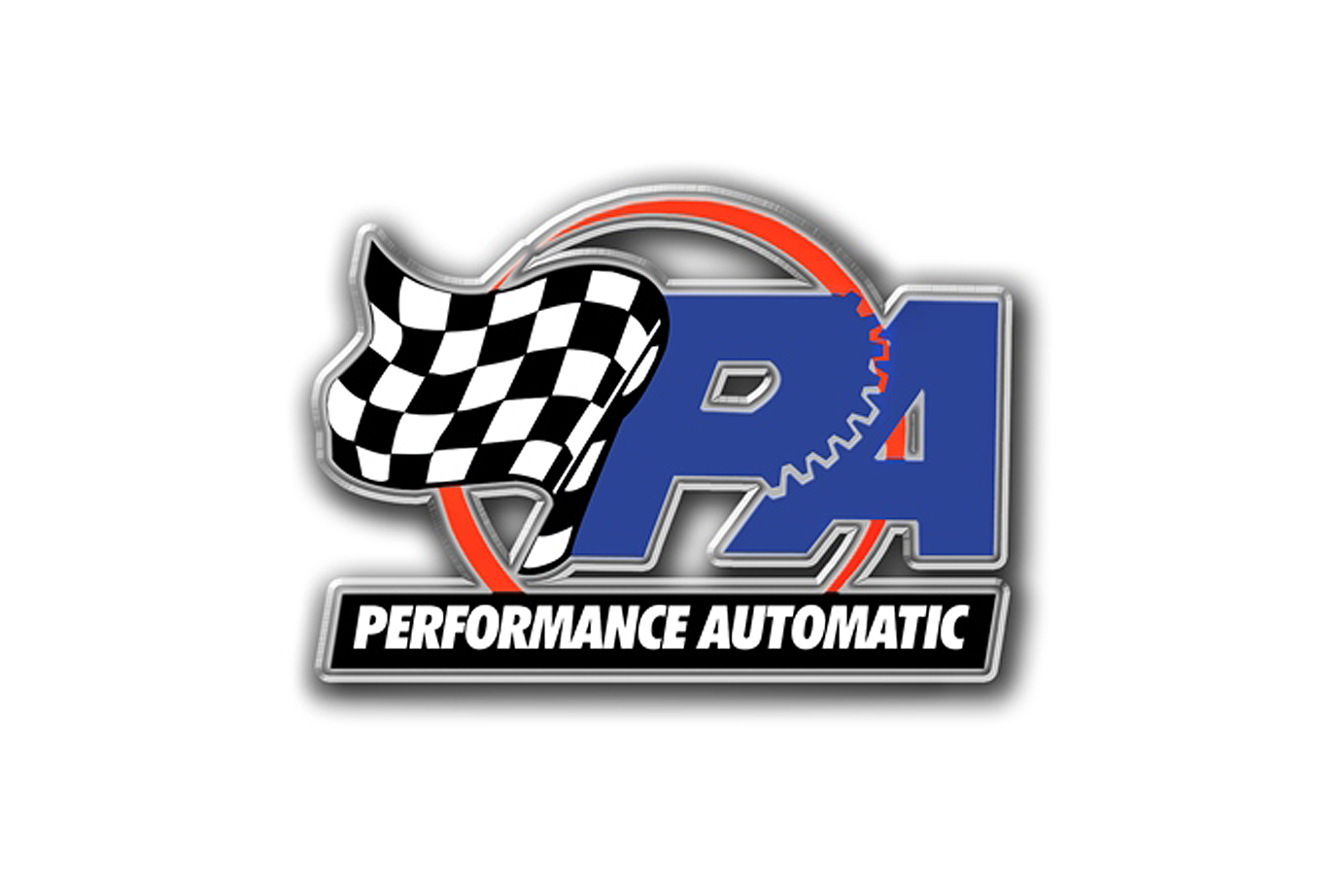 Performance Automatic
Performance Automatic has been driven to provide the ultimate in high performance transmissions, torque converters and related items.
View Website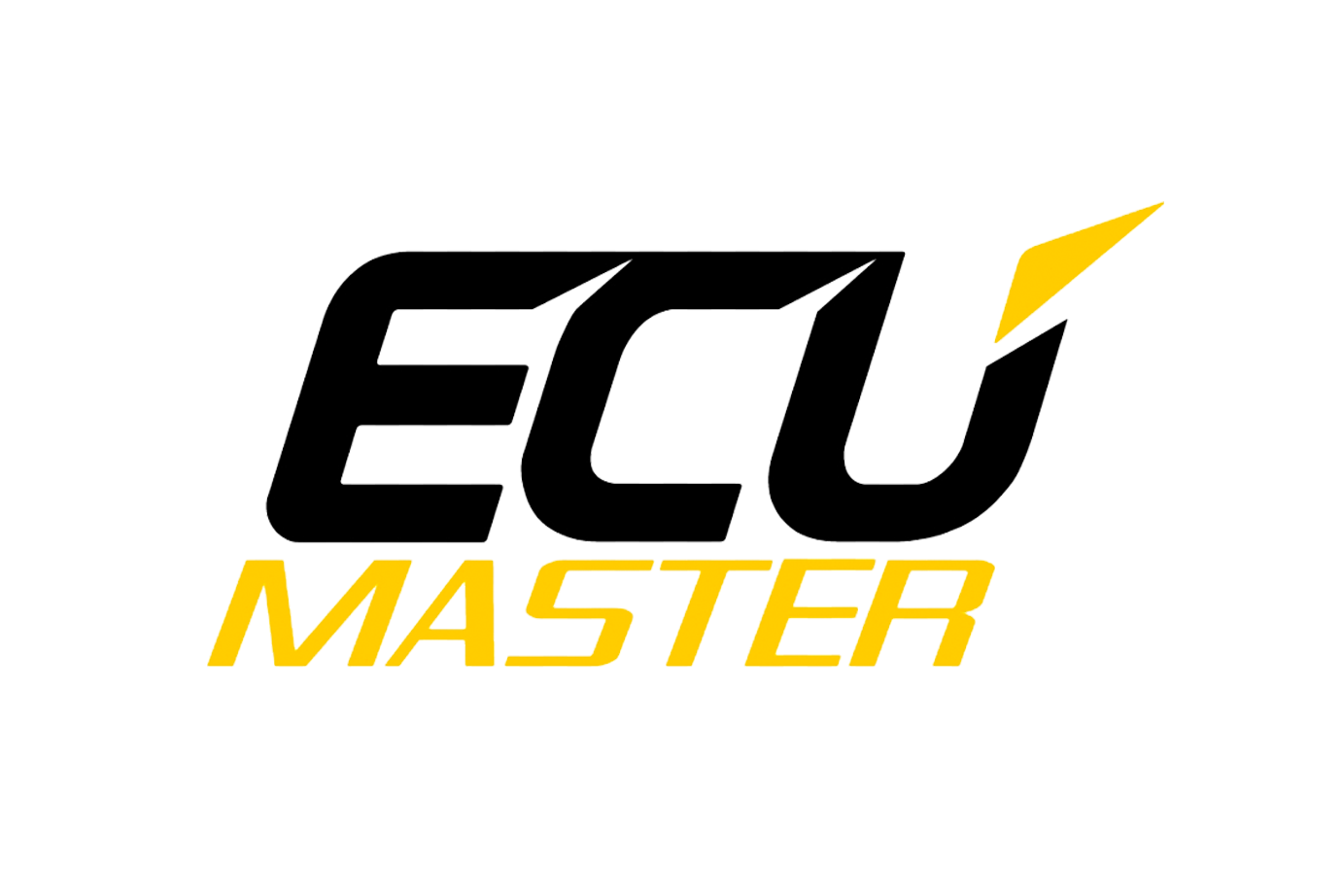 ECU Master
Ecumaster was founded in 2009 and is the fastest growing engine management manufacturer in the tuning and motorsport market.
View Website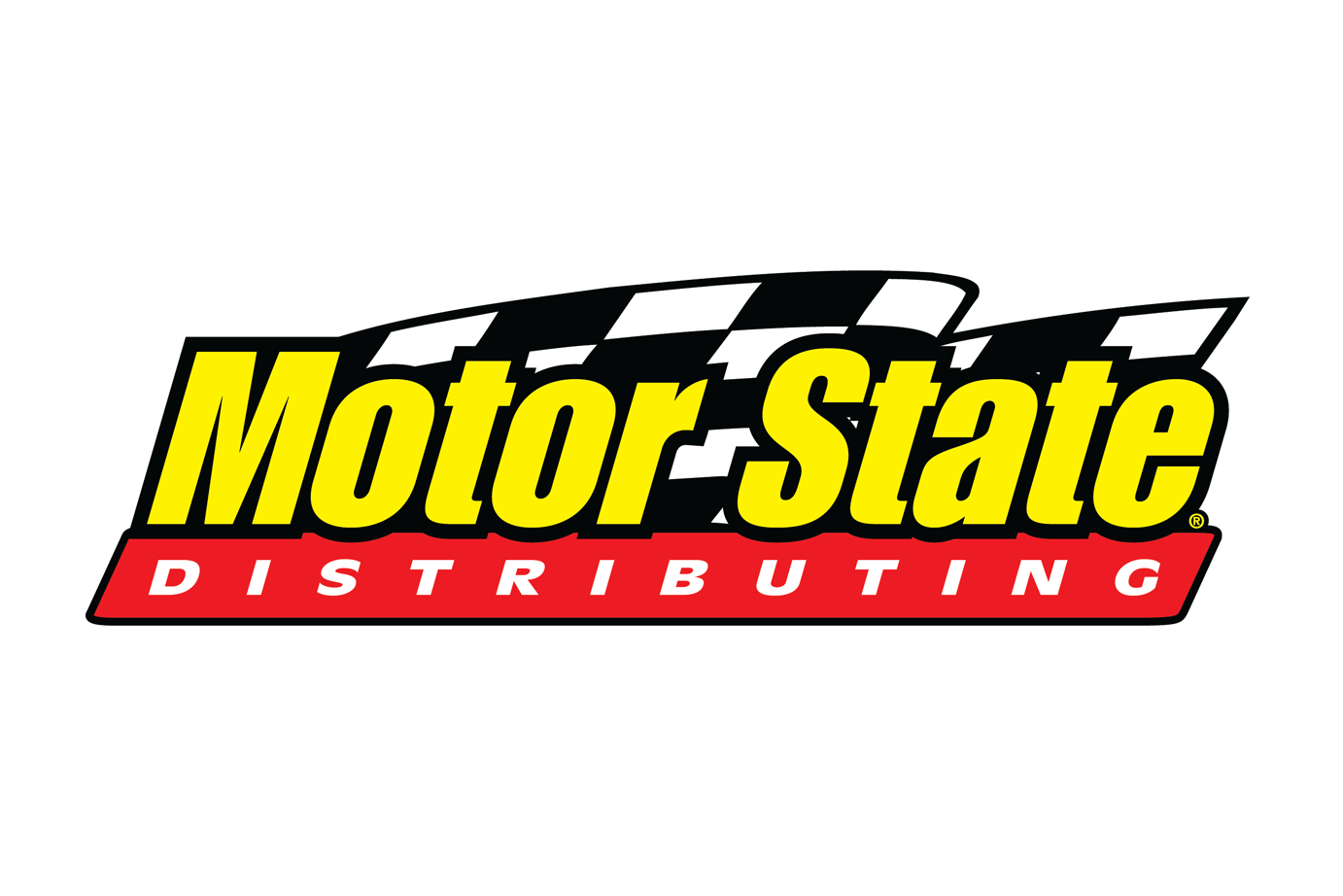 Motor State Distributing
Motor State Distributing has set the pace for worldwide distribution of high-performance automotive components for racing, street, and off-road use.
View Website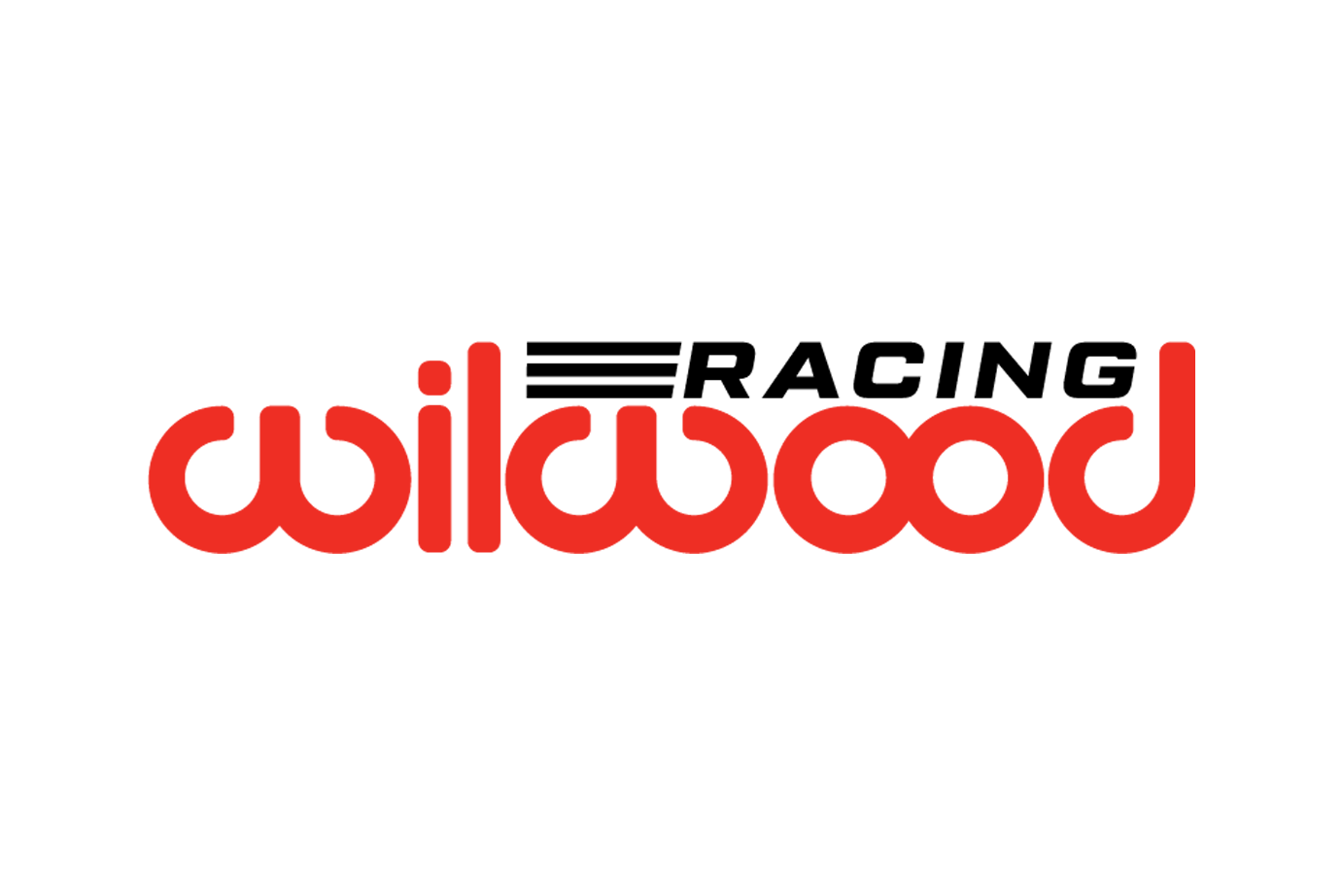 Wilwood Disc Brakes
Wilwood Engineering designs and manufactures high-performance disc brake systems.
View Website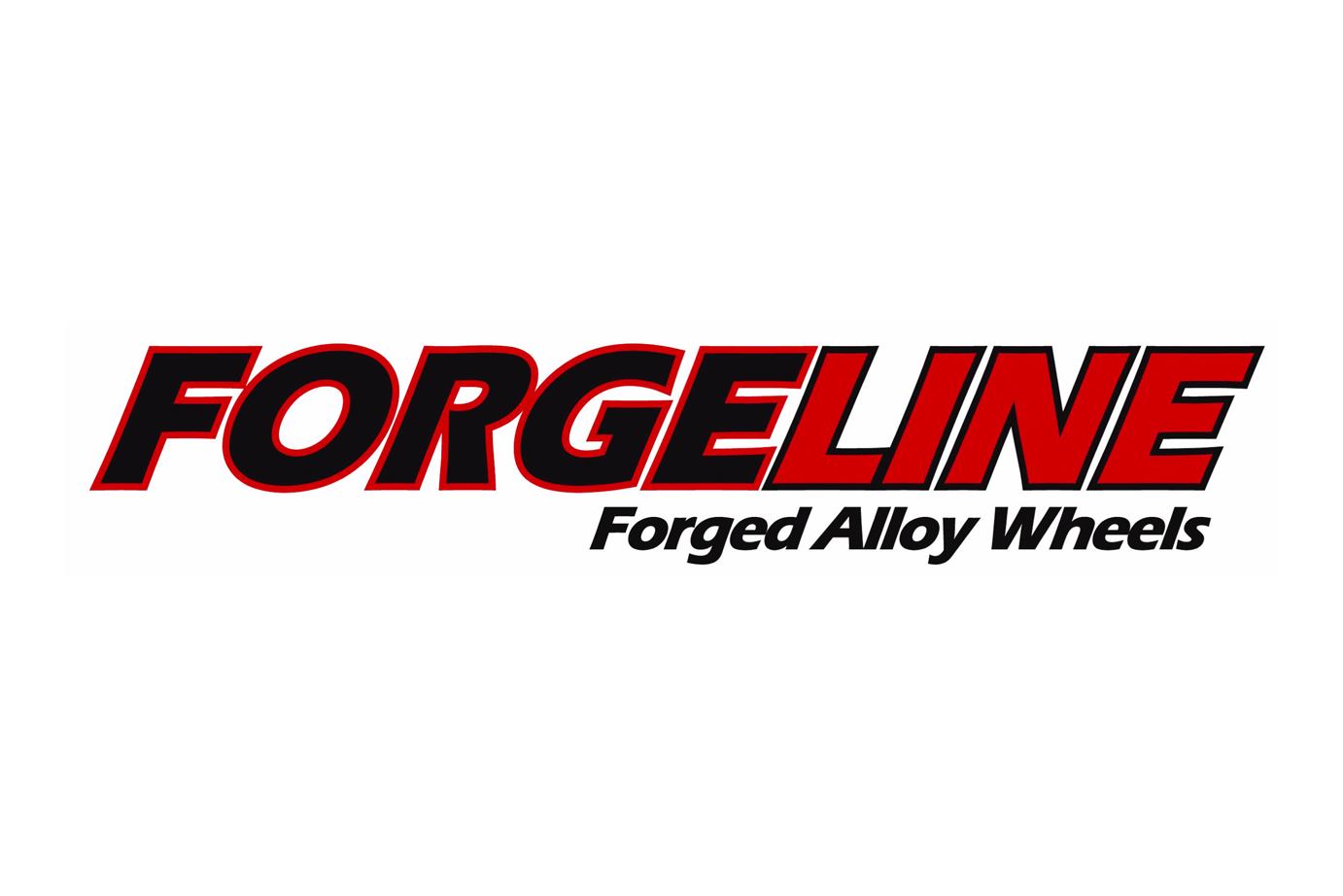 Forgeline Motorsports
Forgeline formed in 1994 with the express purpose of building custom lightweight forged wheels for road racing applications.
View Website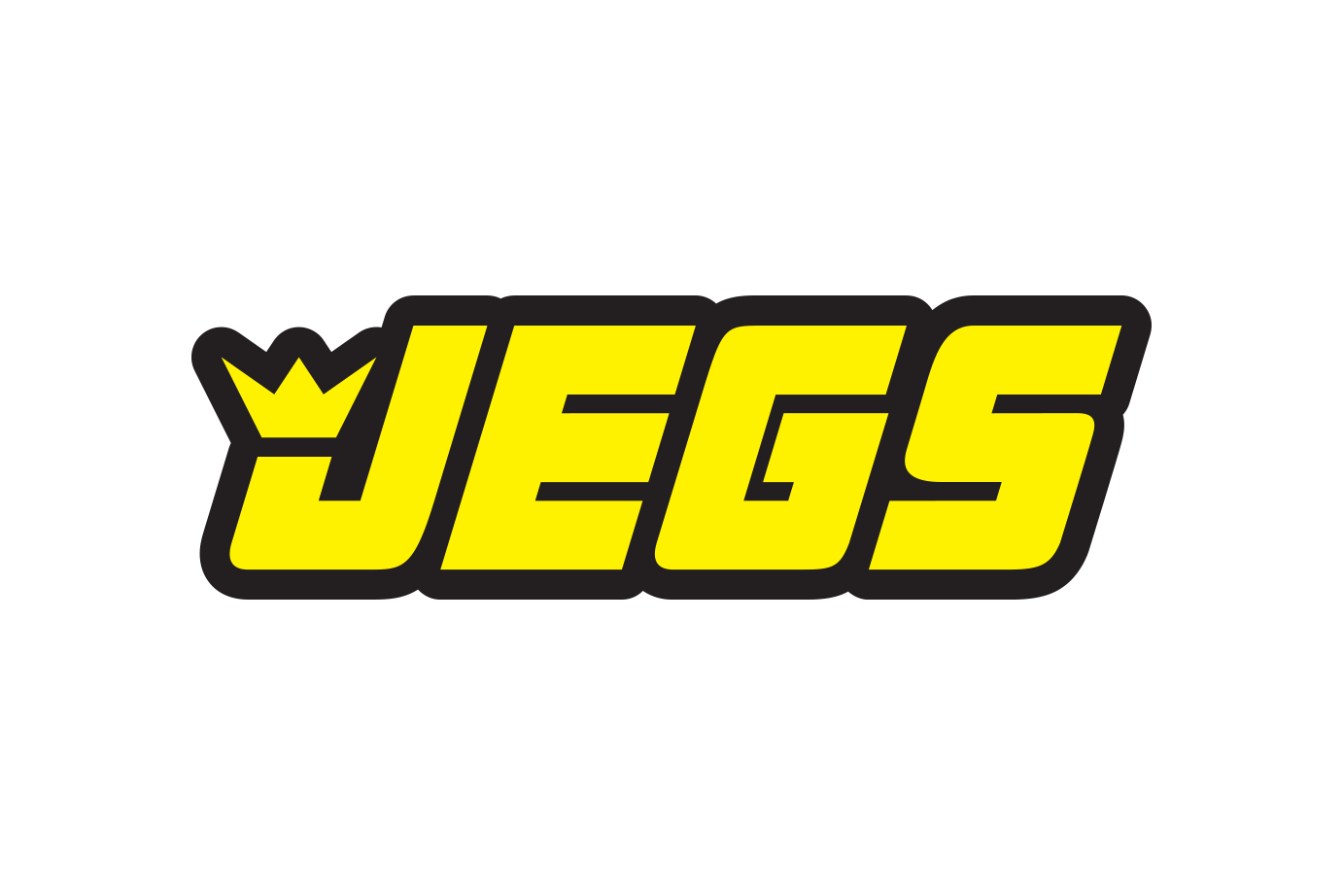 JEGS
A preferred destination for every gear-head, professional racer, and restoration nut who wants to take their vehicle to the next level.
View Website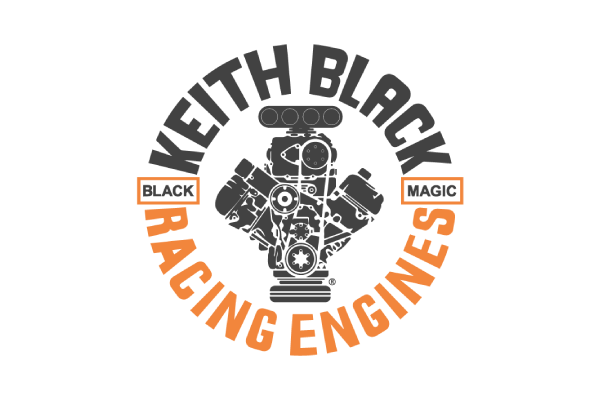 Keith Black Racing Engines
Respected and feared. Keith Black® engine blocks have powered winning and record-setting race cars, boats, and tractors for the better part of a half-century.
View Website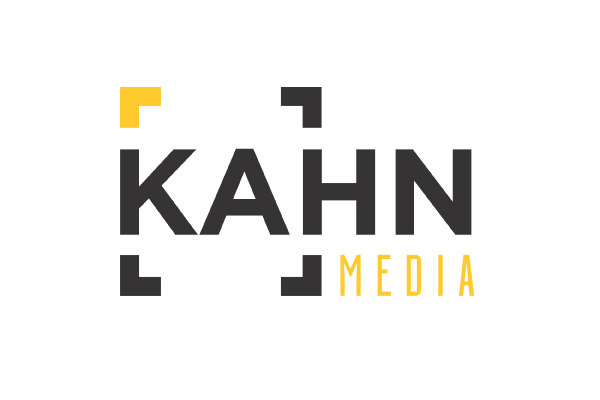 Kahn Media
Kahn Media is a public relations and marketing agency specializing in media relations, digital media production and social-media marketing for the automotive aftermarket.
View Website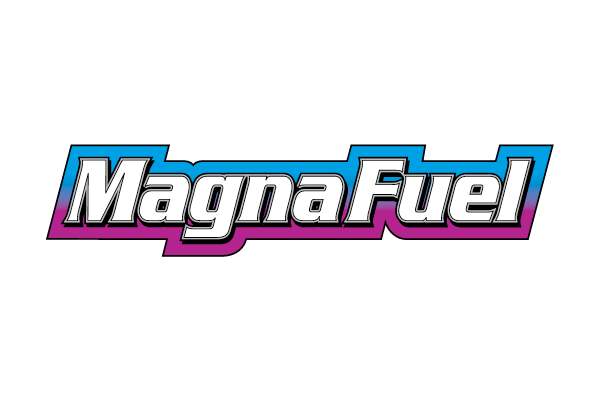 Magnafuel
Since its inception in 1995, Magnafuel has designed and manufactured premium, long lasting, durable, high performance fuel systems for all racers, street to pro.
View Website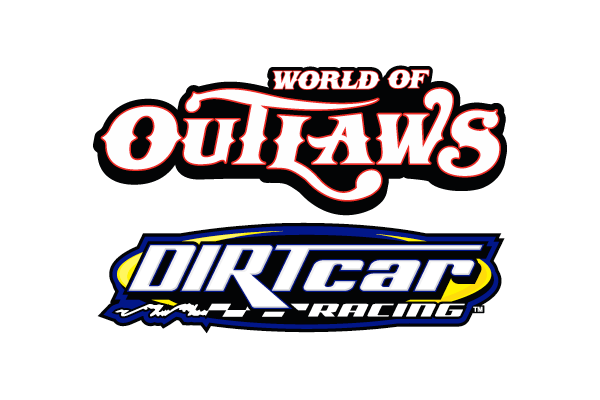 World Racing Group
World Racing Group is the premier sanctioning body for dirt track racing in the United States and Canada.
View Website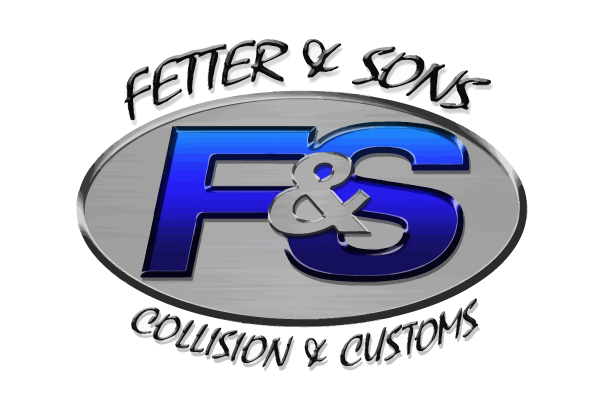 F & S Collision
We can handle automotive repair, maintenance, automotive detailing, hail damage, and any other kind of auto service you need.
View Website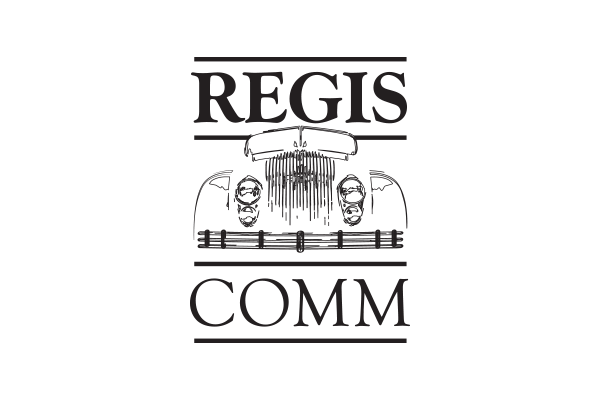 Regis Communications
We tell stories for a living. Clients like PRI and companies you know depend on our strategic direction and execution across all media.
View Website
Taktical Solutions
We provide the perfect balance of knowledge and creativity to help you to avoid common mistakes while still creating unique events that will get noticed.
View Website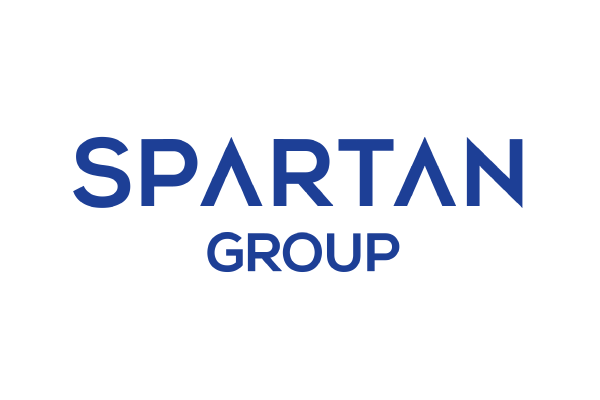 Spartan Group
Founded in 2003, The Spartan Group is a premier investment banking firm dedicated to delivering creative advice and superior results to growing middle market companies
View Website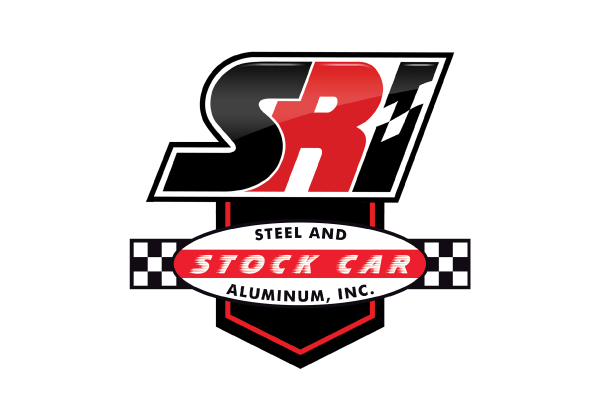 SRI Performance
Stock Car Steel and the SRI family of brands have been providing performance parts and services to the racing industry for more than 25 years.
View Website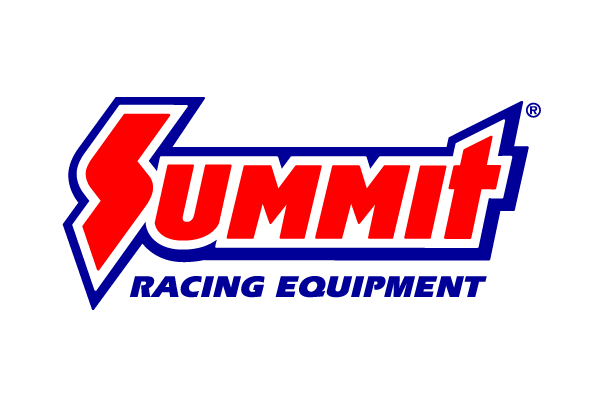 Summit Racing
As The World's Speed Shop®, we have Everything You Need for Anything You Drive! Orders ship fast from our four locations and every order's backed by the best customer service in the industry.
View Website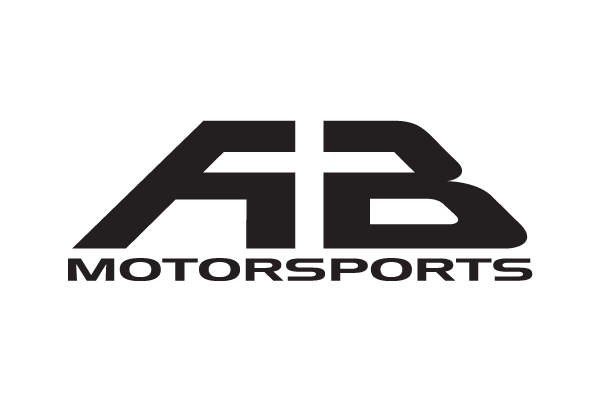 AB Motorsports
ABM, owned by NHRA World Champion drag racer Antron Brown is going to focus on having the right people in the right spots and having the right resources behind them.
View Website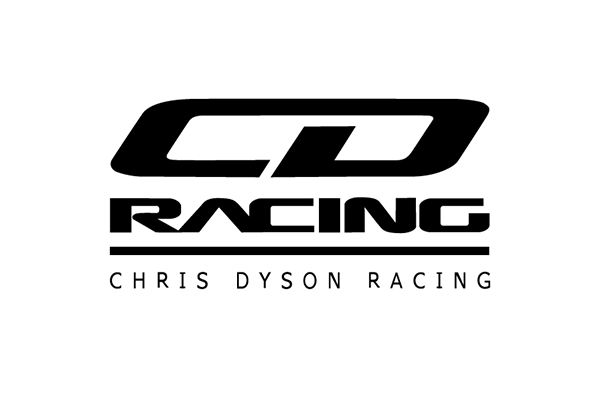 Dyson Racing
CD Racing Has Focused On The Trans Am Series, But Also Raced Midgets, Sprint Cars And USAC Silver Crown Cars.
View Website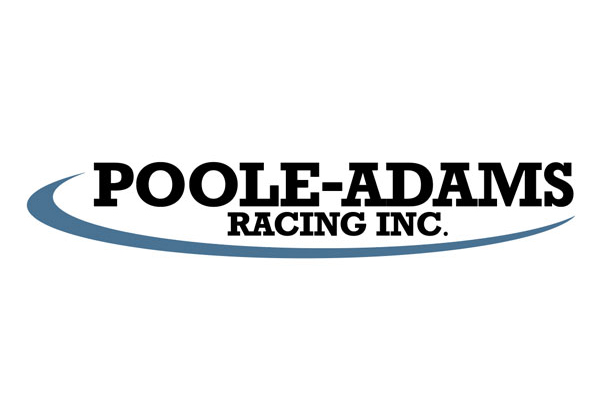 Poole-Adams Racing Inc.
Poole-Adams Racing, Inc. was incorporated in 1995 as a drag racing operation. We primarily build, modify, and campaign production cars