Take Your Marketing To The Next Level With Driveline Studios
Image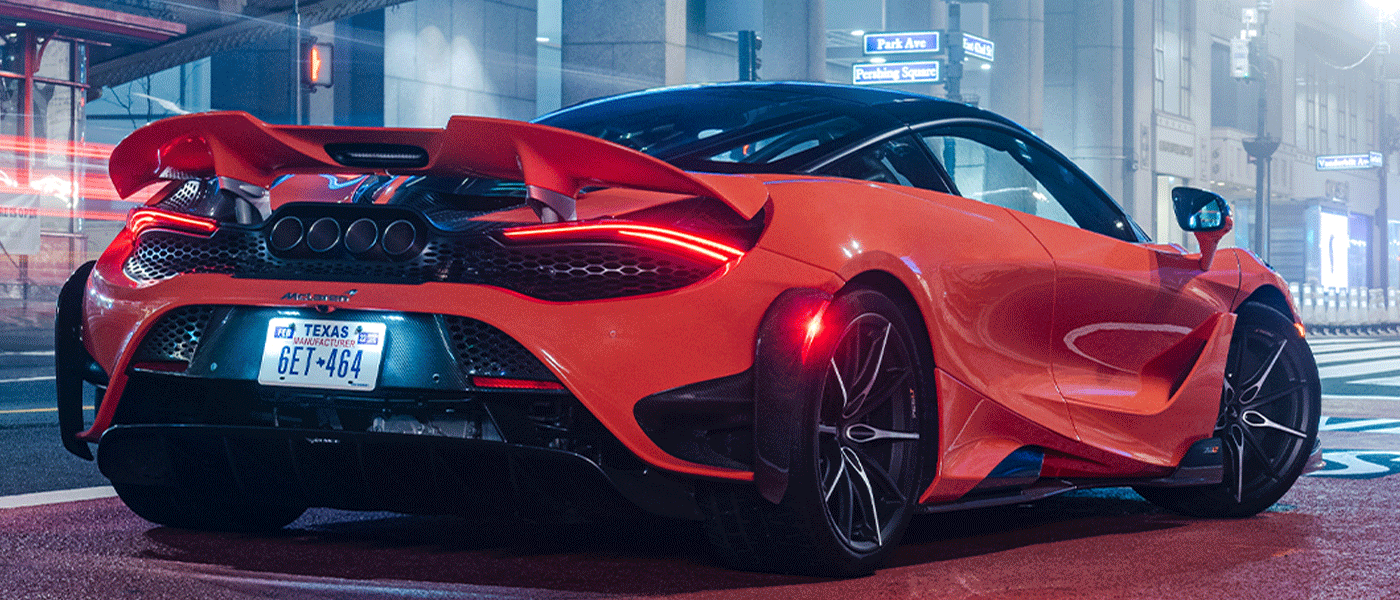 Ready to launch your next product, social media channel, or marketing campaign? Increase your brand's awareness with Driveline Studios. Driveline Studios specializes in turn-key high-performance marketing, advertising, content creation, and design, and this cutting-edge company is standing by to help great clients take their marketing to the next level.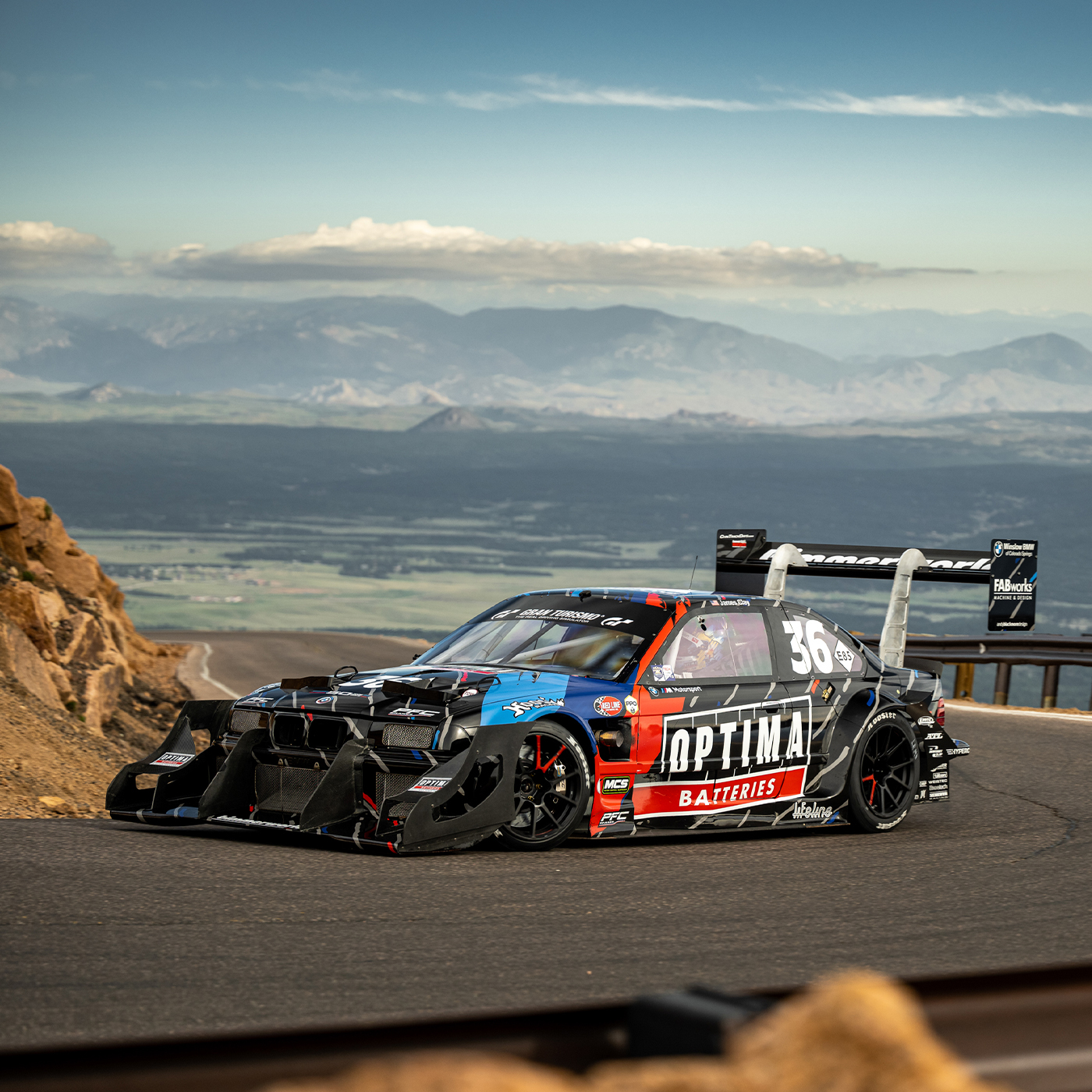 You may have heard of Driveline Studios before; if you're a fan of PRI, you've certainly seen their work. Driveline Studios helped to produce PRI Road Tour content alongside PRI's internal teams and works with both PRI and SEMA on content creation, strategy, and social media content all year long. The team also supports major OEM clients, industry trade associations, small, medium, and large speed shops, aftermarket parts manufacturers, and many others to create content across the automotive market.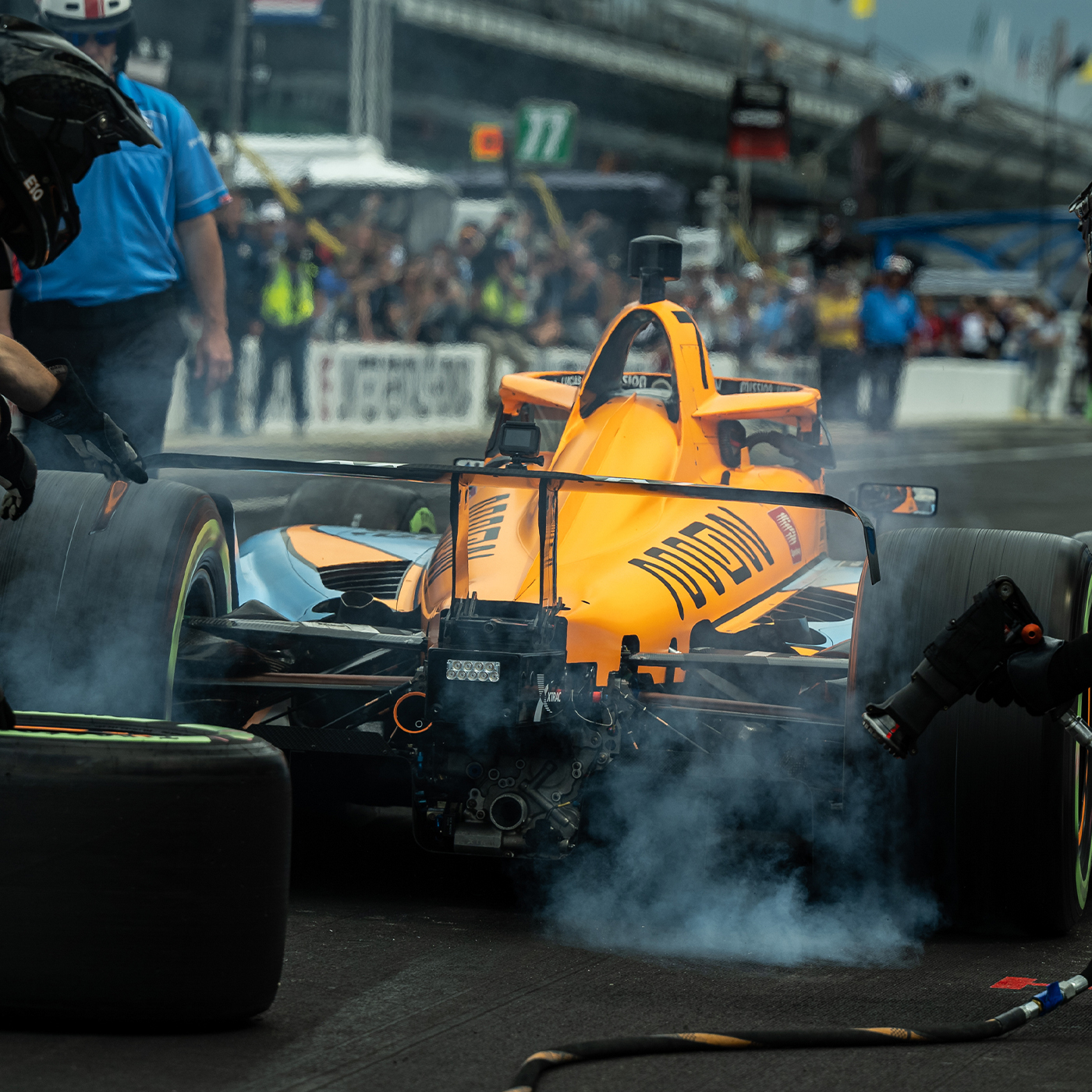 "Driveline Studios specializes in high-performance marketing, advertising, content creation and design," said Justin Cesler, founder of Driveline Studios. "We pride ourselves in providing turn-key campaigns to our clients." 
Turn-key, to Driveline Studios, means providing clients with everything needed for their campaign, including a complete marketing strategy, photos and videos, written content, edits and deliverables, and so much more.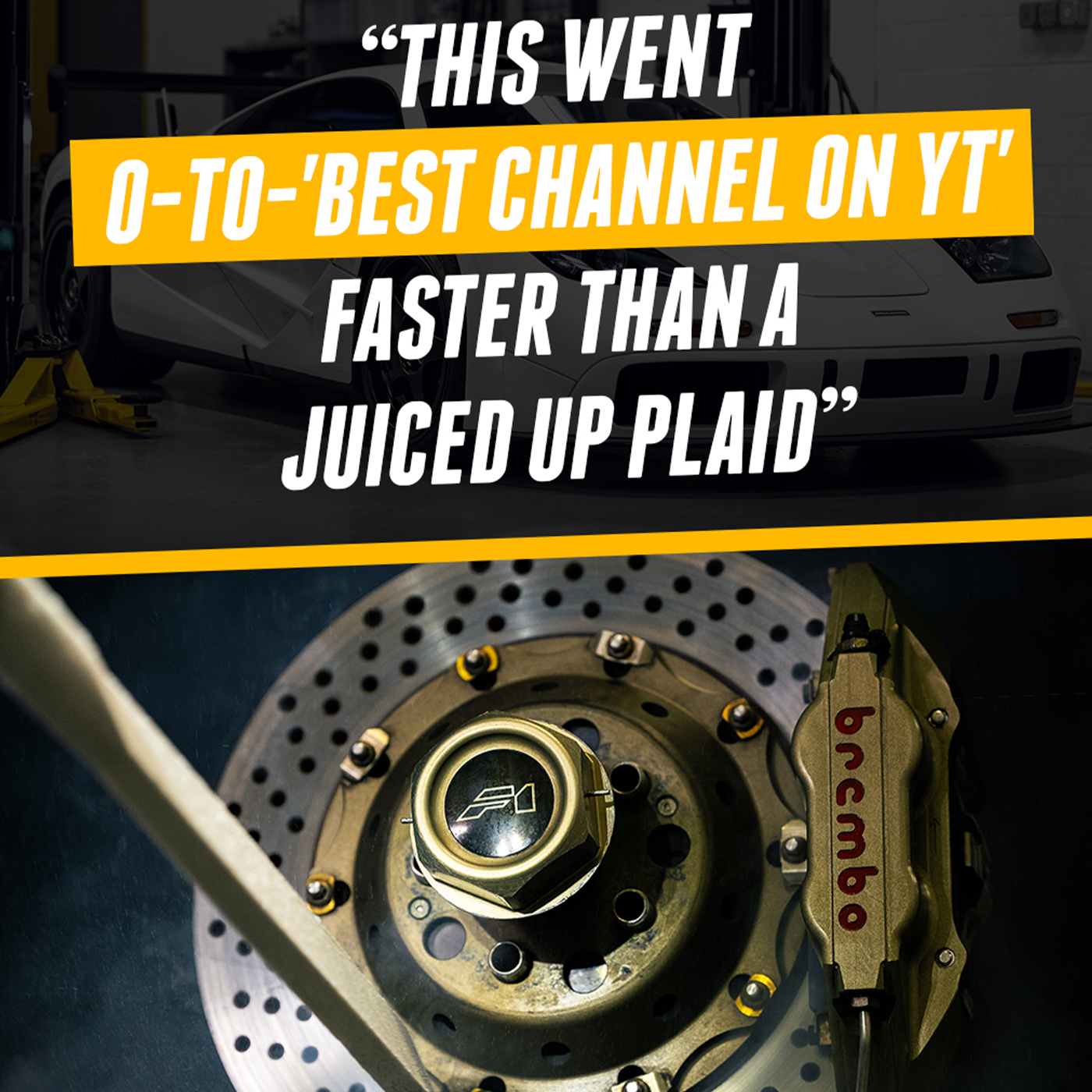 "Think of us as your integrated marketing partner," said Cesler, "our team can handle the creation of your next campaign." 
With a crew of world-class photographers, cinematographers, designers, and editors, Driveline Studios can handle projects big and small. "We've been fortunate enough to have worked with brands on huge international launches and with startup speed shops on a single Instagram Reel. No project is too big or small for our team," said Donna Ferrante, Driveline Studios' Creative Director. "We just love working with amazing clients on awesome projects." 
Driveline Studios specializes in content creation for the automotive market. Services include: 
Marketing Strategy 
Brand Building  
Automotive Photography 
Automotive Cinematography 
Graphic Design 
Website Design 
Social Media Management 
Email Campaigns (CRM/CLM) 
Political Campaigns 
Membership Marketing 
And more! 

Connect with Driveline Studios today by visiting drivelinestudios.com or by following @DrivelineStudios on Instagram. Email justin@drivelinestudios.com to start a conversation.