Spring Mountain's Charleston Peak Track Open for Track Rentals and Events
Image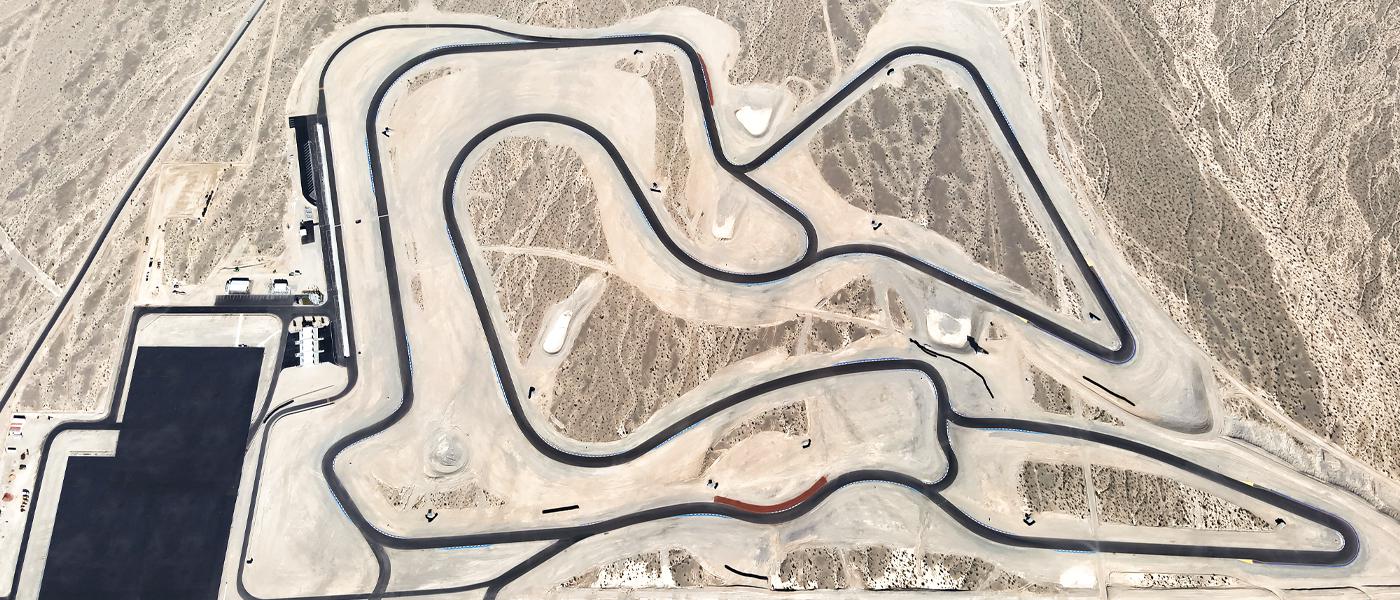 Founded in 2004 by partners John Morris and Brad Rambo, Spring Mountain Motor Resort and Country Club is a 933-acre state-of-the-art racing facility and exclusive motorsports country club located just 55 miles west of downtown Las Vegas.
With over nine miles of challenging race track and an array of resort-style amenities, Spring Mountain boasts not only the longest road course in North America, but also delivers a world-class motorsports experience to driving enthusiasts of all levels.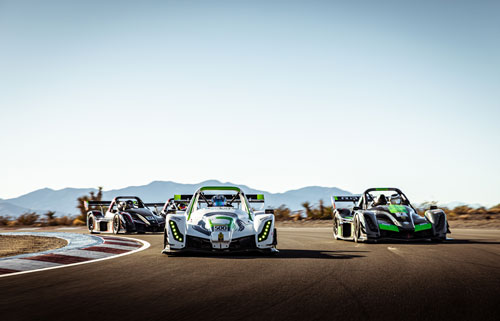 The newest addition to the track is its 3.2-mile premier racing circuit, Charleston Peak. All 18 corners were designed to provide an exhilarating racing experience that is unique and challenging, paired with an oversized paddock area, rentable garages, a four-story viewing tower and more upgrades on the horizon.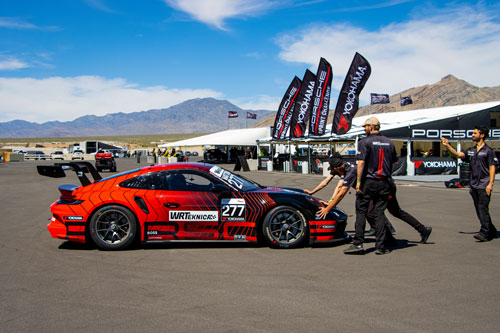 This 40-ft. wide, pro-level track has several elevation changes throughout the course, including a 40-foot drop with a 5-foot off-camber, and four main straights ranging in length from 1,000 feet to 1,240 feet, all built to FIA Grade 3 standards.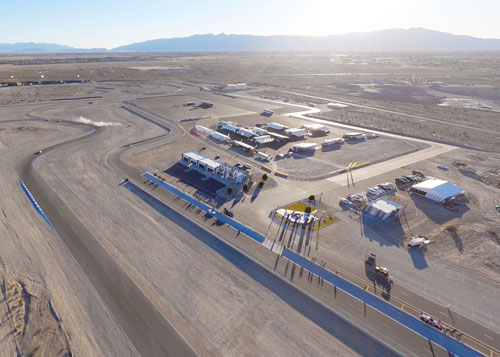 All this and more makes Charleston Peak a fantastic track rental location for racing events, track days, car clubs, media events, corporate events and everything in between.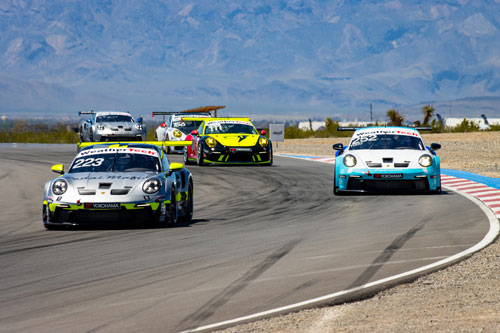 No need to keep searching for that thrill-seekers' paradise--Spring Mountain truly has it all! Come visit the Spring Mountain Booth #3042 at the 2023 PRI Show, December 7-9, in downtown Indianapolis, to learn more in person!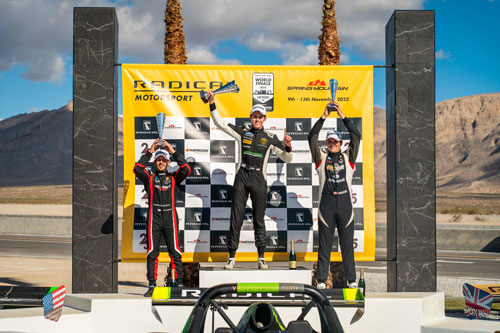 Spring Mountain's Charleston Peak
4767 S Highway 160 Pahrump, NV 89048
(55 Miles West of Downtown Las Vegas)
racespringmountain.com
800-391-6891