MAXIMIZE HORSEPOWER WITH HIGH-PERFORMANCE EXHAUST SYSTEM COMPONENTS
Image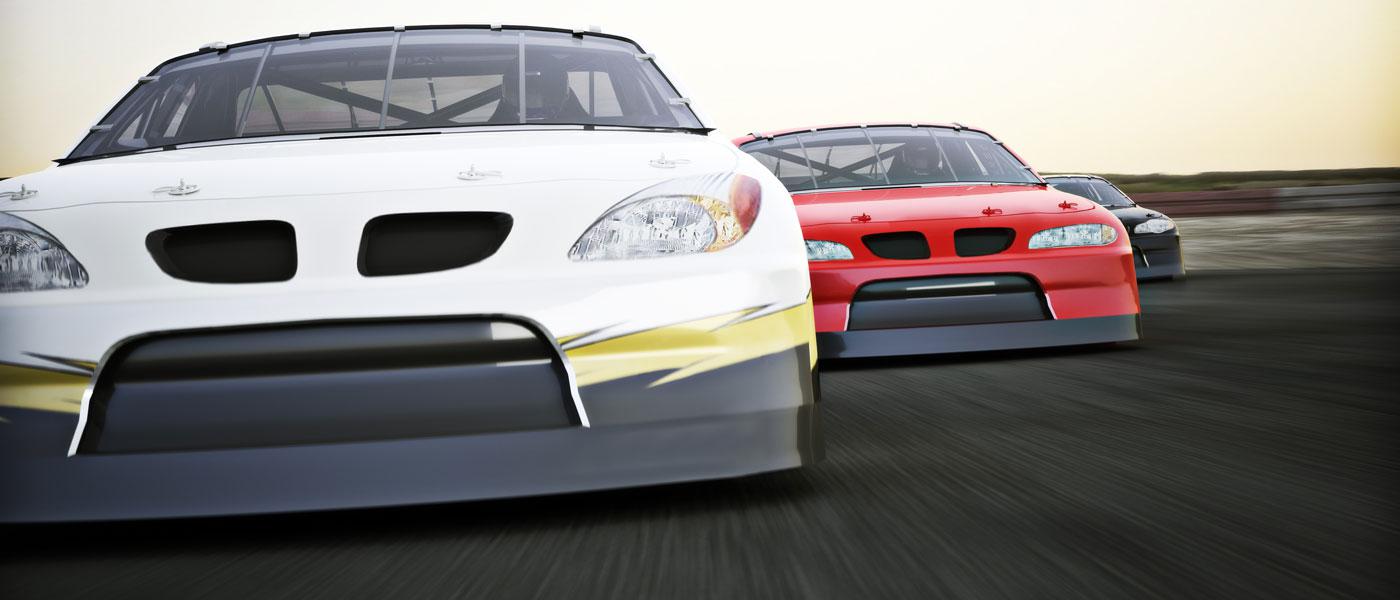 Perfecting your vehicle's exhaust system can increase your car's horsepower and speed. For over 20 years, Grand Bending has been a supplier of high quality bends and associated components used in custom and high-performance exhaust systems for race cars.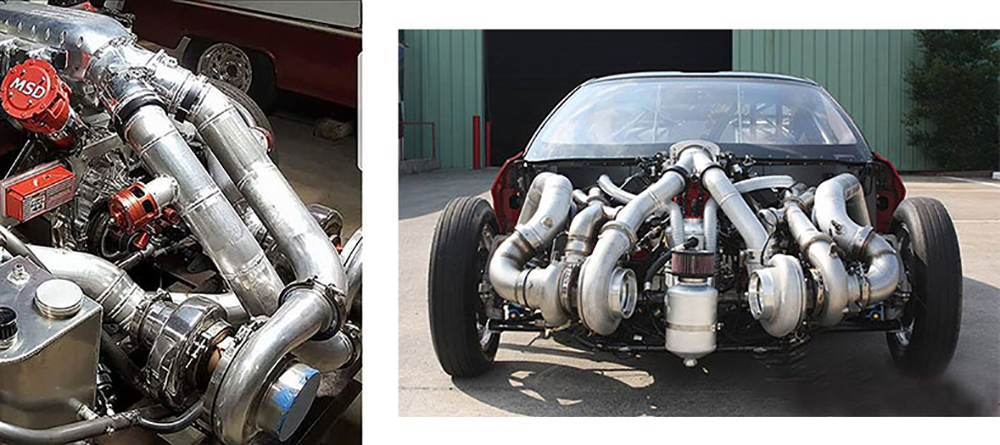 WEIGHT REDUCTION
The tubing material used in your exhaust system can make a difference in weight and speed. Grand Bending offers an extensive line of thin-walled tubing available in aluminized carbon steel and stainless steel. Offerings include short bends ranging in size from 1-1/2" OD through 5" OD and in bend radii from 2-1/2" through 7-3/4". Capabilities include compound bends, welded fabrications, expansion, swaging and beading.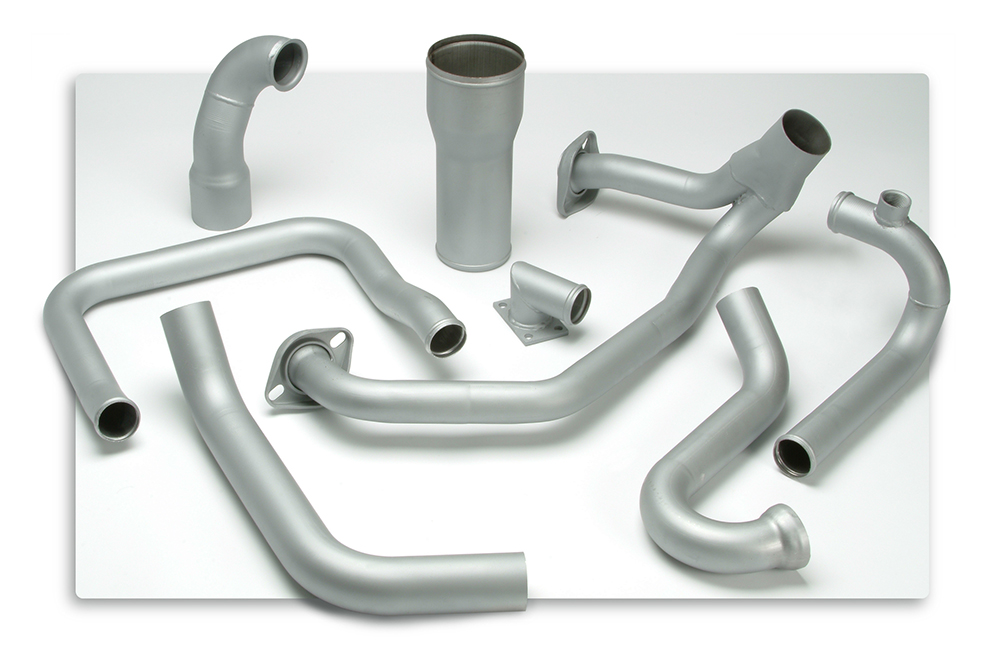 MORE THAN RACE CARS
Grand Bending is also the proven choice for custom and high-performance exhaust systems for on-highway bus and work trucks, off-highway, airport and rail-mounted service equipment.


1092 West Atlanta Street, SE, Bldg. 1200
Marietta, Georgia 30060
770-426-0734
Website: grandbending.com
Email: sales@grandbending.com
ISO9001: 2008 CERTIFIED