Image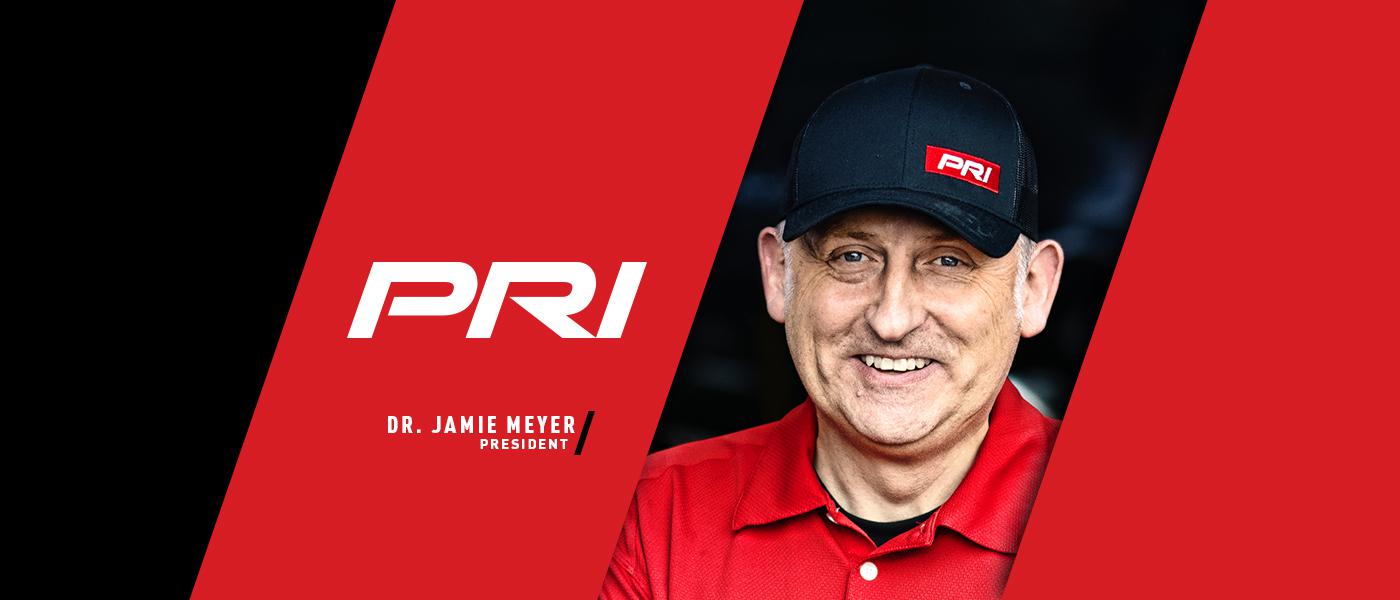 TIME FOR US TO VOTE RACING
As this issue of PRI Magazine drops, the United States is about to hold a national midterm election that could largely dictate the future of the racing industry. Repeatedly, our editors and I have informed you of the mission at hand as well as what your PRI team is doing to better represent the racing industry. But now is the time for all of us to do our part and "Vote Racing!"
For over five years, SEMA and PRI leadership as well as our Washington, DC-based government affairs staff have pushed, lobbied, and positioned the industry to get the Recognizing the Protection of Motorsports (RPM) Act passed. Without support for the RPM Act, we are concerned that the Environmental Protection Agency (EPA) will continue with their blatant overreach, levying more and more fines on companies that manufacture racing parts. This simply cannot continue.
Accompanying this column is a list of the state-by-state RPM Act co-sponsors. These lawmakers have publicly announced their support for the racing industry—their support for you. Since these candidates support our industry, you should take them into consideration as you head to the polls in November.
You will notice this list is very bipartisan, as the RPM Act and the future of racing is an issue that holds no political party boundary. We need Republicans and Democrats to work with us, to pass common-sense legislation, and do their part to protect you from an unchecked bureaucratic agency. I am operating this office in a truly "party-blind" manner as we continue to evolve our alliances in Washington.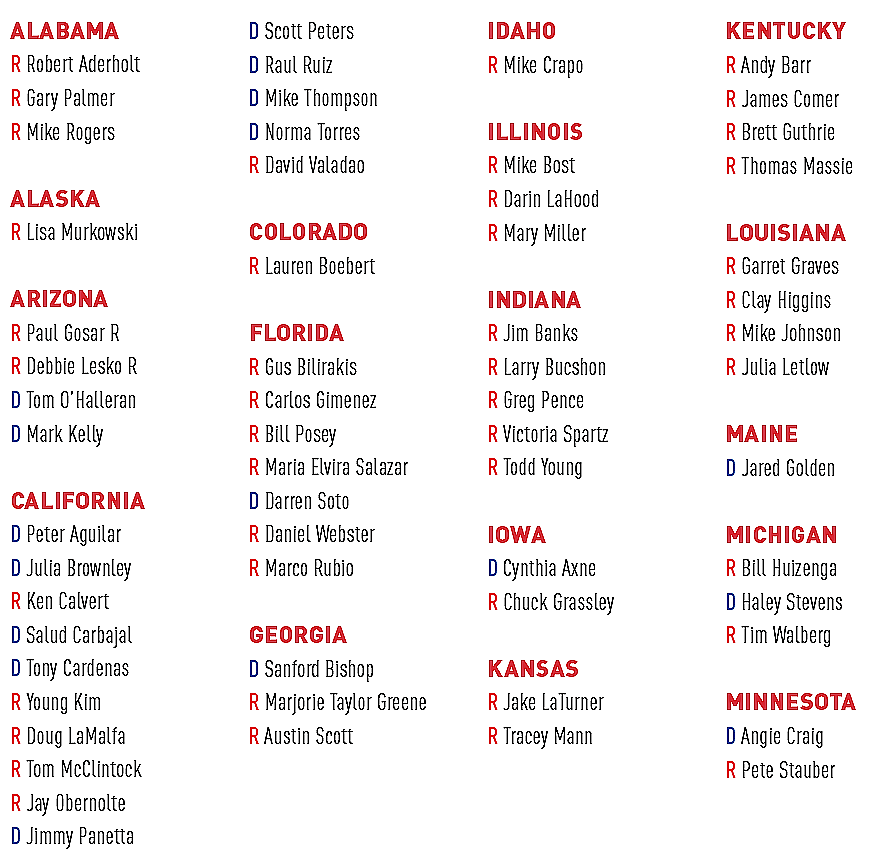 For politicians who read this, we have a very simple way of looking at the political landscape: If you are a friend of the racing industry, PRI will be a friend to you. In the past 12 months, we have invested in race track banner ads for racing-friendly politicians, as well as multiple digital and social campaigns that are designed to highlight the RPM Act's strongest supporters in Congress.
We continue to expand our reach, our Performance Racing Political Action Committee (PAC) funding, and our ability for the racing industry to be a true impact industry in politics. Your support of the PRI PAC and voting the "PRI line" is the best way to show our strength.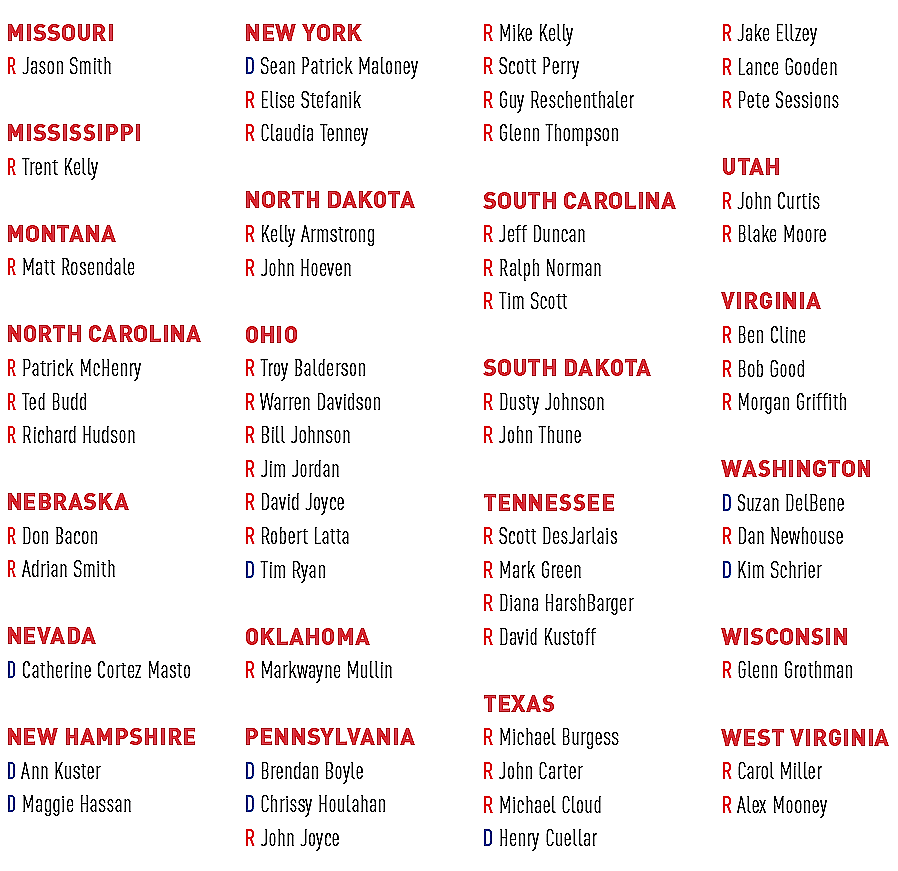 To be clear, PRI is choosing to highlight those candidates who support our industry and are on the ballot in the midterm election because it matters. Elections have consequences, and you need to really investigate who will best represent your racing industry (as well as all the other issues on the ballot).
Stay tuned to PRI, and make sure you check out our latest political activities at SaveOurRaceCars.com. And, you are always welcome to send me a note with your thoughts (President@PerformanceRacing.com).