New Location Announced for 2023 Featured Products Showcase
Image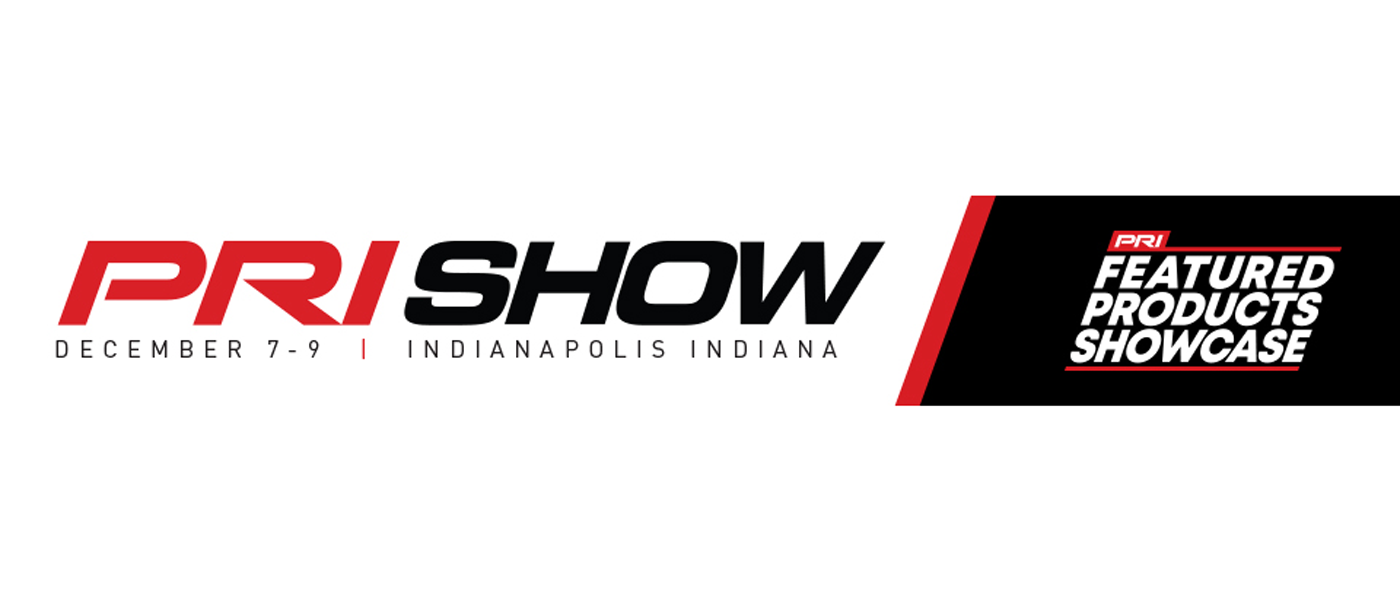 Get ready for the PRI Show's highly anticipated Featured Products Showcase, returning for this year's event, December 7-9, in downtown Indianapolis. Once again, tens of thousands buyers, enthusiasts and media members seeking the latest cutting-edge performance products are expected to prioritize this exclusive Show feature. 
And PRI Show organizers have exciting news for 2023: the Featured Products Showcase has found a new home at the Indiana Convention Center (ICC) Capitol Connector, strategically positioned near the Yellow Hall, Georgia Street entrance, Capitol Cube hanging car and the PRI Paddock. This fresh location promises amplified exposure and visibility for your products, encouraging increased foot traffic to your booth. 
Participants of the Featured Products Showcase are automatically eligible for PRI's prestigious Featured Product Awards, recognizing top products across various categories. The winners will be selected by a panel of esteemed industry experts, including track operators, sanctioning bodies' representatives, social media influencers and media members. The Featured Product Awards is another excellent opportunity to showcase your products to the racing community and gain more publicity and recognition. 
Don't miss this opportunity to be a part of the renowned Featured Products Showcase at the PRI Show. Register today and prepare to leave a lasting impression on the racing world with your exceptional products! 
Key details: 
Early Bird Pricing: First product submitted before 12/1/2023 is $50. Additional products (up to five total entries) are $75 each. After 12/1, exhibitors must register their products on-site in Indianapolis. 
On-site Pricing: First product is $100. Additional products (up to five total entries) are $125 each.  
All entries include free promotional exhibitor booth signage and an 8 ½" x 11" display sign provided by PRI. 
Join the Featured Products Showcase now by clicking here.  
For inquiries or more information, visit the Featured Products Showcase website or email featuredproducts@performanceracing.com.