Image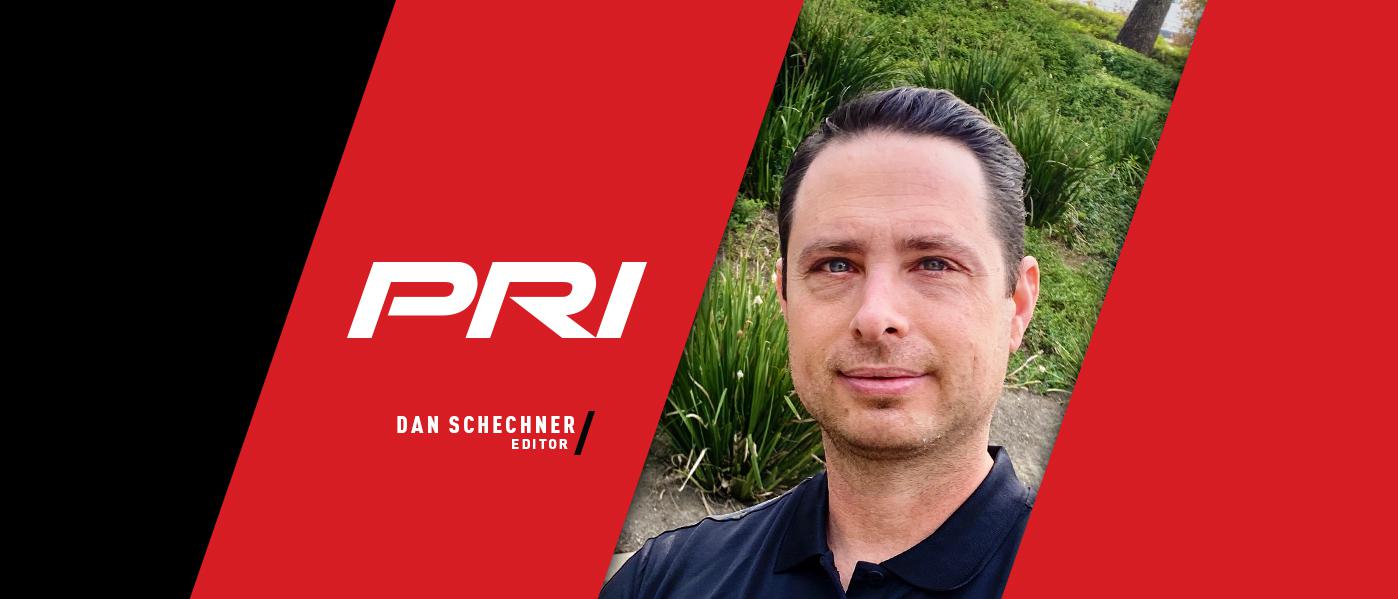 Three things I think as winter turns to spring and a new racing season gets underway across much of the country:
1) I think words like "leader" and "inspiration" get thrown around a lot these days, but I just can't come up with a better way to describe Force Indy Team Principal Rod Reid. The subject of our Industry Insights profile this month, Reid studied engineering at Purdue University, then forged a successful career in business before overseeing teams in Formula Ford and Super Vee in the late 1970s. But it would be another few decades before his vision for an inclusive, multi-faceted motorsports program for underserved youth was realized. In operation since 2006, the Nexgeneracers (NXG) Youth Motorsports Academy now offers kids from the Indianapolis area a well-rounded curriculum of mechanics, racing skills, finance, and STEM education. It's made possible through support from corporate partners like Lucas Oil, Honda, and others. And over the last 15 years it has served more than 2,400 youngsters. Reid's future outlook for NXG is ambitious—a national program with chapters in Detroit, St. Louis, Dallas, Portland, LA, "or any place that has an urban environment," he told us, stressing the importance of education in those efforts, albeit with a twist: "When I say education, I'm not necessarily talking about formal," he noted. "I'm just talking about being informed. If a young person doesn't know that this industry exists as an opportunity, whether it's an opportunity to be a fan, or an opportunity to work in the pit crew, there's no way they will engage." For more on how Reid is developing the next generation of motorsports enthusiasts and professionals, see our coverage here.     
2) I think that whenever race parts manufacturers are willing to pull back the curtains on their R&D processes, we're more than willing to share those stories. In this month's report on suspension titled Up to the Test, contributor Alex Nishimoto does just that, providing a behind-the-scenes look at how suppliers develop shocks, springs, bump stops, etc. from ideation to design, prototype, and then eventually finished product. Certainly there are similarities. For example, each manufacturer we spoke with puts their parts through rigorous in-house testing, fine-tuning, and real-world verification before they're ever given the green light for production. But we also discovered distinct differences, like QA1's use of a six-step "phase gate process" to determine whether a project should be terminated or move on to the next stage. For much more on the technology and engineering that goes into each high-performance part, see our coverage here.
3) I think the industry will miss Alex Borla, 75, who we were saddened to learn passed away in early February, just as this issue was going to print. The co-founder and CEO of Borla Performance Industries is credited with developing groundbreaking exhaust systems and muffler designs over his decades in motorsports and the performance aftermarket. Our condolences to his family, friends, and all those whose lives he touched.