Twin Turbo Mustang Burnout, 1,000+ HP Dyno Pulls At Livernois Motorsports
Image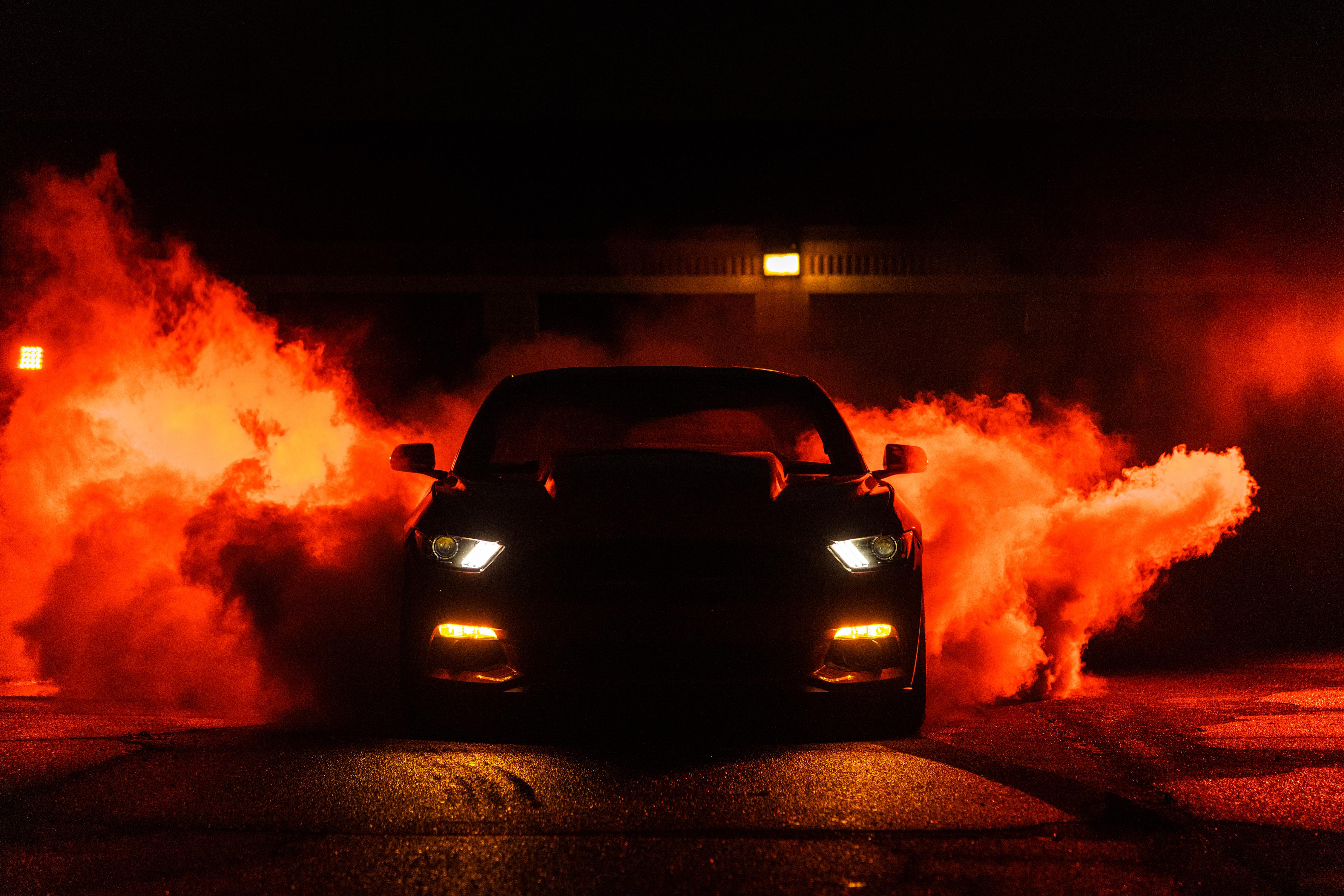 The PRI Road Tour dropped in with Dan Millen, president of Livernois Motorsports & Engineering, to discover how the manufacturer takes high-performance vehicles to the next level. See twin turbo Mustang burnout, big engine builds, 1,000+ horsepower Hellcats, Trackhawks, and so much more.

Hear Millen discuss the company's beginnings as a heat transfer and exchange products provider, and about their latest racing records.

For more information, visit performanceracing.com/roadtour and livernoismotorsports.com.