Livernois Motorsports On How To Find Success
Image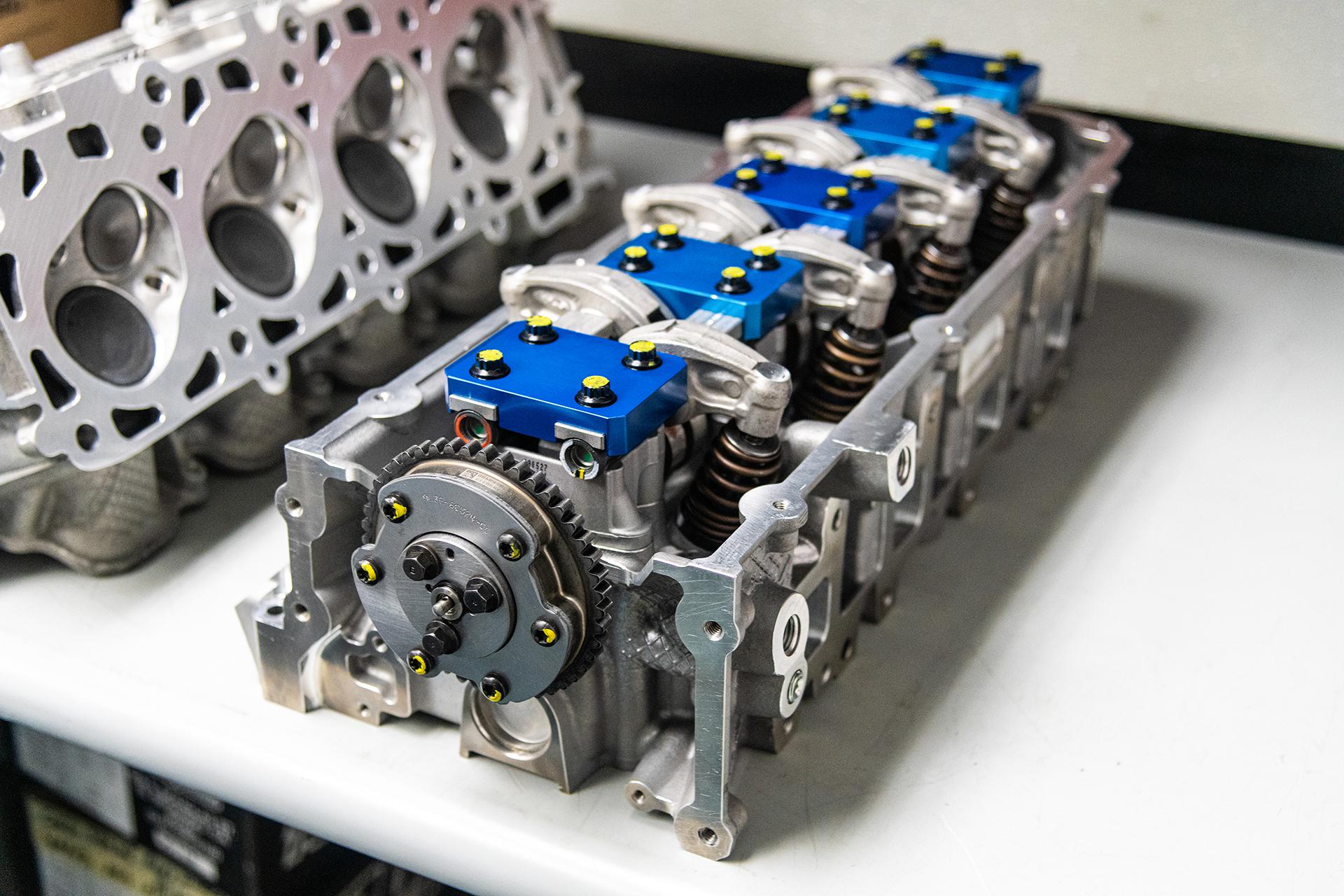 Dan Millen, president of Livernois Motorsports & Engineering, dives deep into its engine building, tuning, and motorsports vehicle services all done in-house out of its massive Dearborn Height, Michigan facility.
Hear about its record-breaking runs, why racers know "how to get it done," and why having the right team can make any operation successful. Plus, catch some jaw-dropping burnouts and dyno runs.
Similarly, Millen discusses how to determine when your engine has reached its limit and which solutions will yield the desired results. Read more, here: performanceracing.com/magazine/columns/05-01-2021/tech-update-upgrading-fuel-system.
For more information, visit livernoismotorsports.com and performanceracing.com/roadtour.