Track Master On Continuing Jerry Magnuson's Legacy & Its Five-Year Goal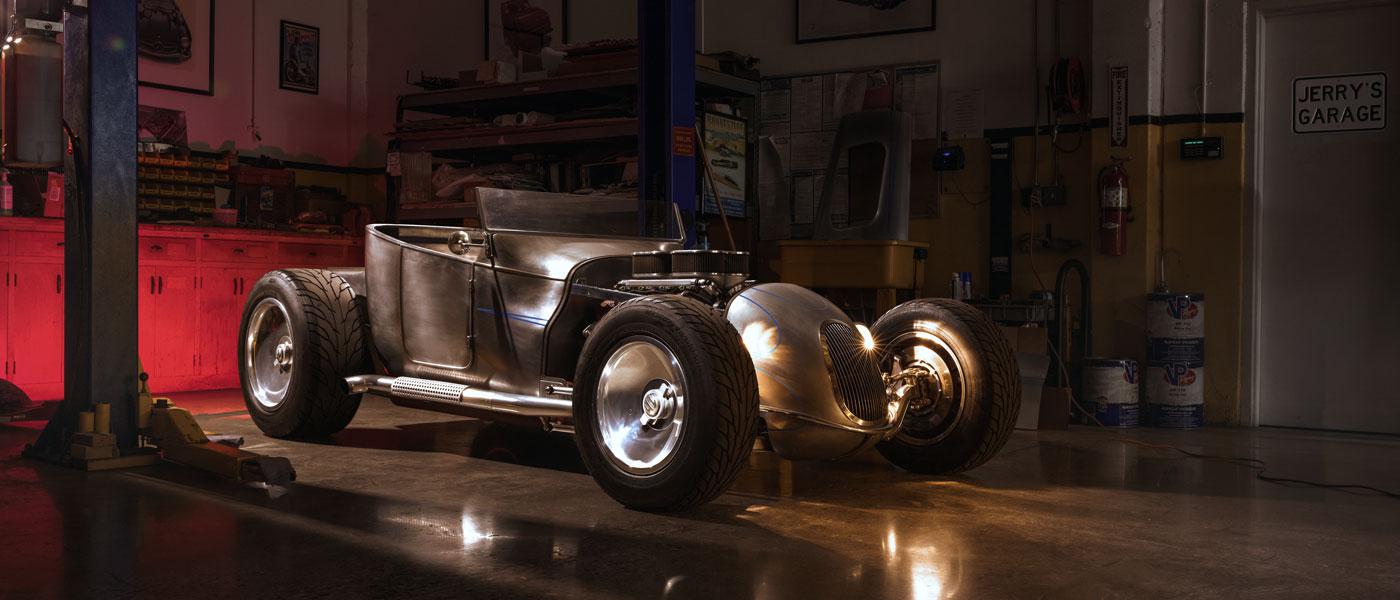 The PRI Road Tour sat down with Daniel Vehse of Track Master Products in Ventura, California, to discuss its beginnings, which started with a vision by the late Jerry Magnuson.
Track Master Products manufactures performance parts to fulfill garage builders' dreams. Vehse touches on Magnuson's influence on the supercharger aftermarket, how Maureen Magnuson continues Jerry's legacy today, and more.
Plus, you'll want to hear Track Master Products' five-year goal!
For more information, visit performanceracing.com/roadtour and trackmasterproducts.myshopify.com.