The Fluidampr and Buffalo Turbine Product Divisions of Horschel Brothers Precision (HBP)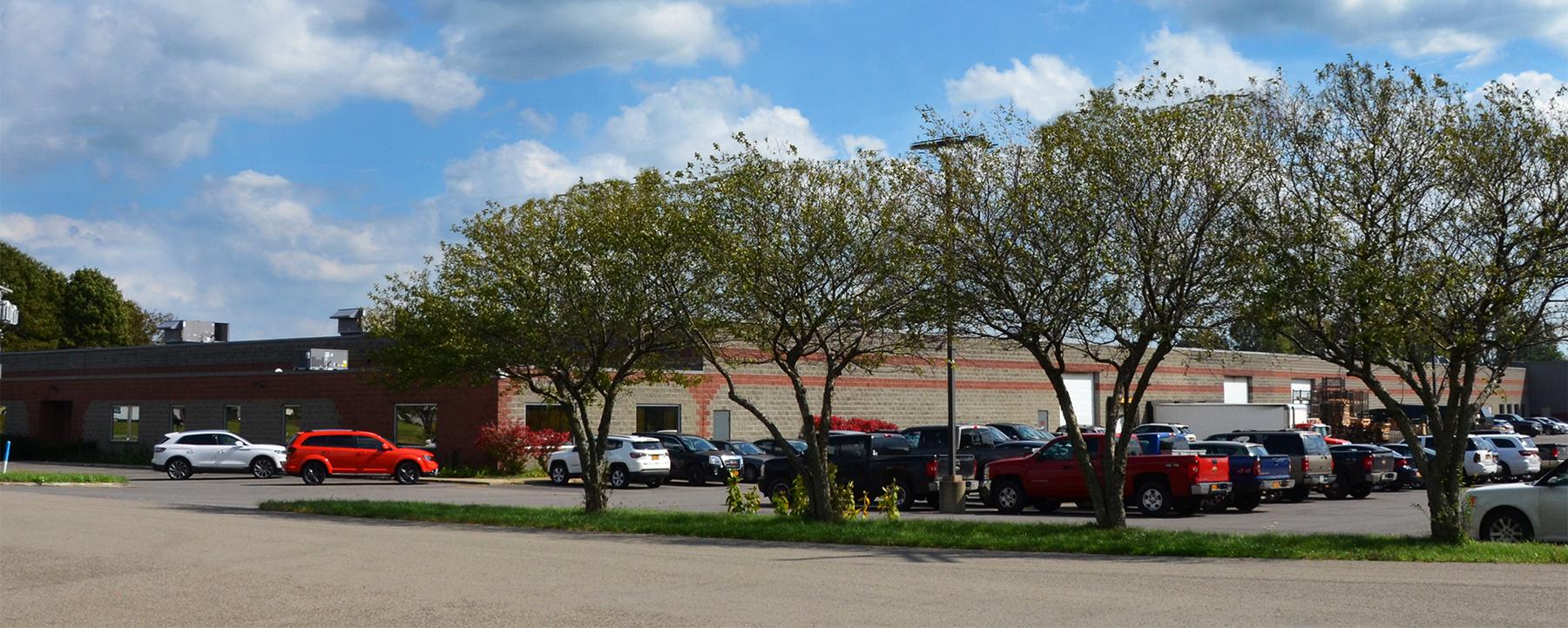 Fluidampr
The brand was born in the mid-1980s, when professional race engine builders approached Vibratech TVD, parent company to Fluidampr, with the challenge to apply durable, industry-proven viscous damper technology to motorsports.
Racing demands a quality crankshaft damper that can protect engines across a broad RPM range. It needs to perform when you add horsepower and increase the temperatures under the hood. Racing pushes innovation in the design and manufacturing process. These advancements are passed on to the parent company, Vibratech TVD, and applied to exotic automotive, marine performance, and defense industry OEM applications.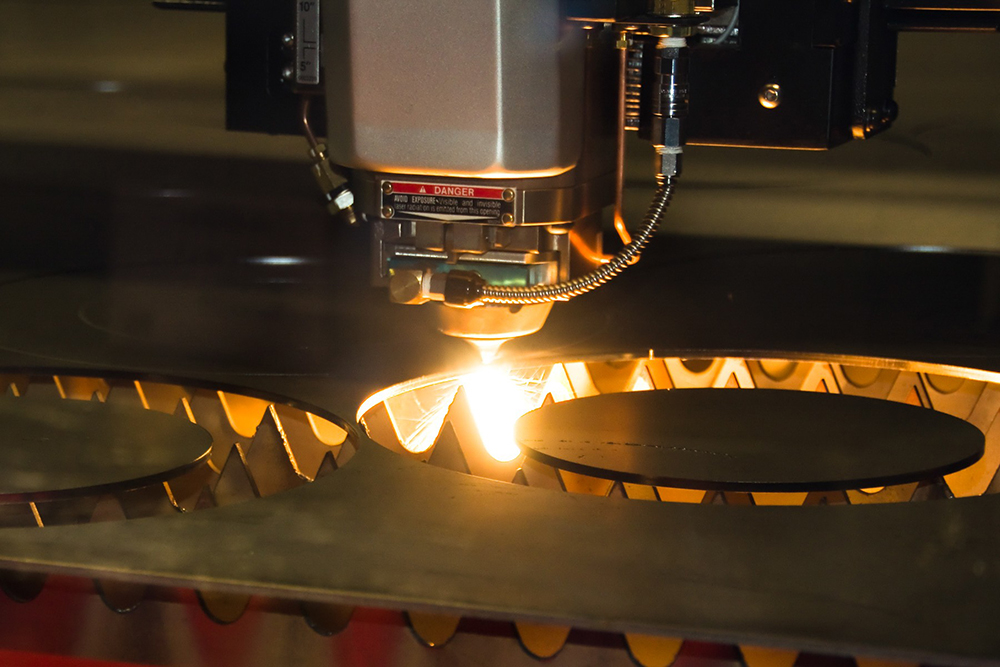 Vibratech TVD is where science happens. Automotive performance powertrain engineers, production engine builders, and aftermarket performance kit manufacturers have an experienced partner through Fluidampr to develop and integrate turn-key torsional dampers with exceptional quality.
Fluidampr is the Official Damper of the Ultimate Callout Challenge and has been involved with PRI for over 30 years. Learn more at fluidampr.com.
Buffalo Turbine
A key element that happens behind the scenes for races big and small, is ensuring that the race tracks are completely free from debris and related hazards. That's where Buffalo Turbine comes in.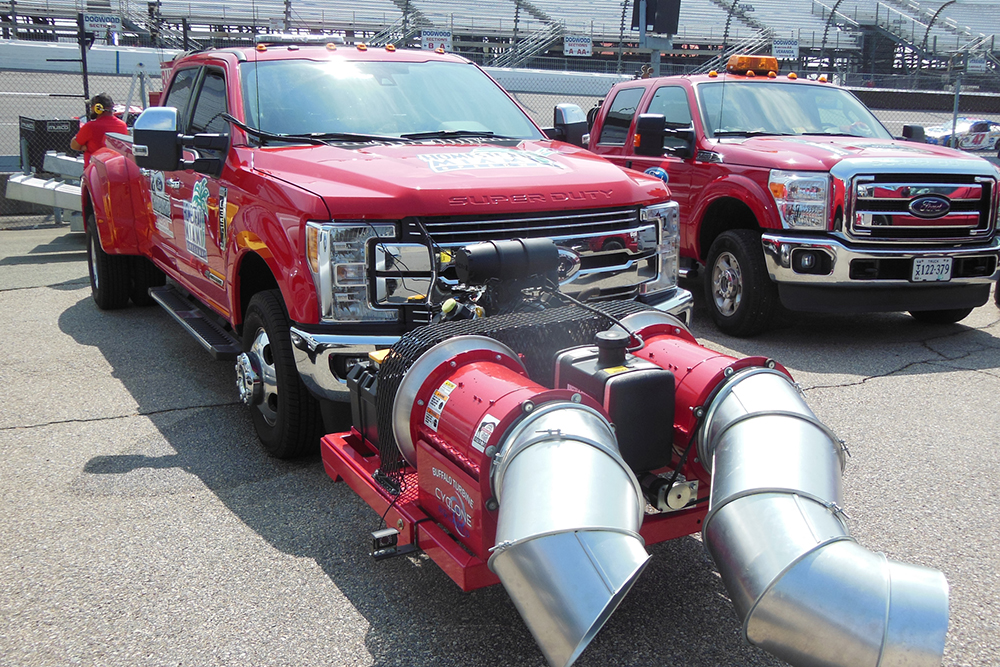 The Official Track Blower of NHRA and Official Debris Blower of IHRA, the company has also entered into track maintenance at NASCAR, using the large turbine blower power they're known for. Founded in 1945 and completely manufactured in the USA, Buffalo Turbine is based in Springfield, New York. Learn more at buffaloturbine.com. 
–
Buffalo Turbine and Fluidampr are product divisions of Horschel Brothers Precision (HBP). Learn more at hbpllc.com.