West Virginia Reintroduces Bill To Aid Construction Of Motorsports Complexes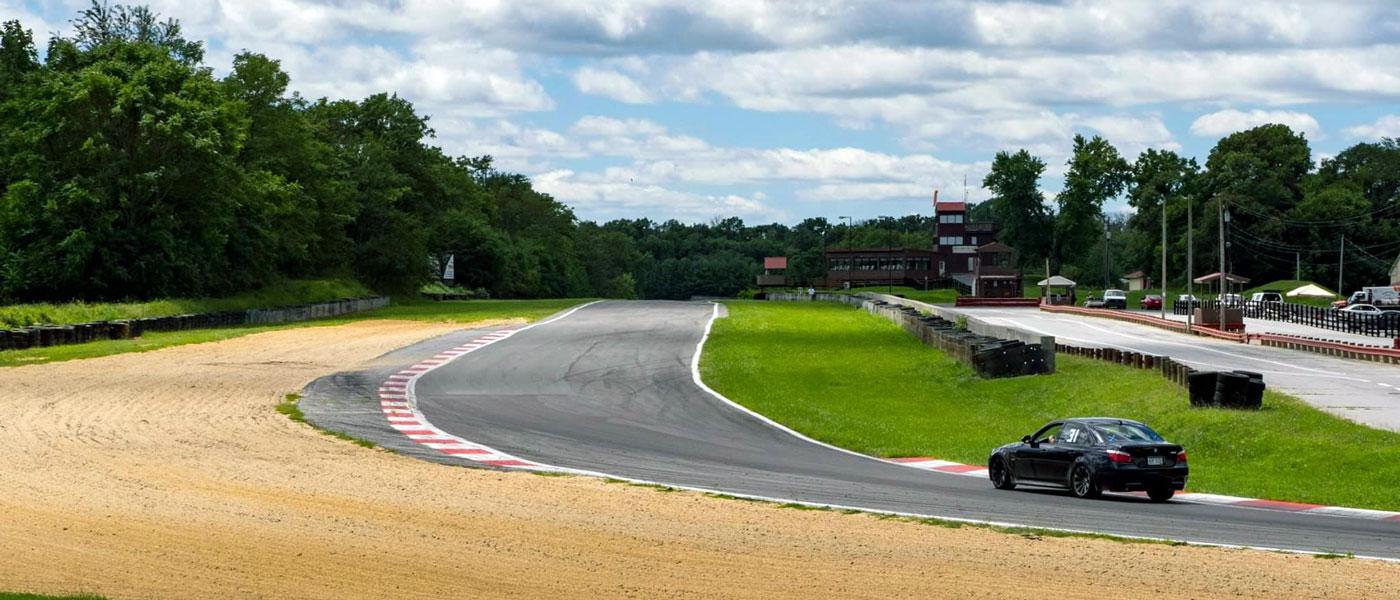 Photo courtesy of Summit Point Motorsports Park, Facebook

Legislation (S.B. 554) has been introduced in West Virginia to provide tax relief that may help incentivize the construction of motorsports complexes. The bill was part of the previous legislative session but failed to pass prior to adjournment. The new bill was passed by the Senate Economic Development Committee and currently awaits consideration by the Senate Finance Committee. 
"The goal is to spur the construction of new race tracks in West Virginia, which would create jobs—both construction jobs and at the eventual facility—plus provide economic stimulus to local communities," Vice President of Government and Legal Affairs Daniel Ingber said. "Having more tracks in West Virginia would translate to more racers and teams based in and visiting the state. This would lead to great opportunities for the industry to sell parts and services."  
The legislation recognizes the important economic and civic value that additional motorsports competition can provide. Plus, it provides tax exemptions for certain building materials and equipment used in the construction, repair, or improvement of a racing entertainment complex. We will continue to update the industry on this bill.  
West Virginia is home to about a dozen race tracks, including Jackson County's I-77 Speedway, a 3/8-mile clay oval that sanctions the American All-Star Series Pro Late Model Weekly Series and features Saturday night weekly racing, and Summit Point Motorsports Park, home to three road racing circuits as well as a drift program, driver's club, and more.