SuperSprings Announces New Leadership Structure
Image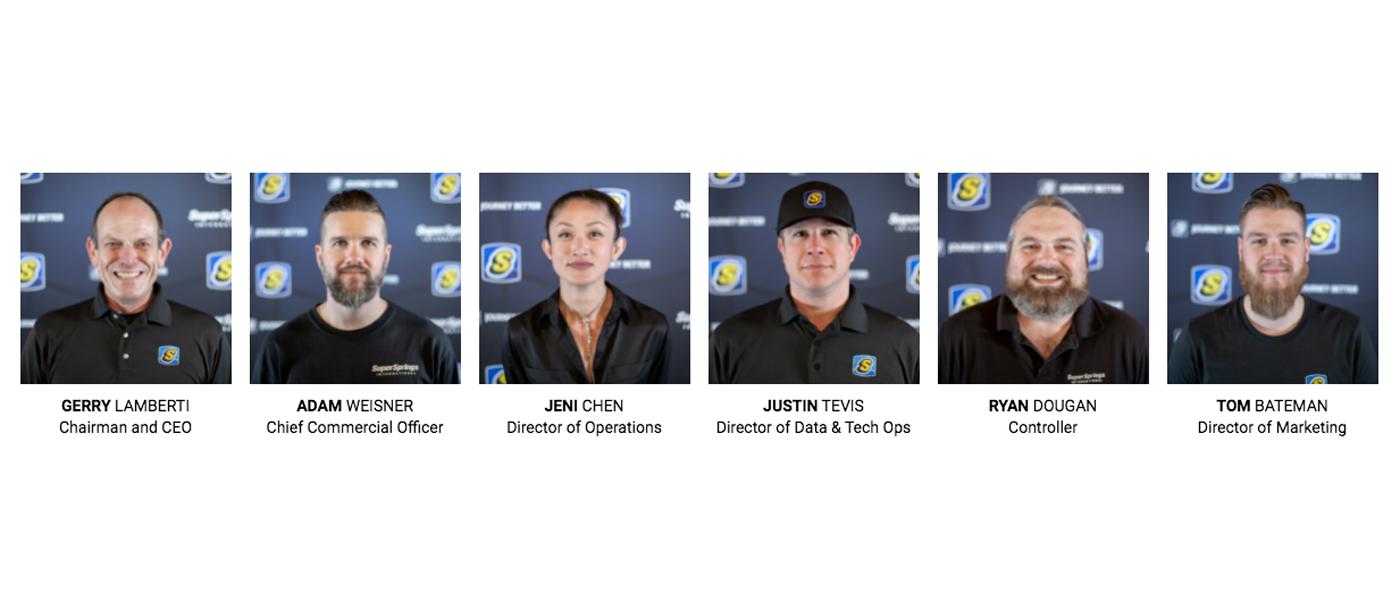 SuperSprings International (SSI) has announced changes to its leadership team. 
SSI has restructured to establish five defined business units led by a member of its new Leadership Team. The units include Marketing led by Tom Bateman, Director of Marketing; Operations led by Jeni Chen, Director of Operations; Data and Tech Ops led by Justin Tevis, Director of Data and Tech Ops; Finance & HR led by Ryan Dougan, Controller; and Sales, which is currently open to a new leader. 
All members of the Leadership Team report to Chief Commercial Officer Adam Weisner, who reports to SSI Chairman and CEO Gerry Lamberti.
"This new leadership structure is exactly what SSI needs as we turn the page on 2021 into 2022 and beyond," Lamberti said. 
For more information, visit superspringsinternational.com.