MAHLE Aftermarket Opens Automated Warehouse In Olive Branch
Image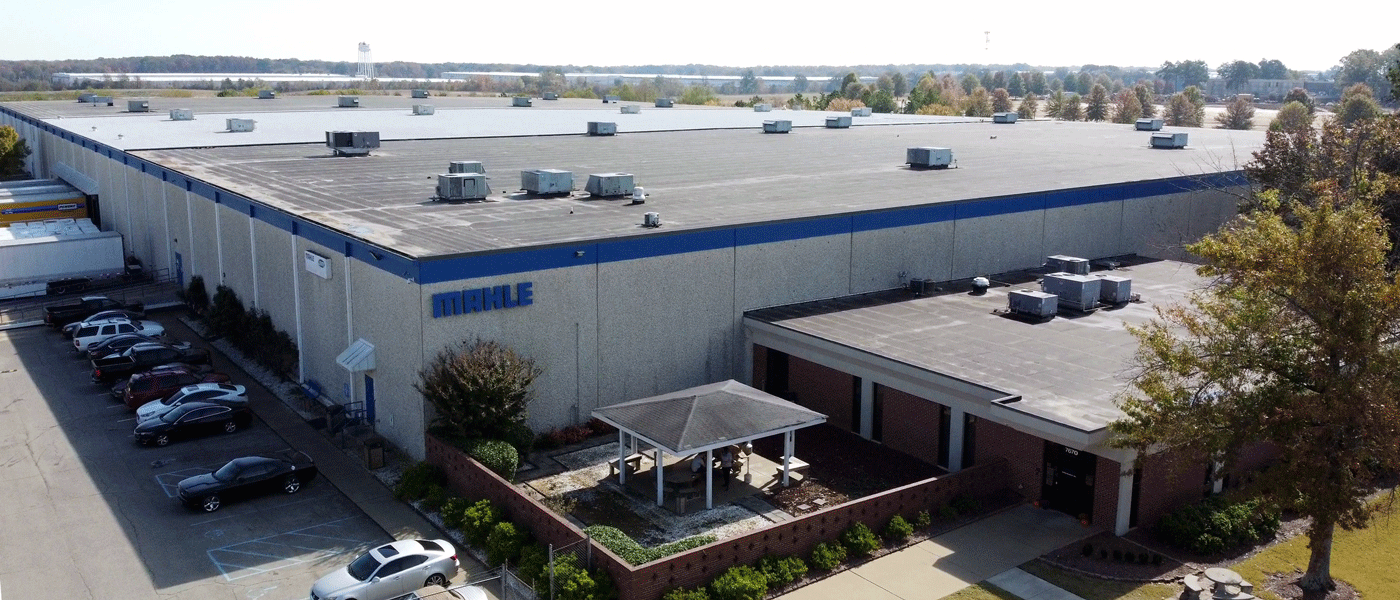 MAHLE Aftermarket has opened a highly automated warehouse in Olive Branch, Mississippi. The facility is designed to speed up deliveries to workshops and distributors, reduce the frequency of returns, and enable an order to be commissioned within 30 minutes. 
The system MAHLE chose uses only about one-quarter of the area of a conventional warehouse, the company said. This reduces costs and decreases the amount of land needed for logistics locations. In addition, automated warehouses are extremely efficient: ten of the robotic shuttles use only as much electricity as a vacuum cleaner.
MAHLE has invested approximately $6.4 million in the fully automated facility and has plans to outfit its additional warehouse locations in Europe with similar technology in 2023, starting with Décines in France.
"MAHLE Aftermarket has been operating digitally in many areas for a long time now. We're building upon that with automated order-picking to better serve our customers," says Olaf Henning, member of the MAHLE Management Committee and Director of the Aftermarket business unit.
For more information, visit mahle.com.