PRI Boosts Political Horsepower At Successful Save Our Racecars Rally
Image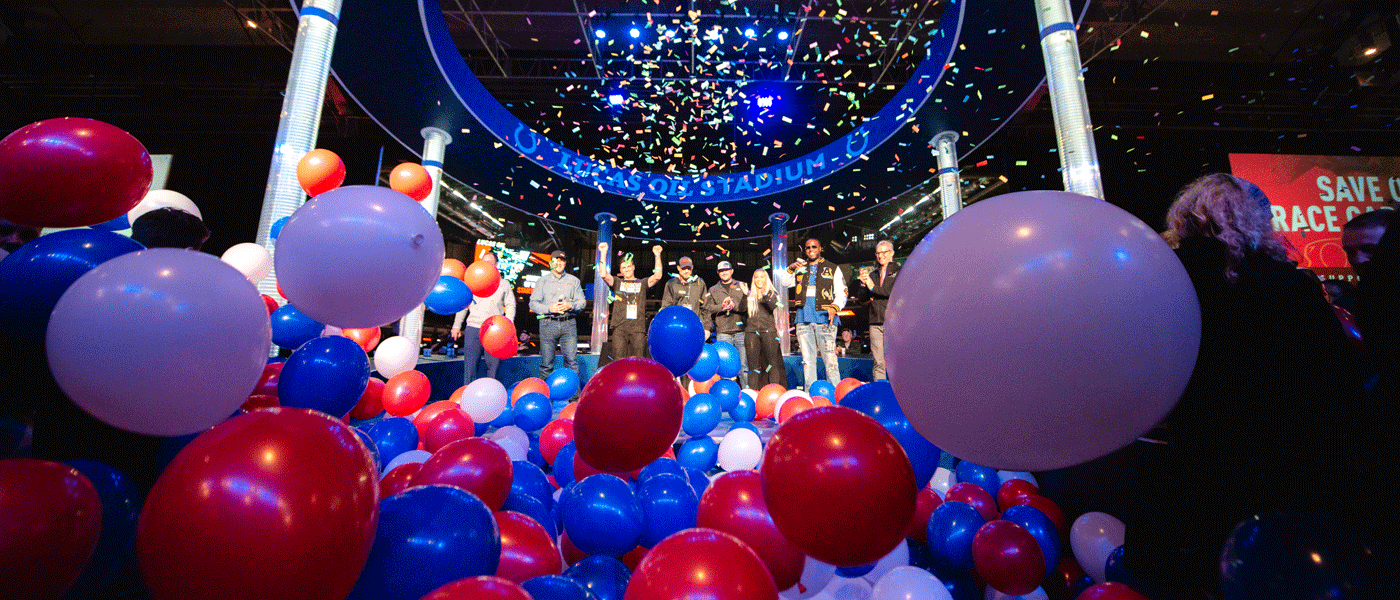 During the 2022 Performance Racing Industry (PRI) Trade Show in Indianapolis, Indiana, thousands rallied to "Save our Racecars" at Lucas Oil Stadium to show their support for the Recognizing the Protection of Motorsports (RPM) Act and Performance Racing's Political Action Committee (PAC).
The 2022 Save our Racecars Rally—emceed by Johnny D, "the Motivational Cowboy"—featured appearances by members of the Street Outlaws, Sage "Donkmaster" Thomas, Brent Leivestad from PFI Speed, and more. Nearly $40,000 was raised for Performance Racing's PAC, including proceeds from a live auction featuring ticket packages to racing events, memorabilia signed by the Street Outlaws, and ride along experiences.
The Performance Racing PAC allows individual PRI Members to contribute personal funds to help elect lawmakers who support the racing industry's positions and priorities, such as the Recognizing the Protection of Motorsports (RPM) Act. The RPM Act is common-sense, bi-partisan legislation to protect Americans' right to convert street vehicles into dedicated race cars and the motorsports-parts industry's ability to sell products that enable racers to compete. The bill clarifies that it is legal to make emissions-related changes to a street vehicle for the purpose of converting it into a race car used exclusively in competition. It also confirms that it is legal to produce, market and install racing equipment.
For more information, contact Christian Robinson at christianr@sema.org.