Kyle Fickler Joins ProCharger
Image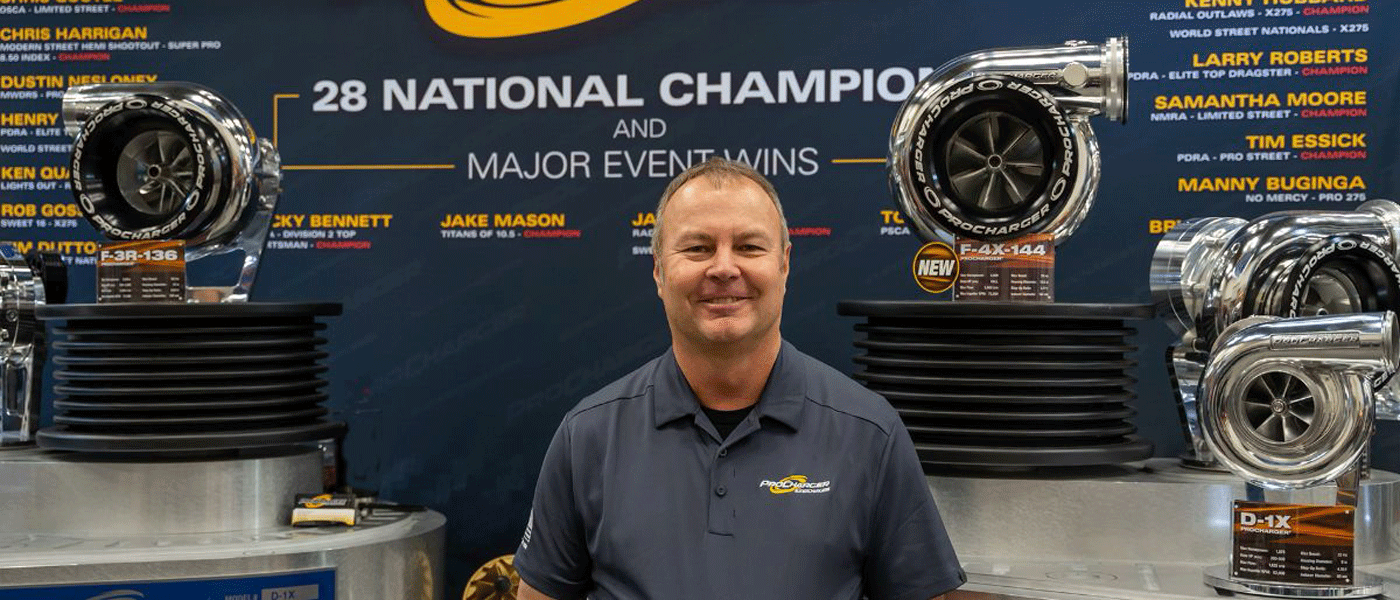 Lenexa, Kansas-based Accessible Technologies, the parent company of ProCharger and Inovair, has added Kyle Fickler to the ProCharger Motorsports and Sales team. 
Fickler previously served as the director of Sales and Business Development at Driven Racing Oil. Prior, he held leadership roles at Aeromotive and Weld Racing. He is also a member of the SEMA Board of Directors and will become Chairman of the SEMA Board this summer. 
"This is a natural next step for me, and I am very excited to have this opportunity with the industry leader in both hardcore motorsports and 50-state legal supercharger systems. We are going to have fun," Fickler said.
For more information, visit procharger.com.