Dan Jesel Transitions To Executive Chairman, Announces Rich Runne As CEO Of Jesel
Image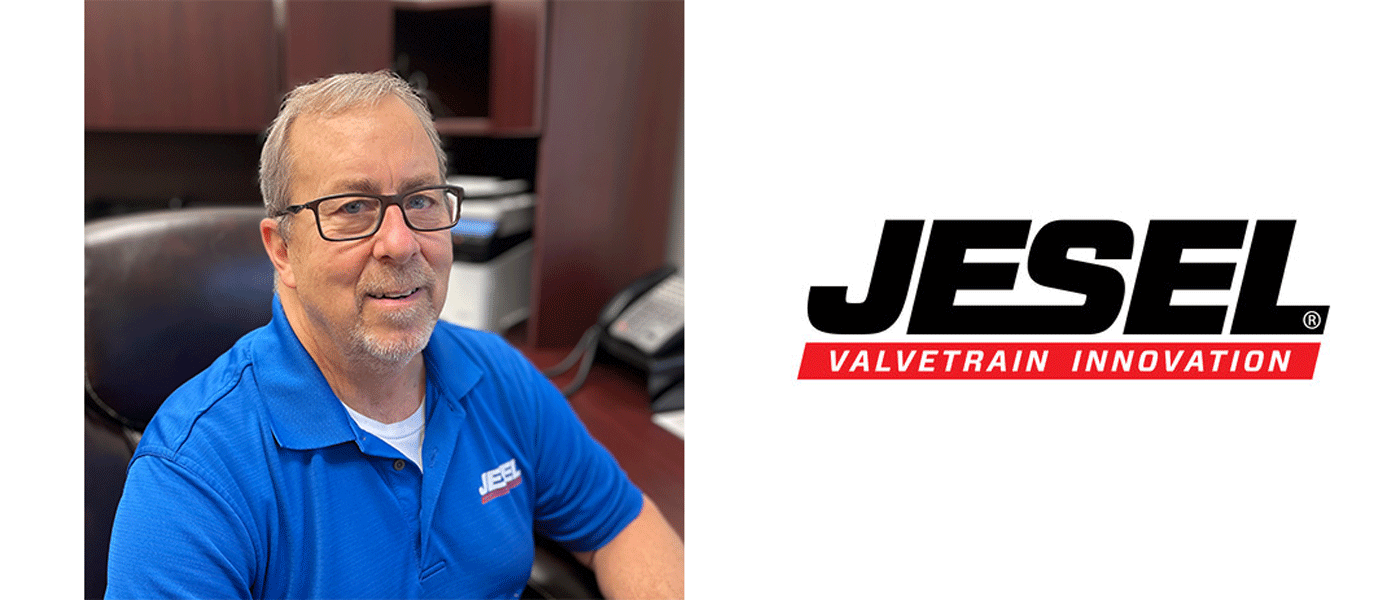 Rich Runne, Jesel CEO

Jesel—the valvetrain parts manufacturer based in Lakewood, New Jersey—has announced after 42 years, Dan Jesel has transitioned from president and CEO to executive chairman.
Rich Runne, a 31-year company veteran, will assume controlling interest and the CEO position in partnership with Dan's brother, Wayne Jesel.
"It was always my goal in life to be innovative and build the best possible products manufactured by the best possible people, and I think I have accomplished that in the past 42 years. I'm more than confident that Rich and the entire staff at Jesel will continue this trend," said Dan Jesel. 
In addition, ownership of the "Equal 8" engine technology will transition to Equal 8 LLC with Wayne Jesel as CEO. Jason Line will lead operations, R&D, and production. The Equal 8 engine won the Masters of Motors competition at the 2018 PRI Trade Show and has been in R&D for over 10 years prior to its release.
For more information, visit jesel.com.