NMCA Introduces Drag & Drive Shootout 
Image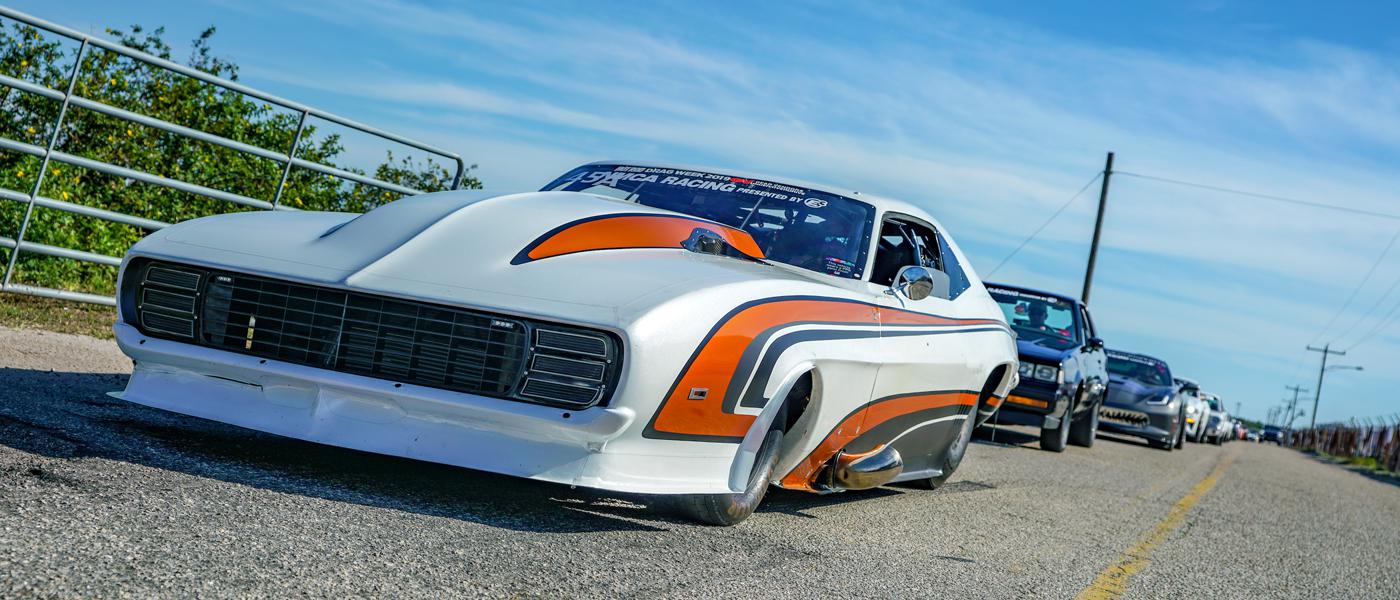 The NMCA Muscle Car Nationals has introduced Drag & Drive Shootout to bring select long-haul street car participants to three events in 2022.  
The 2022 Gear Vendors Drag & Drive eight-car shootout presented by Sick the Magazine will take place during the NMCA Muscle Car Mayhem at Bradenton Motorsports Park (March 17–20), NMCA All-American Nationals at Summit Motorsports Park (August 25–28), and the NMCA World Finals Presented by Chevrolet Performance at Lucas Oil Raceway (September 22–25). 
The invitational will feature cars driven by Tom Bailey, the founder of Sick the Magazine, social media influencer Alex Taylor, and two-time Drag Week champion Dave Schroeder. 
For more information, visit nmcadigital.com.