New Car, Format, Venues For ABB FIA Formula E In Season 9 
Image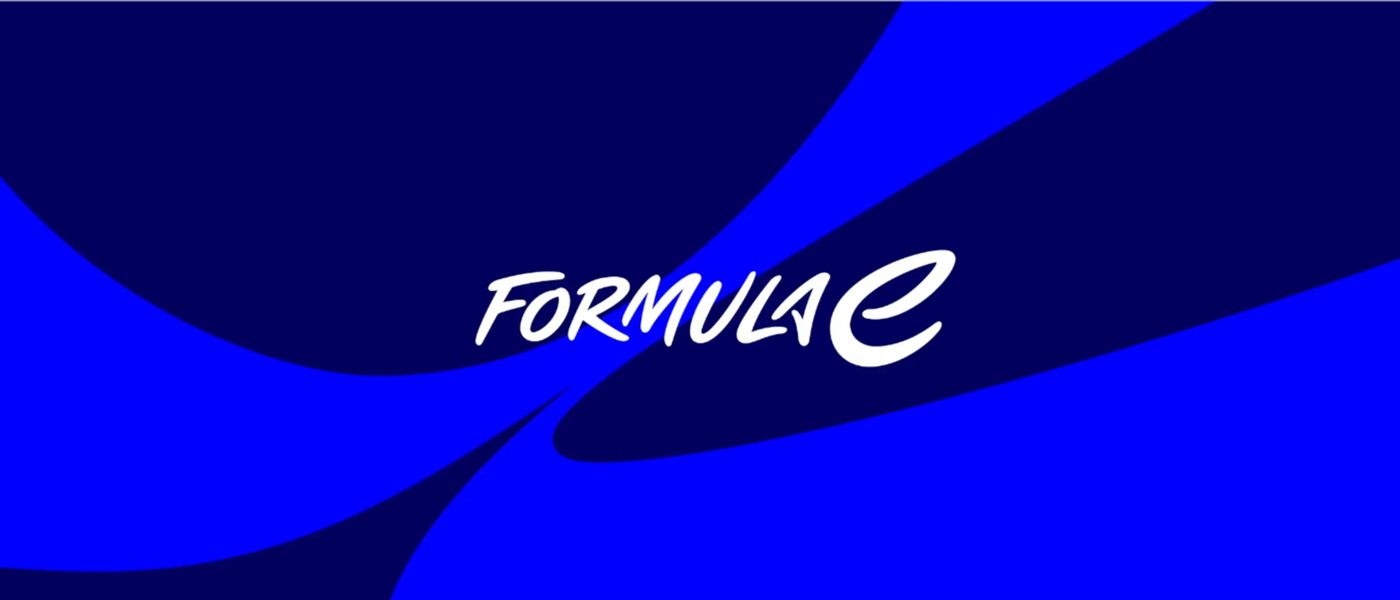 Officials have unveiled a new look ahead of Season 9 of the ABB FIA Formula E World Championship and the debut of the Gen3 car, along with a new series logo, new races in iconic cities, new teams, and new sporting formats.
The Gen3—designed to be the fastest, lightest, most powerful, and most efficient electric race car ever built—will make its competitive debut in Round 1 in Mexico City on January 14, following pre-season testing next month in Valencia.
The championship will continue with three new cities hosting Formula E races for the first time: Hyderabad, India (Round 4, February 11); Cape Town, South Africa (Round 5, February 25) and São Paulo, Brazil (Round 6, March 25).
Sporting regulation updates include a return to racing over laps; rookie drivers taking a seat for teams in FP1 sessions; and a plan to introduce a 30-second 4kWh 'Attack Charge' boost at select races, made possible through the development of the most advanced EV battery in the world today.
In addition, McLaren and Maserati are new to the Formula E grid next season.
For the complete details, visit the announcement here. For more information, visit fiaformulae.com.