Upgrade Your Show Experience & Uplift the Industry: Join the PRI PAC
Image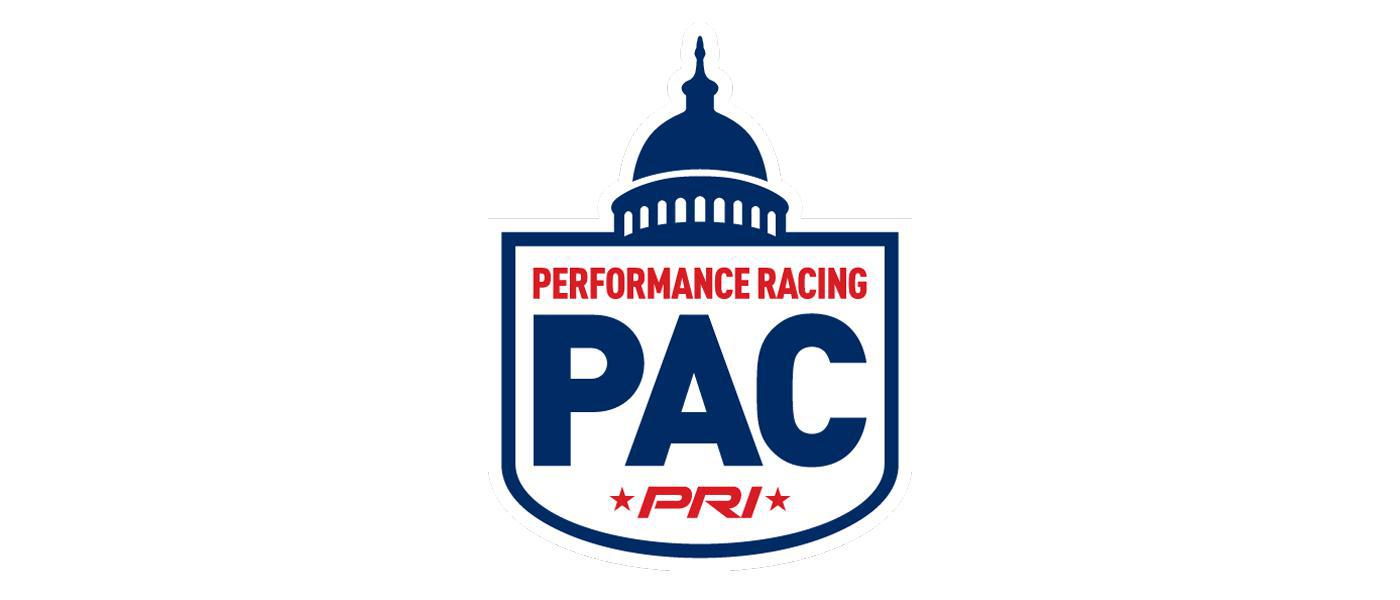 With just a few weeks until this year's PRI Show, December 7-9 in downtown Indianapolis, PRI's Washington, D.C. office wants to share an incredible opportunity for Showgoers to significantly impact our industry (and have fun while doing it)! 
At PRI, we understand the power of united action. Our industry thrives on innovation, performance and pushing the limits. But it also relies on a strong voice to protect our interests, advocate for our rights and drive positive change.  
U.S. Environmental Protection Agency (EPA) overreach, internal combustion engine bans and burdensome noise and zoning ordinances are happening around the nation as you read this. It's essential that PRI and the racing community have a voice in each of these fights.  
By becoming a PRI Political Action Committee (PAC) Member today, you can help the industry unite to protect motorsports and racing businesses. Plus, you'll receive these exclusive benefits at the 2023 PRI Show, December 7-9 in Indianapolis: 
VIP Indy Karting Classic Happy Hour on Thursday, December 7 from 5:00 p.m.- 7:00 p.m. EST. PRI is creating a karting track inside Lucas Oil Stadium in partnership with TopKart USA that will feature all-star racing with pros from various racing disciplines, "fastest lap" contests for media and racing for regional youth organizations. Valued PAC Members will have access to a private viewing area with premium catering and an open bar. 
Private lounge and dining room access throughout the entirety of the PRI Show. Whether you need a quiet place to connect or want to swing by for lunch, which is included each day of the PRI Show, the lounge is a prime spot to get off your feet.  
Exclusive networking opportunities with both industry leaders and PRI staff. Being a PAC member puts you in the room with racing's most iconic individuals.  

To learn more about the SEMA and PRI PAC and how you can support it, visit here or contact Alicia Steger at alicias@sema.org.