Life-long NASCAR Fan Wins 11th Annual Betty Jane France Humanitarian Award
Image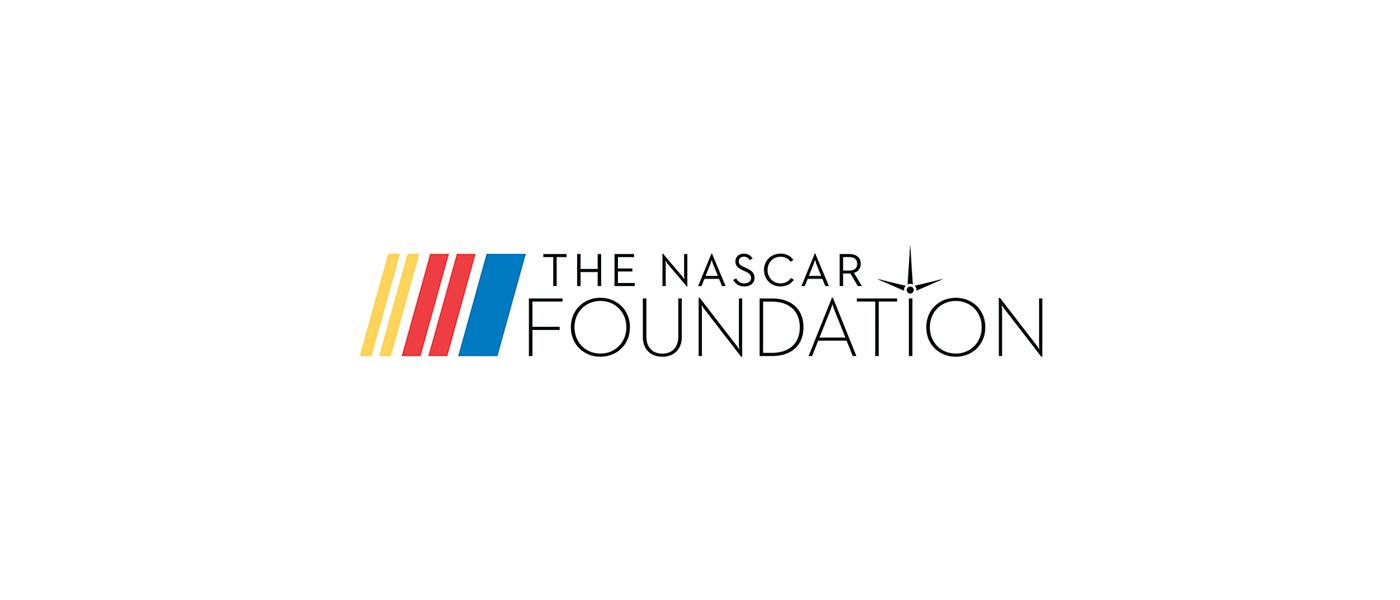 The NASCAR Foundation has announced Louisville, Kentucky native Jeff Harmon as the winner of the 11th annual presentation of the Betty Jane France Humanitarian Award. The NASCAR Foundation awarded Harmon $100,000 to his choice of charity, Down Syndrome of Louisville.
"I'm so excited and humbled to win this award," said Jeff Harmon. "The other three finalists were all deserving as well. I'm blessed, what an honor. The $100,000 will go a long way in helping Down Syndrome of Louisville grow and expand to help even more kids. Thank you to The NASCAR Foundation and all who voted!"
Harmon, who has served, supported, and uplifted Down Syndrome of Louisville and the surrounding communities for 18 years, earned the most online votes from a pool of volunteers. Harmon and the DSL plan to use the cash prize to help implement modern playground equipment and sensory room renovations, as well as launching satellite campuses to further support the Down Syndrome community.
Harmon has been a life-long fan of NASCAR racing, with his all-time favorite driver being Darrell Waltrip. He also grew up racing modified stock cars.
Additional volunteers up for nomination were Erin Collins of the Dallas Hearing Foundation, Jaeleen Davis of Maggie's Wigs 4 Kids of Michigan, and Beverly Hodson of Richie McFarland Children's Center. Each of these organizations has earned a $25,000 donation from The NASCAR Foundation.
Throughout the 11 years of its existence, the Betty Jane France Award has highlighted 44 individuals who have served and uplifted children in their local communities. These heroes have touched at least 374,763 children's lives overall, according to The NASCAR Foundation. 
For more information, visit nascarfoundation.com.