Bob Jenkins Named 2021 Squier-Hall Award Recipient
Image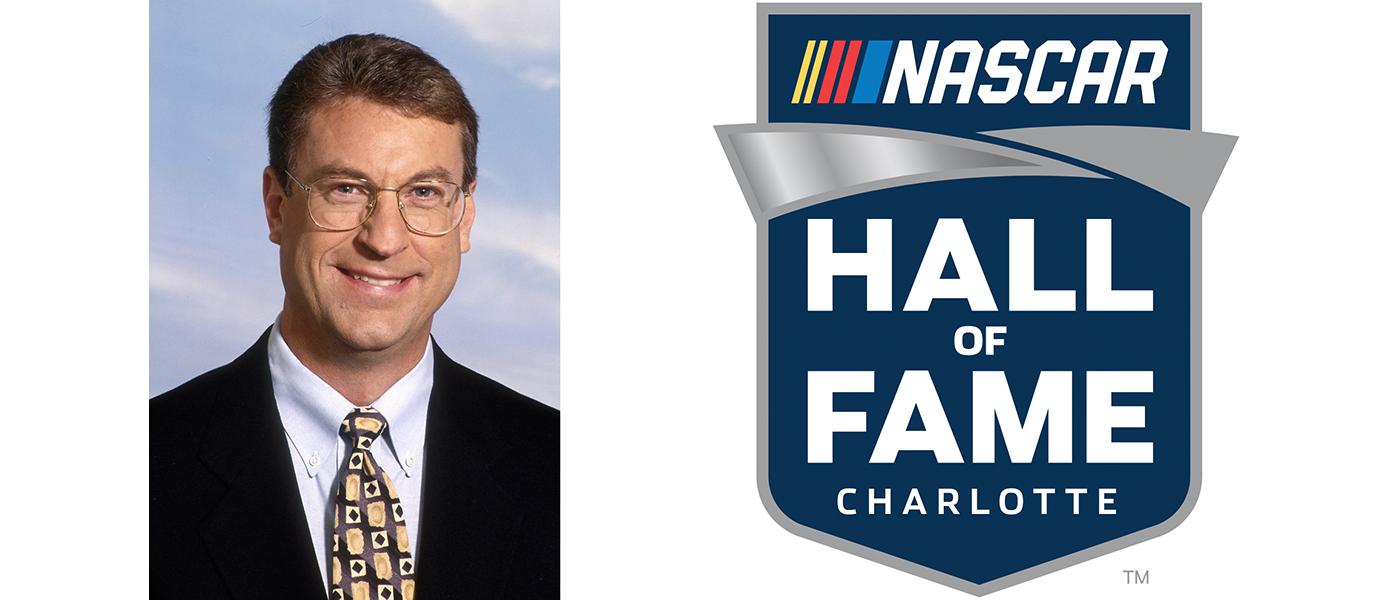 Longtime NASCAR broadcaster Bob Jenkins has been named the winner of the 2021 Squier-Hall Award for NASCAR Media Excellence. He is the 10th recipient of the prestigious award named after Ken Squier and Barney Hall.
Jenkins served as the lead lap-by-lap announcer for NASCAR broadcasts on ESPN and ABC from 1981-2000.  He passed away in August at age 73 after a battle with brain cancer.
"The voice of Bob Jenkins is synonymous with the many great NASCAR moments he called over two decades," said NASCAR Chairman and CEO Jim France. "The broadcast team of Jenkins, Ned Jarrett, and Benny Parsons is one of the most memorable in NASCAR history, it is fitting to see Bob honored in the NASCAR Hall of Fame."
Jenkins will be honored during NASCAR Hall of Fame Induction Ceremony festivities on Friday, January 21, 2022, and featured in an exhibit in the NASCAR Hall of Fame.
Tickets and more information are available at nascarhall.com.