Billy Godbold Launches Motorsports Engineering Firm
Image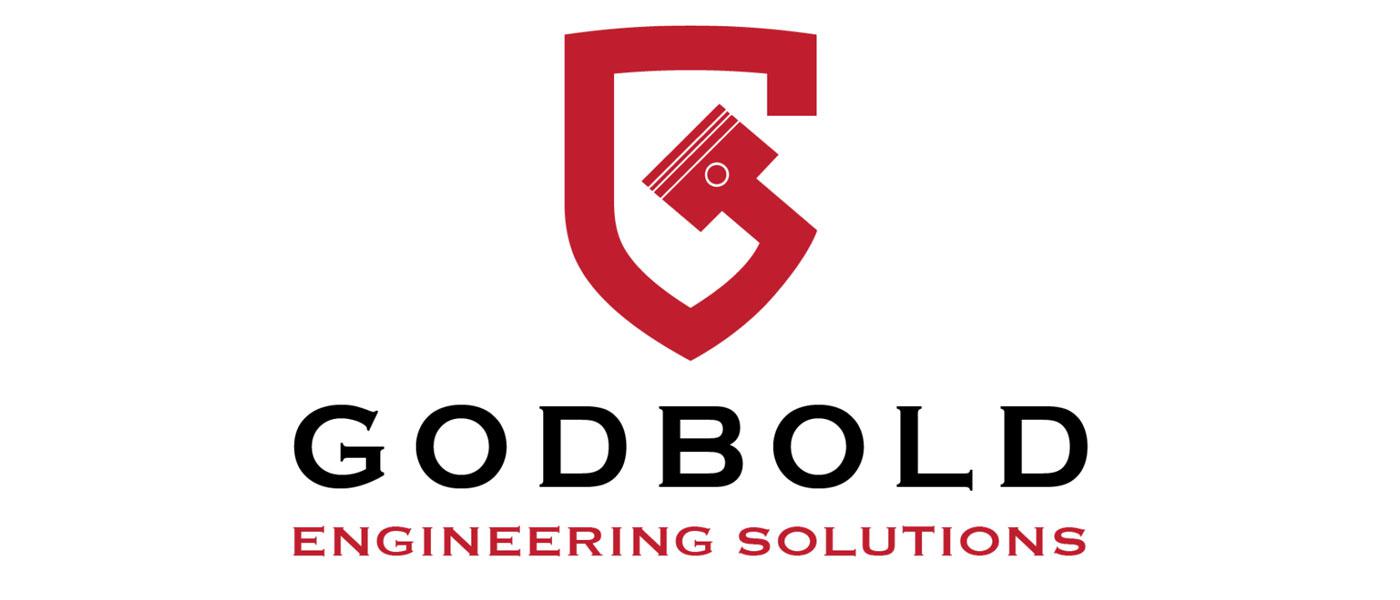 Billy Godbold, the former valvetrain engineering group manager at COMP Cams/Edelbrock Group, has announced a new venture, Godbold Engineering, based in Lakeland, Tennessee.
Godbold Engineering is a new motorsports engineering firm that uses applied physics, metallurgy, testing, and surface engineering to solve complex problems in motorsports. The firm incorporates a weekly contract model, but also offers seminars and single projects. 
"With this new venture, I get to work with some of my favorite people in the industry while focusing more on my passion, which has always been professional motorsports," Godbold told PRI. "Godbold Engineering will be more of an industry support than an individual support. My services are better for the people that are members of PRI because I like going deeper. There's no way to do a good job quickly. So for the end user, I'm very glad they're in the industry, and I'm not abandoning them. But, I'm more of a commercial-level business, not a consumer-level." 
Godbold Engineering is currently working with a professional race team and also as a consultant for COMP Cams and Edelbrock, among other clients. 
"You just can't imagine the support that I've gotten from everyone at COMP Cams and Edelbrock. I am so thankful to Scooter Brothers, Ron Coleman, Chris Douglas, and the rest of the team. They've been my biggest cheerleaders. To have a strong influence with COMP Cams as I go out on my own is just awesome, no other way to say it," Godbold said.    
Yearly consulting plans offered by Godbold include a 24-week "anchor" contract, a six-week "major" contract, and a two-week "base" contract.
"I want the industry to know that if they need my help, I'm here. You might not need me today, but I'll be available. There's nothing better in this industry than seeing the people that trust you succeed." 
Prior to starting the firm, Godbold was with COMP Cams for 27 years and nine months, first joining in an order entry position before moving up to technical services and later lead camshaft designer. 
For more information, contact Godbold at billy@godboldengineering.com and 901-355-4306. More information will be posted on godboldengineering.com in the coming weeks.