Honda Performance Development (HPD) Announces Talon Crate Engine
Image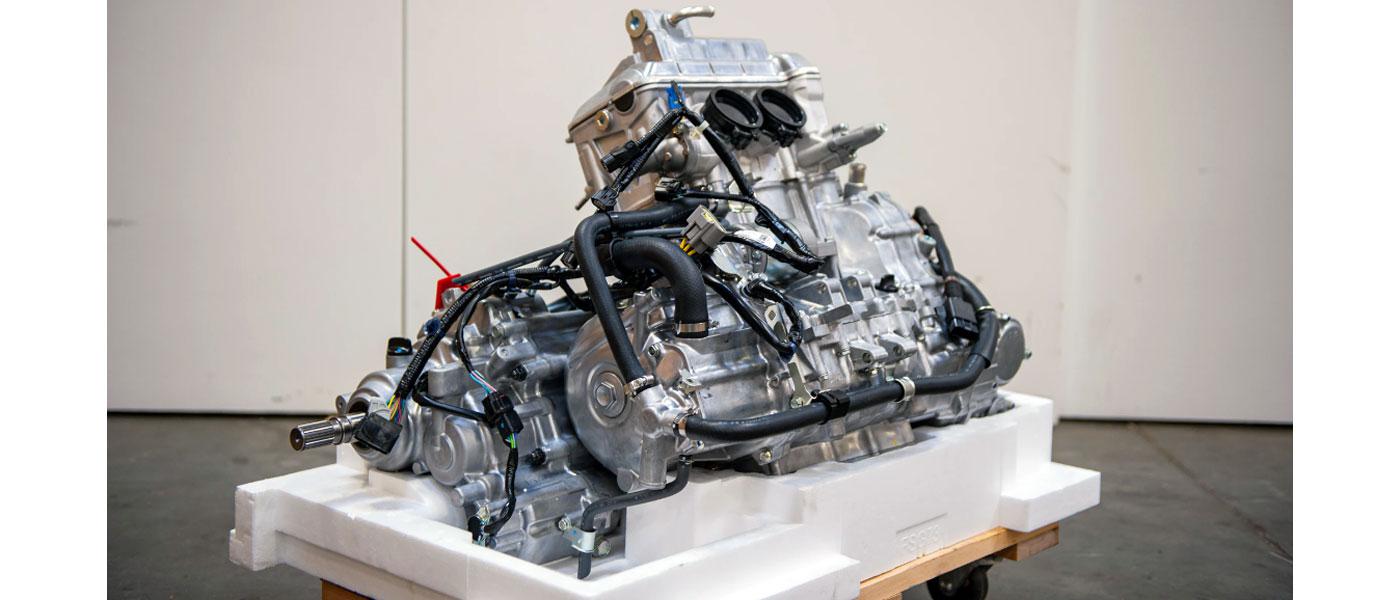 Honda Performance Development (HPD) has announced the expansion of its crate engine portfolio to include the Talon Crate Engine for off-road Talon racers.
The same engine that propelled the Honda off-road Factory Racing team to victory at the 2022 King of Hammers (UTV Stock NA Class) is now available to the public. 
The Talon Crate engine will come with a factory stock 999cc liquid-cooled parallel-twin four-stroke engine with a Unicam cylinder arrangement, paired with Honda's proven six-speed automatic dual-clutch transmission. Included is a comprehensive service manual to aid in the installation. 
"We at HPD are proud to be able to offer the Talon Crate engine. Honda has a long history of success in off-road competition, and the Talon Crate engine program is a great opportunity for racers to purchase a complete OEM replacement engine," said John Whiteman, HPD Commercial Manager.  
The engines retail for $8,499.
For more information, including how to purchase an engine from an authorized dealer, visit the HPD announcement here or visit hpd.honda.com.