Lauri Eberhart To Headline Race Track Business Conference (RTBC) At PRI 2022 
Image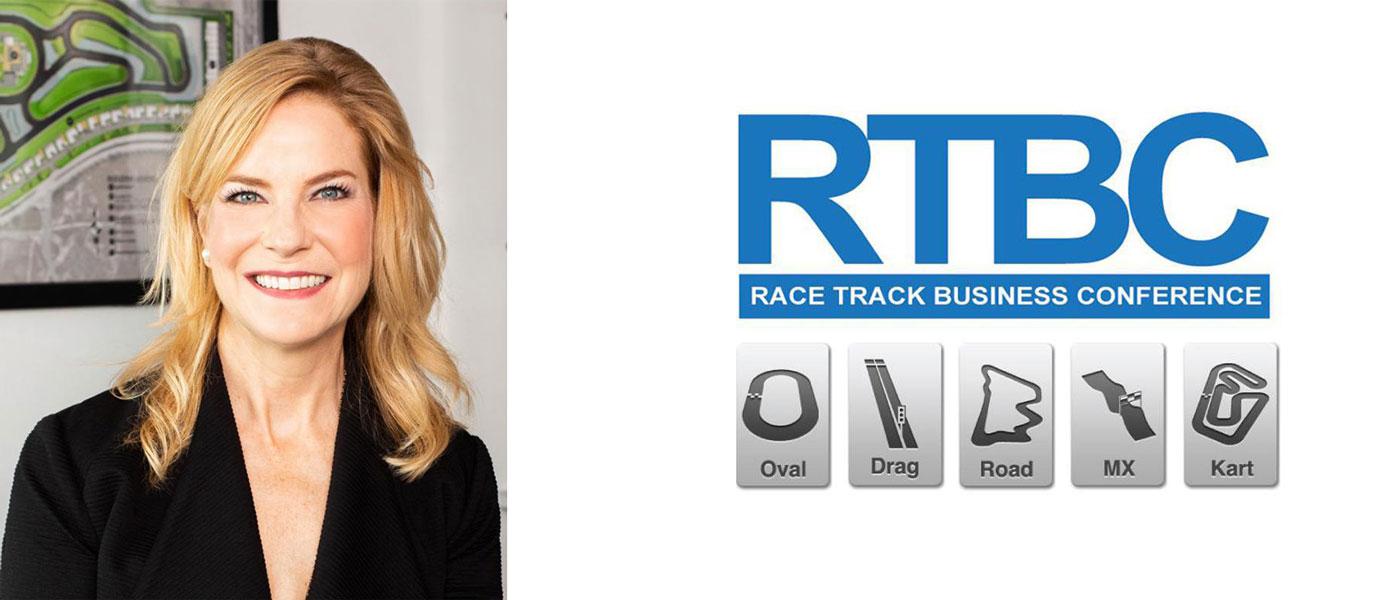 National Speedway Directory has announced the 11th annual Race Track Business Conference (RTBC) will be headlined by keynote speaker Lauri Eberhart of Apollo Sports & Entertainment Law Group.
Eberhart's primary area of practice is sports law with a concentration on legal matters, business matters, and risk management. She currently serves on the Board of Directors of the North Carolina Motorsports Association and North Carolina Motorsports Foundation, the May 20th Society, and Mecklenburg Trail of History. She is also a World Racing Group (WRG) Appeal Board Chairperson, a FASTRAK Appeal Board Member, and the Co-President of the Women in Sports and Events (WISE)- Charlotte Chapter.
Sports facilities, motorsports properties, sanctioning bodies, race teams, media companies, entrepreneurs, and racers will all benefit from Eberhart's keynote discussion. 
In addition, officials have also announced an agenda for the one-day event at the Indiana Convention Center in Indianapolis, Indiana, on Wednesday, December 7—the day before the 2022 Performance Racing Industry (PRI) Trade Show on December 8–10.
Sessions include:
New Events in Established Markets
Track Related Real Estate Development
Using Technology to Create Efficiency
Off-Road Motorsports
Post Shutdown - Where Has the Industry Learned
Digital Monetization Opportunities
Reaching and Engaging Race Fans
Media

There is a $250 fee to attend the RTBC. For more information, visit racetrackbusinessconference.com or contact Tim Frost at 847-853-0294 or twfrost@speedwaysonline.com.
To register for the 2022 PRI Trade Show, visit performanceracing.com/trade-show/attend.