Historic Sportscar Racing Announces 2021 Schedule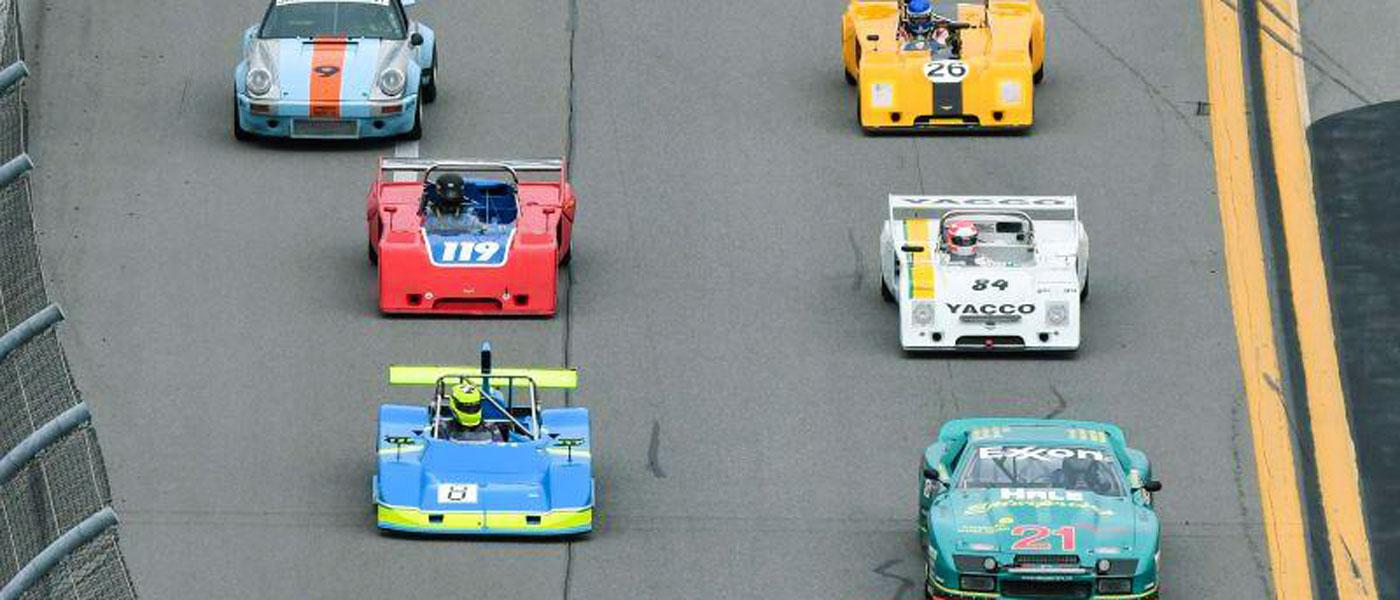 Historic Sportscar Racing (HSR) officials have announced the 2021 event schedule, which again begins and ends at Sebring International Raceway in Sebring, Florida. HSR will also visit Michelin Raceway Road Atlanta, Daytona International Speedway, Watkins Glen International, Road America, and more.
Highlight blockbuster events include the 43rd HSR Mitty at Michelin Raceway Road Atlanta, April 21-25, and the HSR Classics at Daytona, October 27-31, and Sebring, December 1-5, which close out the 2021 calendar.
For more information, visit hsrrace.com.
2021 Historic Sportscar Racing (HSR) Race-Event Schedule (subject to change)
March 31 - April 2: HSR Sebring Spring Fling - Sebring International Raceway, Sebring Florida
April 21 - 25: 43rd HSR Mitty at Michelin Raceway Road Atlanta - Michelin Raceway Road Atlanta, Braselton, Georgia
May 20 - 23: HSR Barber Historics - Barber Motorsports Park, Birmingham, Alabama
June 14 - 18: HSR Ridge Runner Rally - Great Smoky Mountains Road Tour
July 9 - 11: Finger Lakes Invitational - Watkins Glen International
August 6 - 15: Rolex Monterey Motorsports Reunion and Monterey Pre-Reunion - WeatherTech Raceway Laguna Seca
September 17 - 19: VSCDA Elkhart Lake Vintage Festival - Road America
September 23 - 27: HSR Atlanta Fall Historics - Michelin Raceway Road Atlanta, Braselton, Georgia 
October 27 - 31: HSR Classic Daytona presented by IMSA and the HSR Daytona Historics - Daytona International Speedway, Daytona Beach, Florida
December 1 - 5: HSR Classic Sebring 12 Hour, Pistons and Props, presented by the Alan Jay Automotive Network, and the HSR Sebring Historic Races - Sebring International Raceway, Sebring, Florida