DIRTVision Announces Jim Chiappelli As General Manager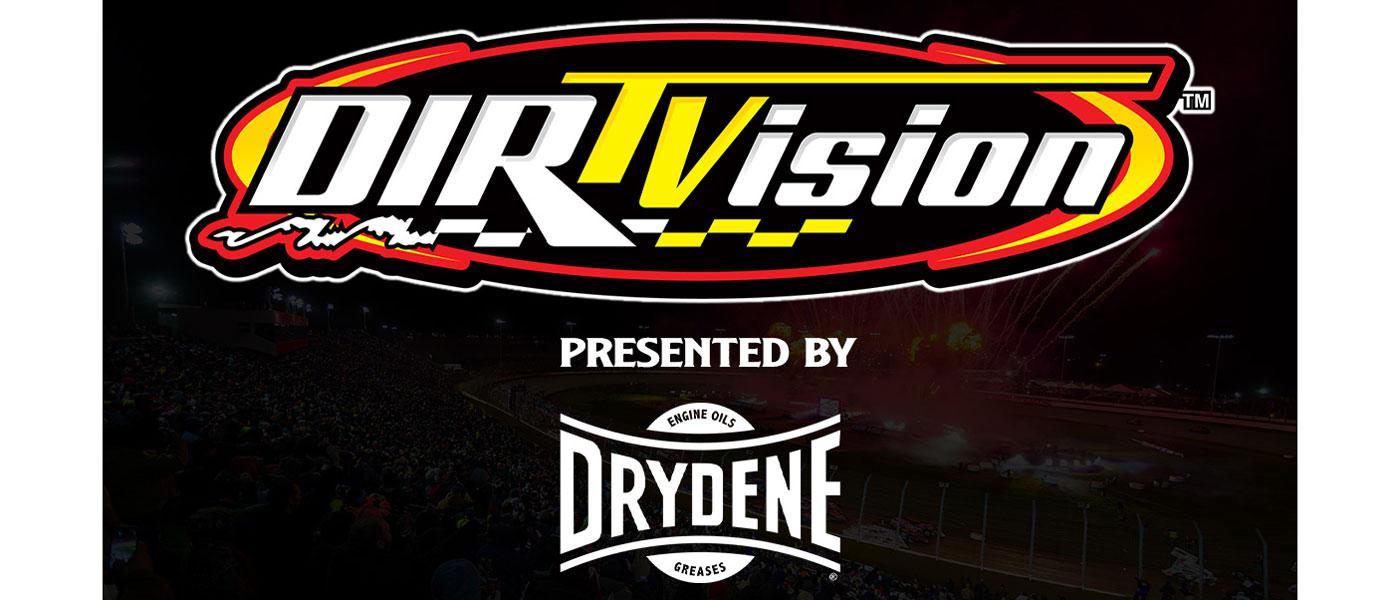 DIRTVision, the provider of dirt track racing live stream broadcasts, has announced Jim Chiappelli as the new DIRTVision General Manager. 
A veteran broadcast executive with extensive racing knowledge, Chiappelli joins DIRTVision after stints with SPEED and FOX Sports, where he held positions including coordinating producer, news director, and studio producer.
"I am absolutely thrilled to join the DIRTVision family," Chiappelli said. "This really brings my career full-circle as I grew up attending dirt track races in Pennsylvania and went on to cover every major motorsports series in the world. My family has been involved in racing for more than 40 years, so grasroots racing is part of my DNA." 
For more information, visit dirtvision.com.