Mustang Dynamometer Announces New Demonstration Facility In Mexico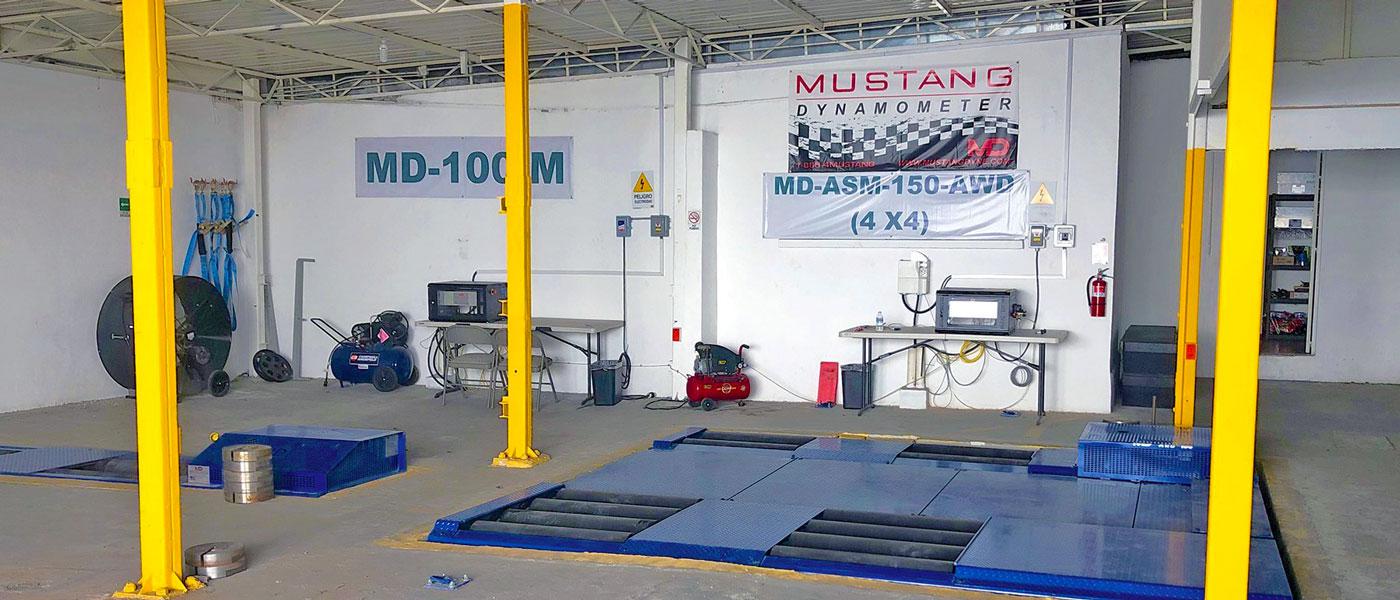 Mustang Dynamometer, the American manufacturer of high-performance dynamometers and related products, has announced a new demonstration facility has opened at its Mexico City office, which was initially established in 2017.
Mustang Operations Vice President Eser Manav recently visited the new addition as part of ongoing support from Mustang's head office in Twinsburg, Ohio. 
The new facility will promote performance dynamometers and provide training to the region. It also features an MD-100 and an MD-AWD-150 (8) roll chassis dynamometer.
"Through its international visits, Mustang Dynamometer highlights its commitment to always provide a timely supply of technical support to regional offices and clients throughout the world," a company release stated.
For more information, contact Mustang Dynamometer Mexico Representative Jose Luis Diaz Farias at (52) 55-1125-5742 or joseluisdiazf@mustangdyne.com. Or visit mustangdyne.com.