CARS Tour: New Pro Late Model Division To Replace Super Late Models
Image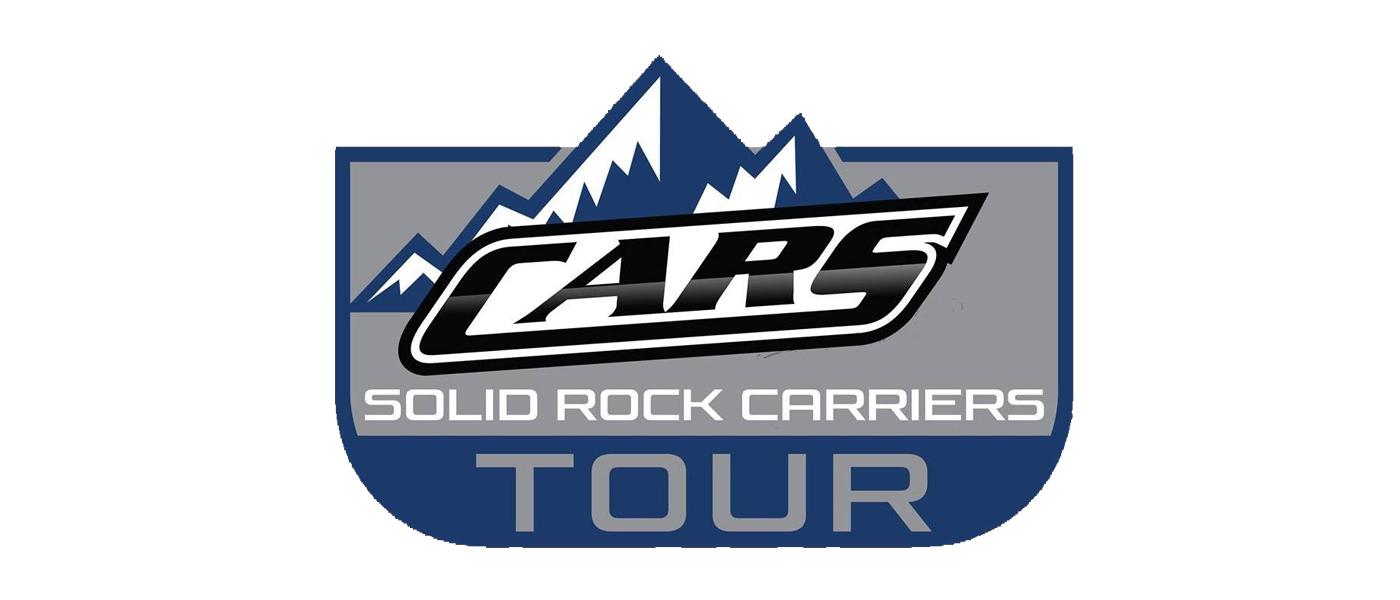 Officials with the CARS Tour have announced its Super Late Model division, which has been part of the sanctioning body since its inception in 2015, will be replaced by the Pro Late Model division. 
The Pro Late Models will utilize a crate engine, the primary difference between the replaced division. 
"Our Super car count has been dwindling for several years now," McNelly said in a release. "It just got to the point where I felt like we needed to make a change so we could have a wider range of competitors that could be with us."
The Pro Late Model rules, set to be announced on November 15, will be similar to CRA Series, Southern Super Series, and Montgomery Motor Speedway. The Pro Late Model division will also allow teams to compete at Pensacola, Nashville, Montgomery, and other venues "without having to make any major changes," McNelly said. 
McNelly also stated that the Pro Late Model division could serve as a developmental ladder inside the CARS Tour, which oversees the Late Model Stock Tour. 
For more information, visit carsracingtour.com.