Rahal Letterman Lanigan Racing Announces HQ Expansion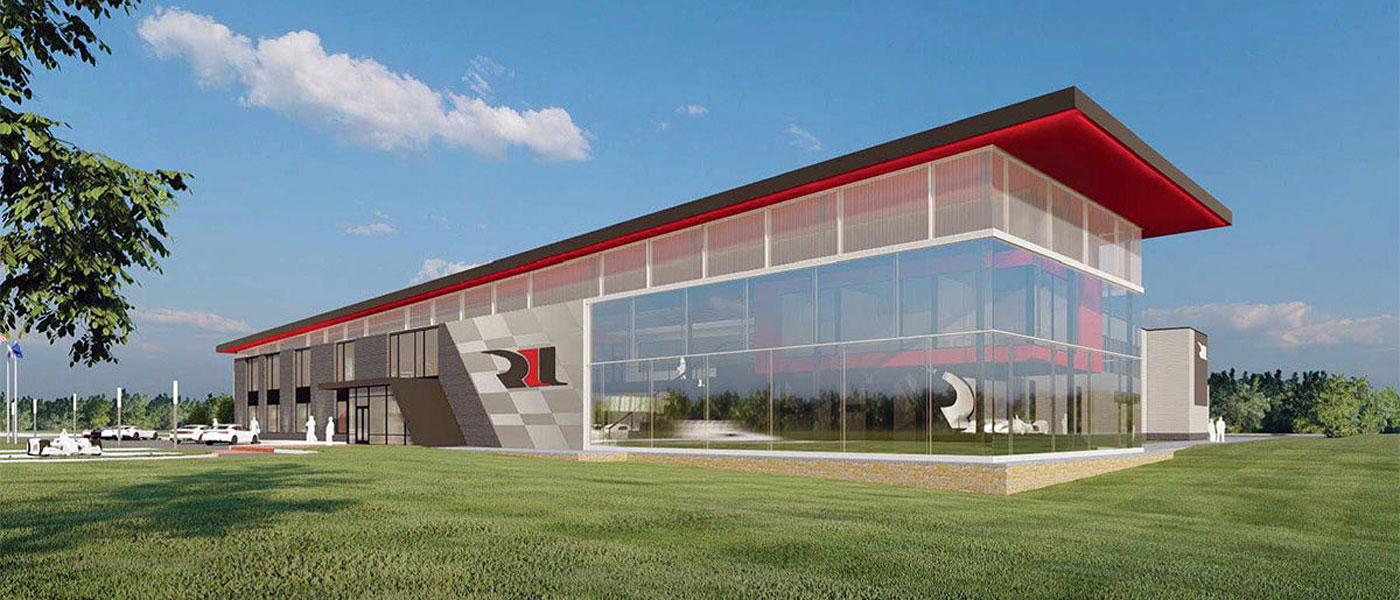 Rahal Letterman Lanigan Racing (RLL) has announced plans to expand its Indiana operations, establishing its global headquarters in Zionsville and creating up to 73 new jobs by the end of 2024.
"Indiana's reputation as a leader in motorsports continues to pick up speed with companies like Rahal Letterman Lanigan choosing to invest in our state," Governor Eric J. Holcomb said. "We look forward to supporting RLL's continued growth in Indiana as the company leverages our state's business-friendly environment and skilled workforce while racing to the checkered flag."
The company, which has four entries in the NTT IndyCar Series and International Motor Sports Association (IMSA)'s WeatherTech SportsCar Championship, will invest more than $20 million to build and equip a state-of-the-art racing headquarters at the northeast corner of Creek Way and 106th Street in Zionsville. 
The 100,000-square-foot facility, which will occupy 13 acres southeast of the downtown area, will allow RLL to consolidate its existing IndyCar operations in Brownsburg, as well as its IMSA operations in Ohio. 
The new building will feature office and event space as well as automotive R&D and light manufacturing operations to support the functions of RLL's racing teams. The company expects to break ground on its headquarters late 2020 and be fully operational by spring 2022.
Founded in 1992, RLL is co-owned by three-time INDYCAR champion and 1986 Indianapolis 500 winner Bobby Rahal, former CBS Late Show host and Indiana native David Letterman, and Mi-Jack co-owner Mike Lanigan. 
For more information, visit rahal.com.