Ted Golas to Retire From Specialty Products Company (SPC)
Image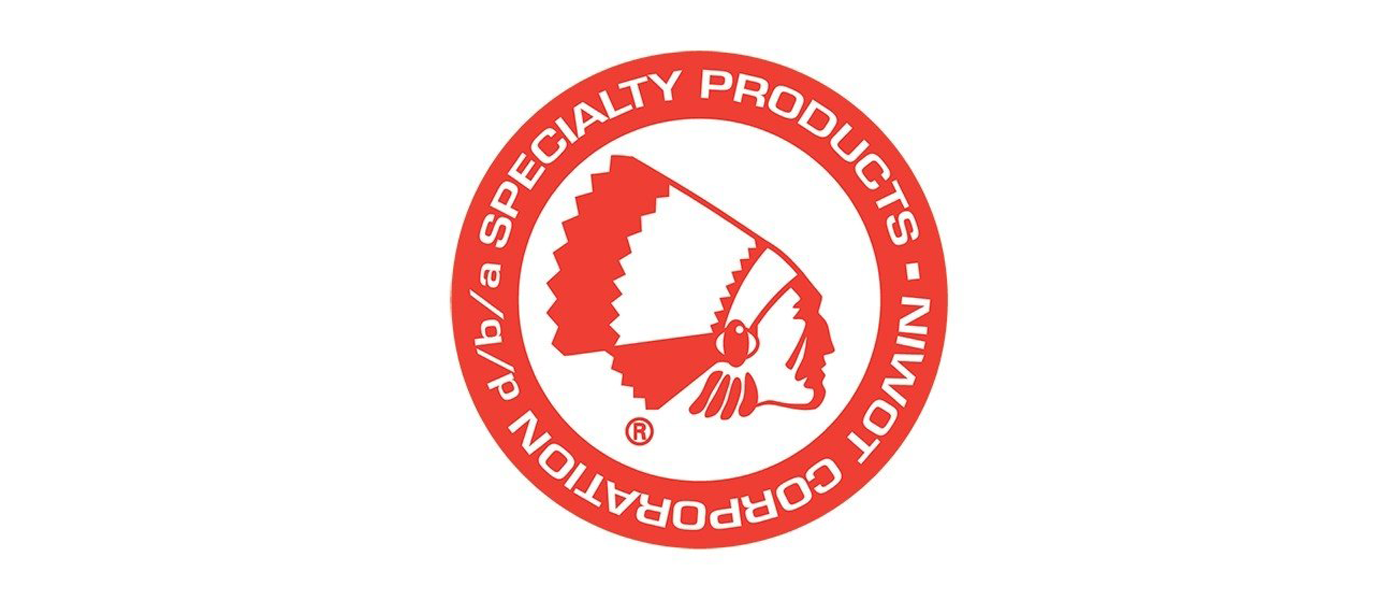 After 23 years as the vice president of sales and marketing for Specialty Products Company (SPC), Ted Golas is set to retire at the end of 2023.
Golas joined SPC in 1986, working for the Longmont, Colorado-based alignment and suspension manufacturer for five years before helping pioneer Pole Position, a racing suspension manufacturing company later acquired by SPC. 
In his roles at SPC, Golas was instrumental in developing several key distribution accounts and also contributed to significant product developments such as FastTrax and adjustable control arms.
For more information, visit specprod.com.