EGR USA Announces Promotion, New Hire
Image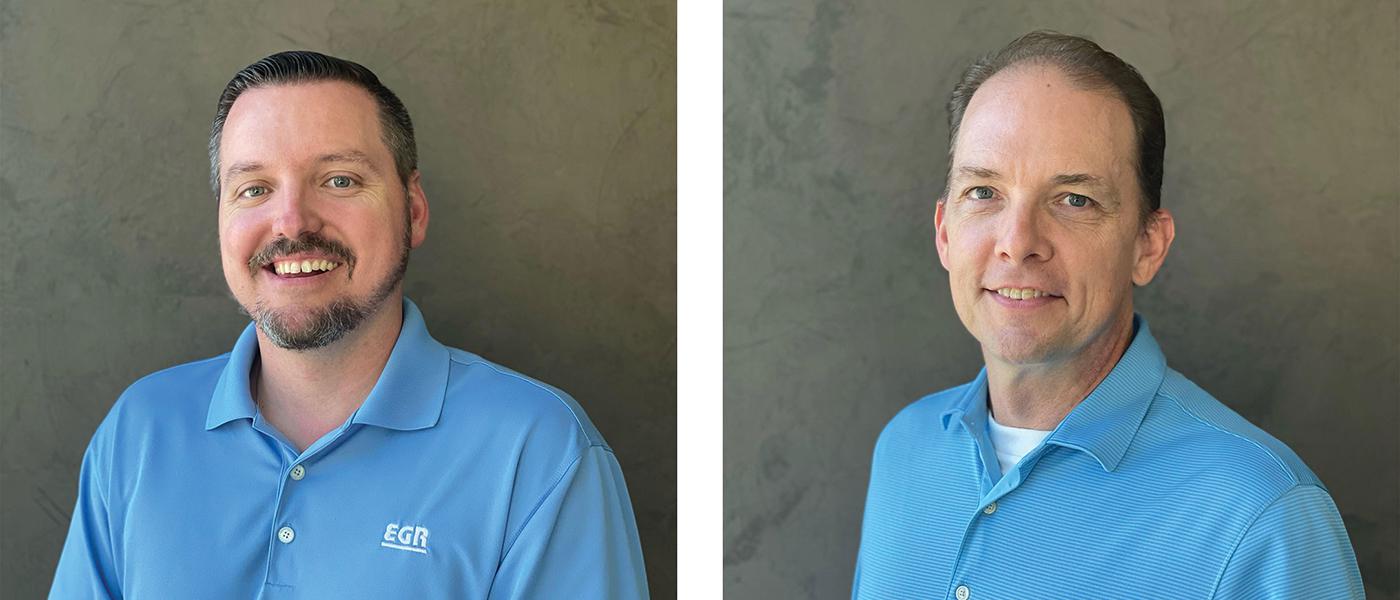 Ontario, California-based EGR USA has promoted Tommy Lamb to the position of digital sales & content manager.
Hired by EGR in 2016 as a customer service manager, Lamb (pictured above, at left) has over 20 years' experience in the automotive aftermarket. As a sales manager, he worked to develop EGR sales via e-commerce and retail, exceeding the company's sales targets year-over-year. He also has contributed to the marketing, pricing, and exposure of EGR truck accessories to B2B and B2C audiences.
In his new capacity, Lamb will be more directly focused on ecommerce and digital content to build EGR product awareness, help refine EGR data, and manage EGR's UMAP policy to enhance customer sales.
In related news, EGR USA has announced the addition of Pat Johnson as the company's national sales director. Johnson (pictured above, at right) is a passionate Jeep and off-road enthusiast with over 20 years of sales experience, according to EGR.
Prior to joining EGR, Johnson served as director of business development for AAMP Global/Stinger Off-Road, where he was responsible for launching the Stinger Off-Road brand online and building a B2B distribution network. Previously, he served as national sales manager/key account manager for Truck Hero in the Jeep & Off-Road division.