New Property Owner For Southern California's Irwindale Speedway
Image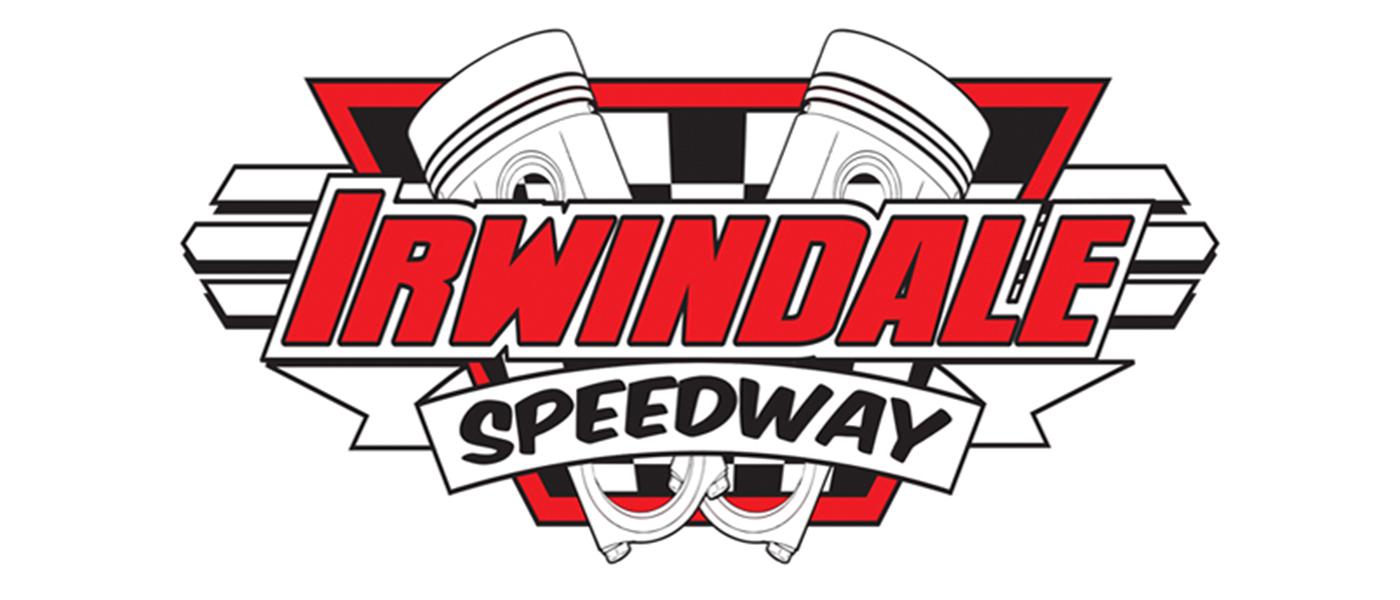 The 63-acre property that houses Southern California's Irwindale Speedway & Events Center (IS&EC) has been purchased by the IDS Real Estate Group. Home to both Irwindale Speedway and Irwindale Dragstrip, the property at 500 Speedway Drive has been leased by IS&EC since 2018, according to Speedway President Tim Huddleston. In that time it has promoted over 100 events per year including stock car racing, drag racing, burnout box, drifting, and the annual Santa's Speedway Christmas Lights Drive-Thru.
"The feedback and support we have received from [IDS] throughout the process has been great,"  Huddleston said, "and we look forward to our continued operation of the Irwindale Speedway and Irwindale Dragstrip for years to come"
IDS specializes in "the acquisition, development, asset management, and property management of industrial, office, retail, and land assets throughout California, Arizona and Washington," according to the Orange County, California-based company.
"Events are what we live for at the Irwindale Speedway," Huddleston added, "and we are excited IDS Real Estate Group has joined the team!"