Fuelab Partners With ASAP Trading USA For Latin American Sales
Image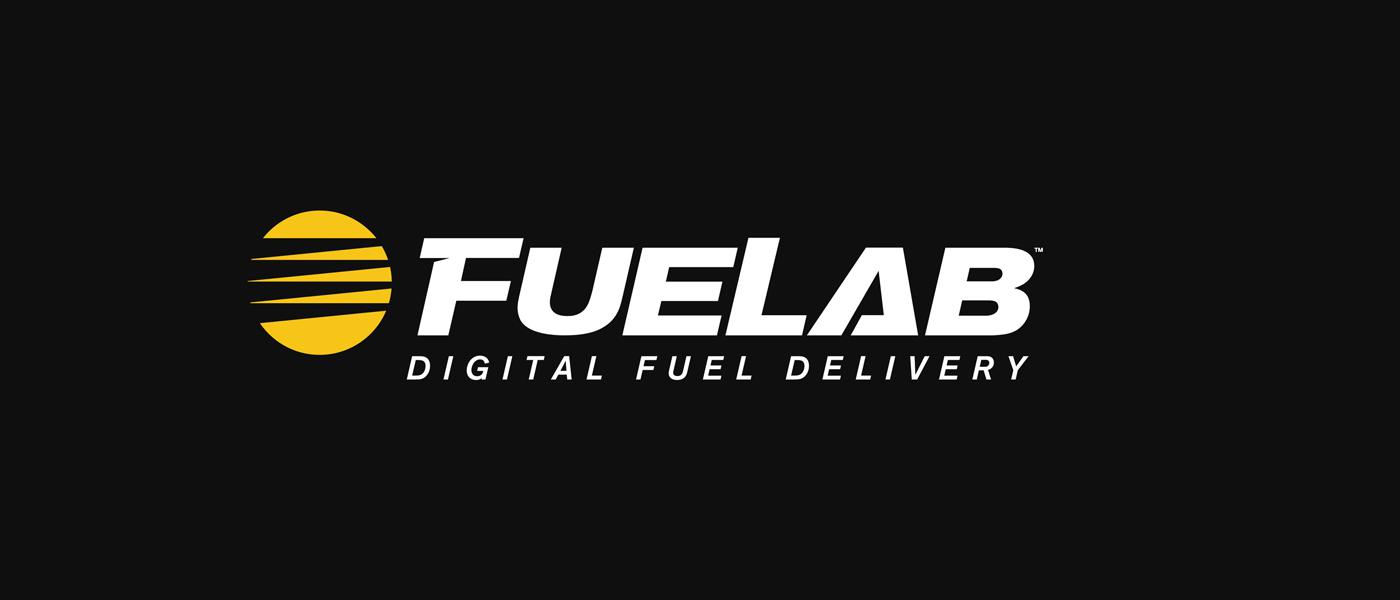 Fuelab—the manufacturer of fuel pumps and fuel pressure regulators based in Collinsville, Illinois—has announced a new partnership with ASAP Trading USA, the sales and marketing agency with offices in San Diego, California, and Lima, Peru. The news was announced by Fuelab President and Founder Brian Paitz. 
ASAP Trading USA may now represent, promote, and sell Fuelab products as its exclusive authorized sales representative for Mexico, Central, and South America. 
ASAP Trading USA was established by Juan-Jose Rebaza to serve the Latin American region. Rebaza, who is an avid racing and off-road enthusiast, is based in San Diego. His brother, Ricardo Rebaza, is based out of the ASAP Trading USA office in Lima, Peru. 
For more information, visit fuelab.com.