LSI Chemical Signs Agreement With Saudi Arabian Distributor
Image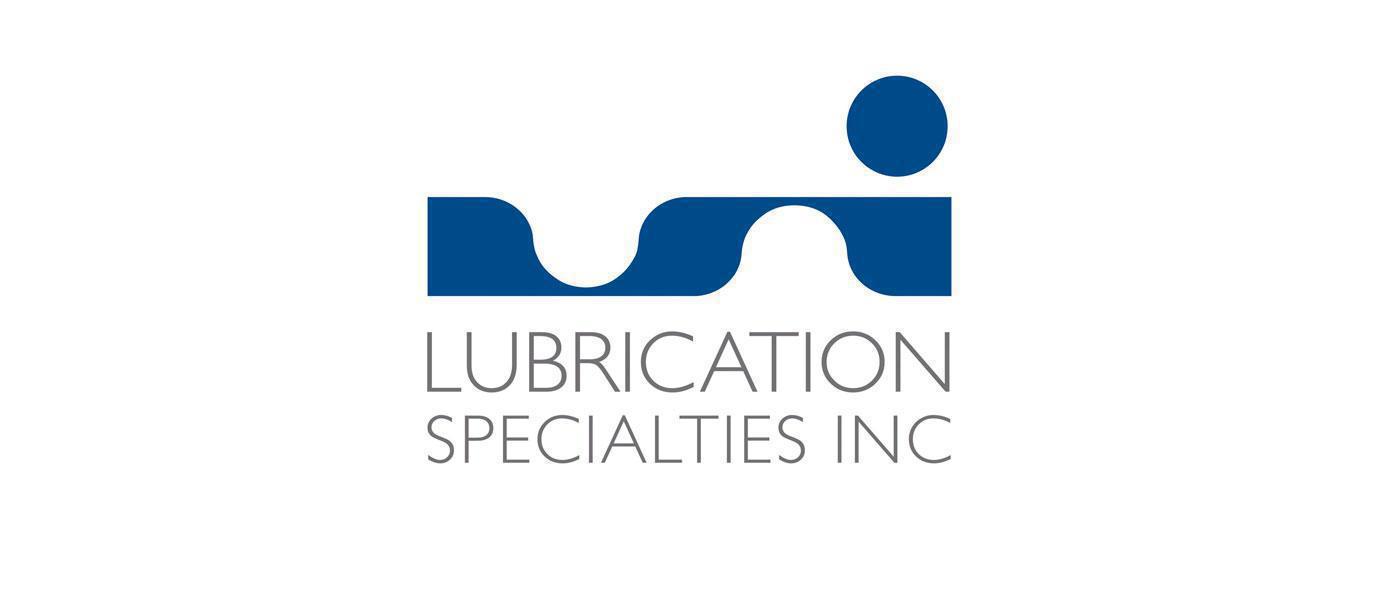 LSI Chemical, the international division of Lubrication Specialties Inc., has announced a new distributorship agreement with Diamond Island Contracting Company located in the Makkah Province of Saudi Arabia. 
The company can now market and distribute LSI Chemical's multifunction fuel and oil additives. Additionally, Diamond Island Contracting will also distribute Hot Shot's Secret performance lubricant products for the retail automotive aftermarket.
LSI Chemical, formed in 2020, now has 13 international distributors worldwide, most of which are marketing and distributing both company brands: LSI Chemical and Hot Shot's Secret in their respective regions.
"Diamond Island Contracting Company is our first distributor in the highly lucrative Middle East region where a large percentage of the world's refinery fuel operations are located including Saudi Aramco, the oil giant controlled by the Saudi royal family. Saudi Aramco is listed as the 12th largest refinery in the world. This is an excellent opportunity to have an indigenous presence with a company that has strong ties to the industry," LSI Chemical President Todd Cawley said. "Arab refineries represent eight percent of the global total refining capacity that translates to 87.2 million bpd according to Oil & Gas Magazine. This is a crucial area to have a presence and build brand awareness."
For more information, visit lubricationspecialties.com or hotshotsecret.com.