Organizers Lower Age Requirements For Bandoleros, Legend Cars
Image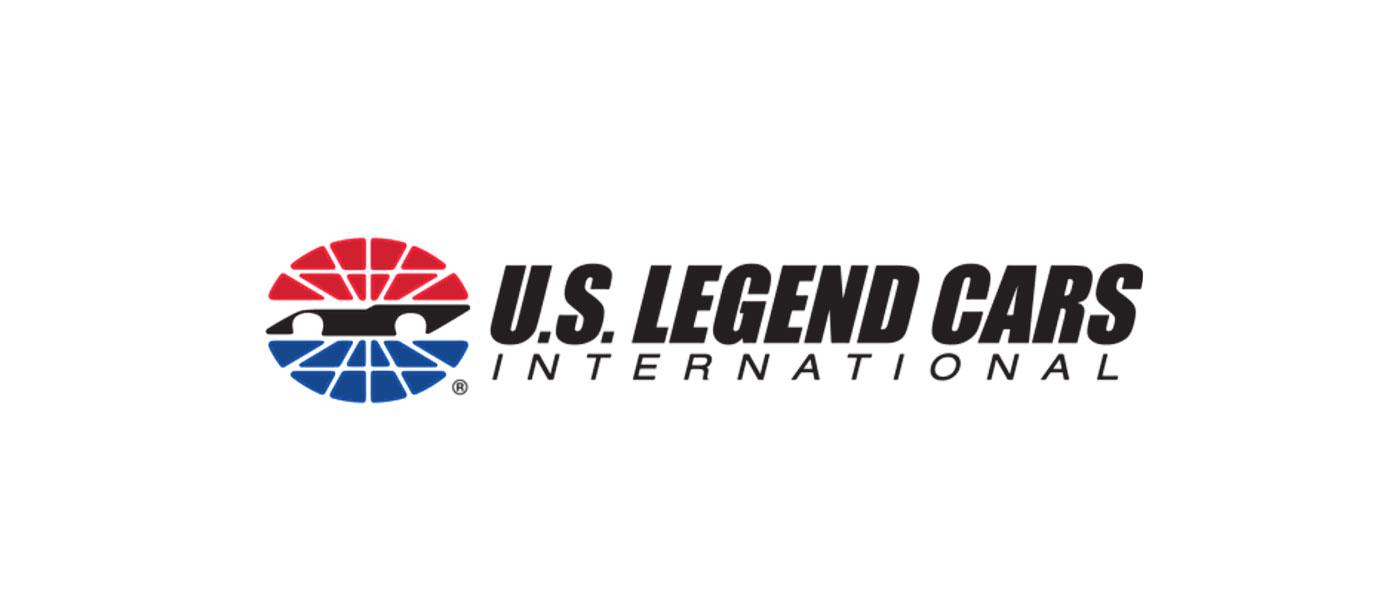 For the first time since the introduction of Legend Cars more than three decades ago, U.S. Legend Car International and INEX executives have announced that the minimum age requirements for Bandoleros will move from eight to seven and for Legend Cars from 12 to 10, effective immediately.
The entry-level Bandolero Bandit division will now include drivers ages seven to 12, and the entry-level Legend Car Young Lions division will include drivers ages 10–15. 
"Bandolero and Legend Car racing is the premier developmental platform for aspiring race car drivers, and it's time to introduce our product to a younger demographic," said Graham Smith, managing director of U.S. Legend Cars International. "We're proud of the safety and affordability of our cars and look forward to working with talented, young drivers as they join our field of competitors around the world."
National events with larger car counts may include select groupings for less experienced drivers for them to compete against their peers. In addition, organizers will continue to work with drivers to develop their progression at their own pace, promoting elevations to more competitive classes as their skills and performance improve.
U.S. Legend Cars is a subsidiary of Speedway Motorsports and is located in Harrisburg, North Carolina. INEX is the international sanctioning body for Legend Car and Bandolero events.
For more information, visit uslegendcars.com.