USAC Finalizes 2020 National Schedule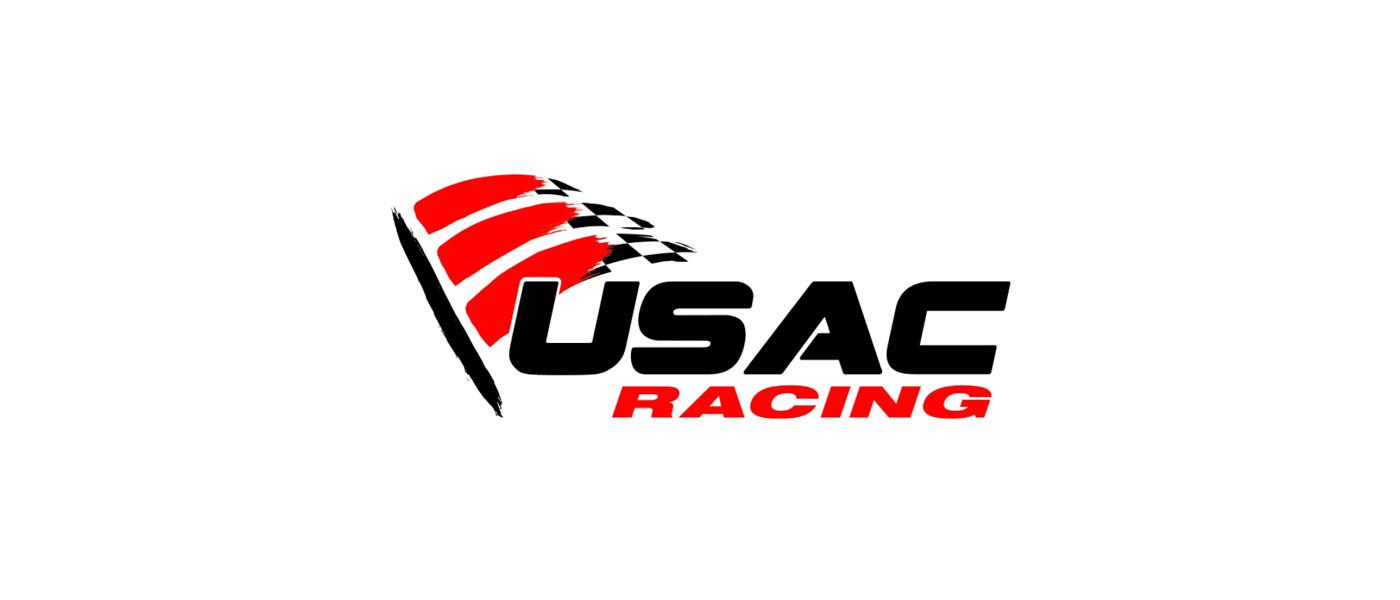 The remainder of USAC's 2020 national schedule has been set with five sprint car, 10 midget, and two Silver Crown events on the docket alongside several marquee races and three championships. 
Highlighting the calendar is a mini-California Midget Week with four nights of USAC NOS Energy Drink Midget National Championship racing beginning at Bakersfield Speedway on Tuesday, November 17, followed by three nights at Placerville Speedway on Nov. 19-21. 
Fans will be permitted at select events. For more information, visit usactickets.com.
Remaining USAC Events:
Sep. 18: USAC AMSOIL National Sprint Cars – Terre Haute Action Track / Terre Haute, IN
Sep. 19: USAC AMSOIL National Sprint Cars – Tri-State Speedway / Haubstadt, IN
Sep. 25: USAC NOS Energy Drink National Midgets – Gas City I-69 Speedway / Gas City, IN
Sep. 25: USAC AMSOIL National Sprint Cars – Gas City I-69 Speedway / Gas City, IN
Sep. 26: USAC NOS Energy Drink National Midgets – Kokomo Speedway / Kokomo, IN
Sep. 26: USAC AMSOIL National Sprint Cars – Kokomo Speedway / Kokomo, IN
Oct. 3: USAC AMSOIL National Sprint Cars – Lawrenceburg Speedway / Lawrenceburg, IN
Oct. 4: USAC Silver Crown – Toledo Speedway / Toledo, OH
Oct. 9: USAC NOS Energy Drink National Midgets – Wayne County Speedway / Wayne City, IL
Oct. 10: USAC NOS Energy Drink National Midgets – Tri-State Speedway / Haubstadt, IN
Oct. 18: USAC Silver Crown – Illinois State Fairgrounds / Springfield, IL *20% Capacity Limit*
Nov. 13: USAC NOS Energy Drink National Midgets (With USAC CRA Sprints) – Arizona Speedway / San Tan Valley, AZ
Nov. 14: USAC NOS Energy Drink National Midgets (With USAC CRA Sprints) – Arizona Speedway / San Tan Valley, AZ
Nov. 17: USAC NOS Energy Drink National Midgets – Bakersfield Speedway / Bakersfield, CA *No Grandstands, Pits Only*
Nov. 19: USAC NOS Energy Drink National Midgets – Placerville Speedway /Placerville, CA *No Grandstands, Pits Only*
Nov. 20: USAC NOS Energy Drink National Midgets – Placerville Speedway / Placerville, CA *No Grandstands, Pits Only*
Nov. 21: USAC NOS Energy Drink National Midgets – Placerville Speedway / Placerville, CA *No Grandstands, Pits Only*