United Autosports Relocates U.S. HQ from Florida to Mooresville, NC
Image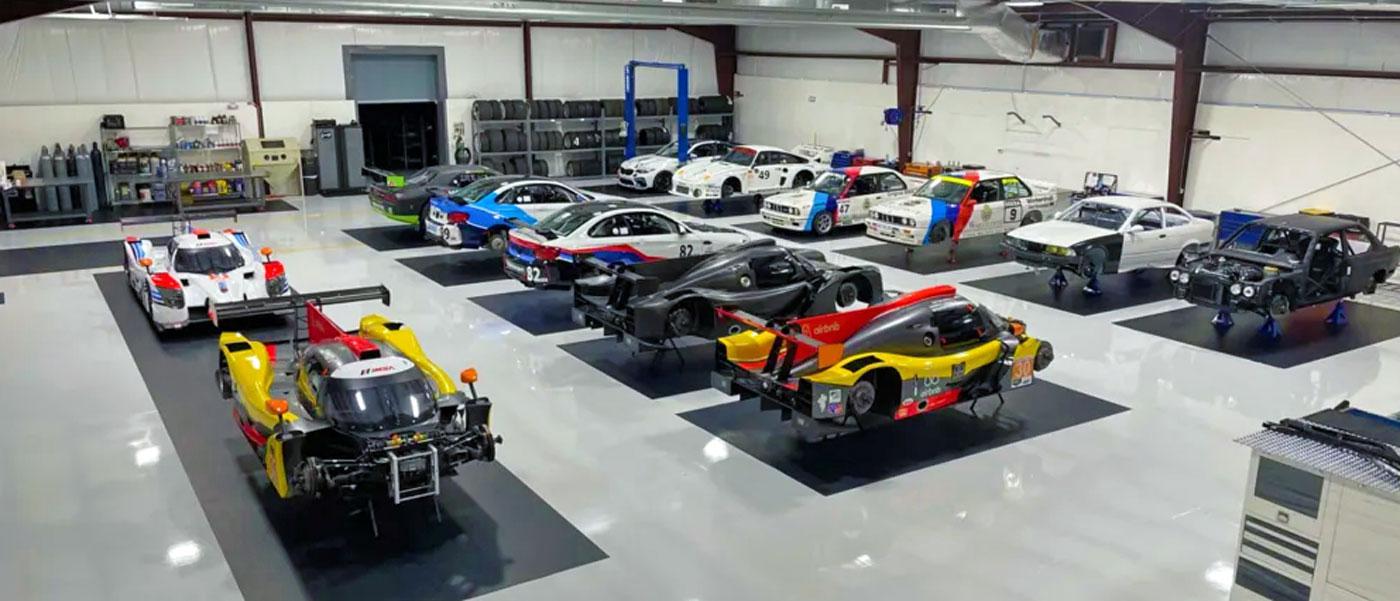 United Autosports is moving its Florida operations to a new 18,000-square-foot workshop located on the aptly-named Thunder Road in the motorsports hub of Mooresville, North Carolina.
The new facility will provide a headquarters for its IMSA operations, starting with preparations for the 2024 championship season.
"This is a really important step for United Autosports," said Zak Brown, United Autosports chairman and co-founder. "With this Mooresville workshop, we are building the foundations of a strong IMSA operation, making our ambitions clear for 2024 and beyond."
The new U.S. headquarters is located 700 miles north of its previous U.S. base in Florida. The space, currently home to IMSA LMP3 race team Jr III Racing, has state-of-the-art equipment and three 53-ft. race transporters.
The United Autosports IMSA squad will operate between its Normanton, United Kington and Mooresville facilities.
For more information, visit the United Autosports announcement or unitedautosports.com.