Last Chance for PRI Members to Sign Up for 2024 Media Trade Conference 
Image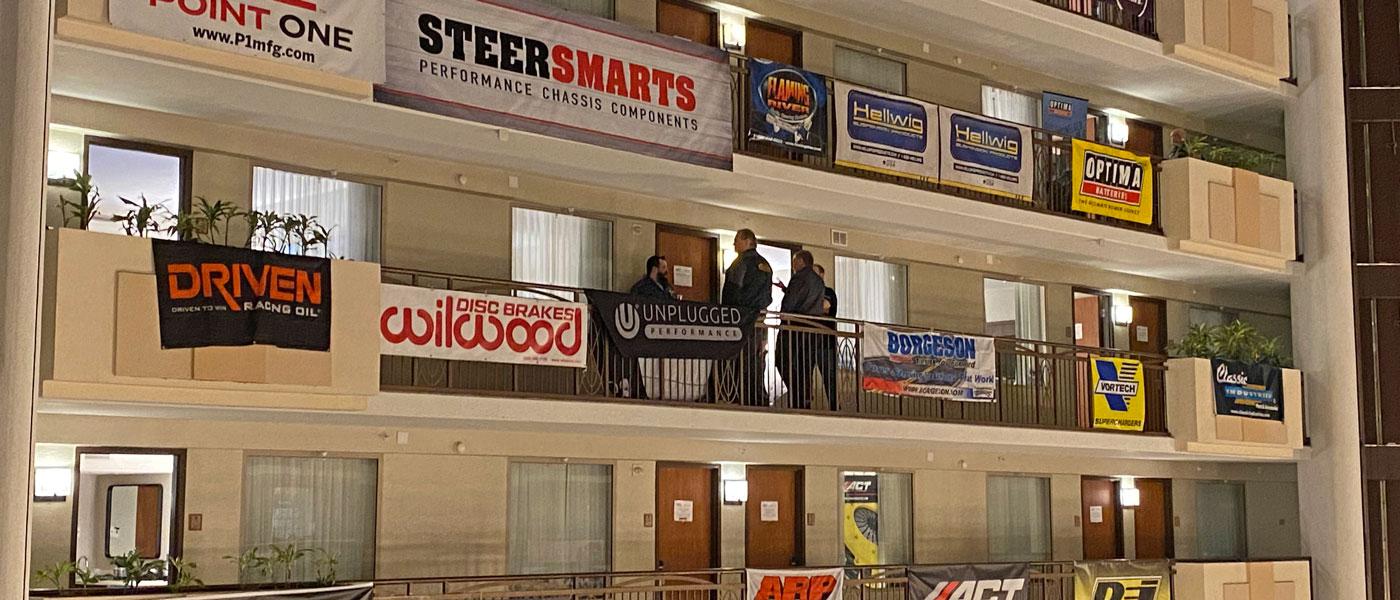 PRI manufacturing members have until Friday, September 15, to sign up for the 2024 Motorsports Parts Manufacturers Council (MPMC) Media Trade Conference, held January 30-February 1, 2024, at the Embassy Suites-Anaheim South in Southern California. 
By exhibiting at the Media Trade Conference, manufacturers of racing and performance parts can meet with media in more than 40 private, 30-minute meetings over a span of three days--giving them the ultimate opportunity to develop quality relationships and share their latest news with established journalists, photographers and social media content creators. 
The meetings are held in private suites and provide a convenient way for manufacturers to share detailed information about their products, hand out literature and give product demonstrations that can be used in the media's publications and content channels year-round.  
"The Media Trade Conference is a worthwhile investment for PRI members who want to tailor their outreach and expand their footprint beyond what they are normally used to," said MPMC Director Marcy Yanus. "There's no other event that offers manufacturers the opportunity to generate so much media interest in under 72 hours, and we are confident that the event will produce unparalleled exposure opportunities for those that attend."
Manufacturers have until September 15 to sign up at sema.org/mtc. Questions can be directed to MPMC Director Marcy Yanus at marcy@sema.org.