Iowa HoF & Racing Museum Adds 19 to 2023 Class
Image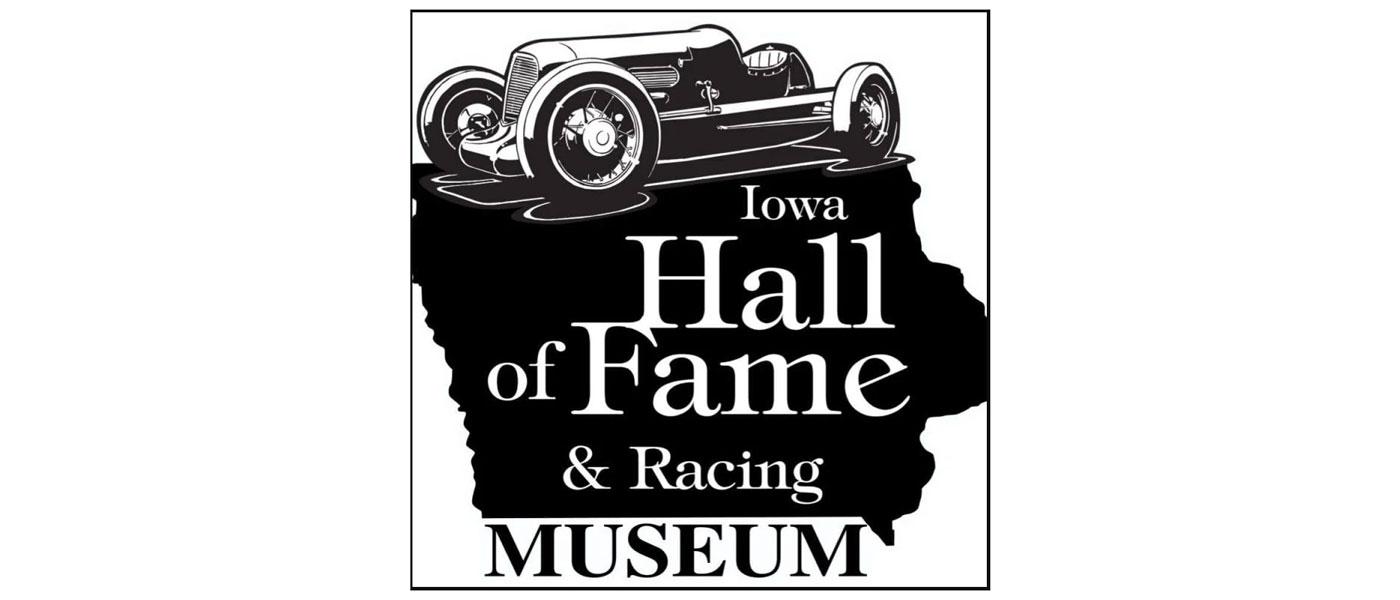 The Iowa Hall of Fame in Otho, Iowa, has announced the 19 inductees for its Class of 2023.
Emory "Em" Fretheim, Bob Hilmer, Butch Householder, Daniel Arthur Nesteby, Dick Schiltz, Jim Wyman and Ted Zieman will be inducted in the Pre-1990 Any Category.
Jeff Anderson, Ron Barker, Brian Birkhofer, Bobby Greiner Jr. and Danny Wallace will be inducted in the 1990-Present category.
Pat Fagen will be inducted in the Owner/Builder/Car Sponsor category, while Doug Clark and Everett Sather will represent the Promoter/Official/Media/Event/Series Sponsor category.
Edison Dye, Gavin Faith, Scotty Slawson and Carl Moyer will also be inducted in Motorcycle, Figure 8 and Drag Racing racing categories.
The inductees will be honored on Saturday, November 4 at the Briggs Woods Conference Center in Webster City, Iowa.
For more information, visit iowaracingmuseum.com/hall-of-fame.