Brandon Brown Named New General Manager at South Boston (VA) Speedway
Image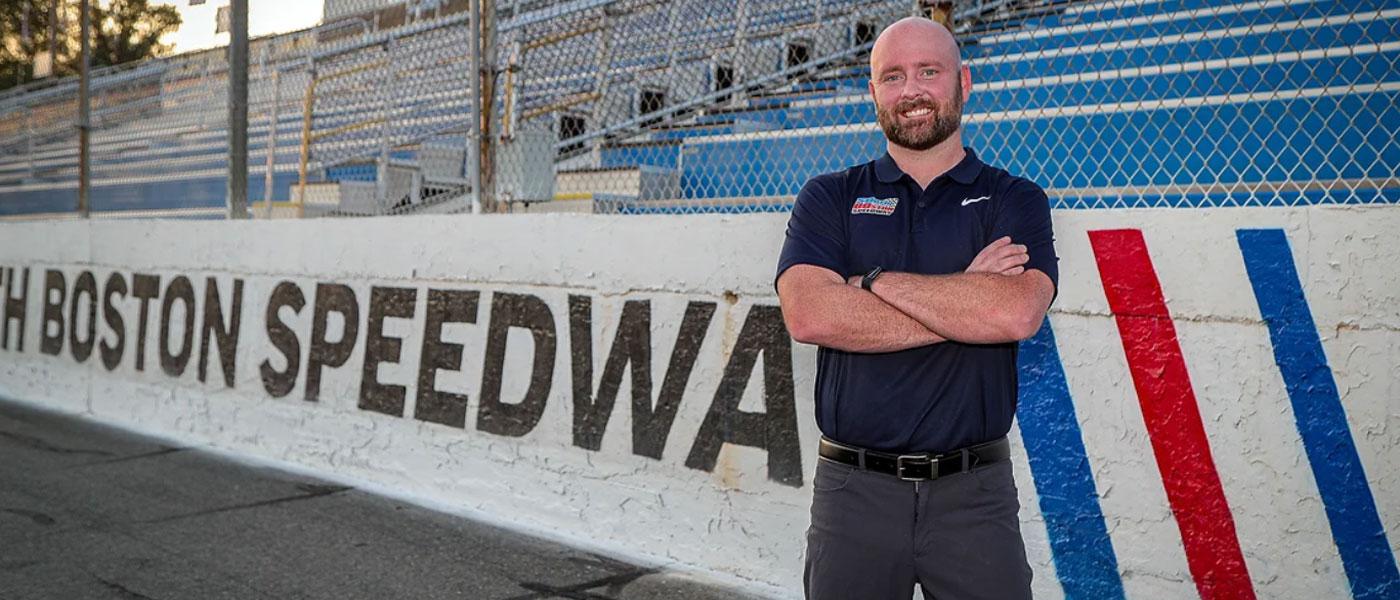 Officials with South Boston Speedway in South Boston, Virginia, have appointed Brandon Brown as the new general manager.
"I am excited to introduce Brandon Brown as the next general manager of the historic South Boston Speedway," said Pocono Raceway and South Boston Speedway CEO Nick Igdalsky. "I'm confident Brandon's passion, vision and leadership will take SoBo to new heights, all while keeping the traditions and history alive."
A native of Gerrardstown, West Virginia, Brown led the marketing, communications, and digital content management efforts for North Wilkesboro Speedway's Racetrack Revival in 2022. 
In addition, Brown is also currently working with Dale Earnhardt Jr.'s Dirty Mo Media as a producer and with the CARS Tour as a digital media manager as he transitions into his full-time role as South Boston Speedway's general manager, effective January 1, 2024.
"When you think about legendary short tracks, South Boston Speedway is at the top of the list," Brown said. "This is a special place, and it's my honor to take on the role of general manager..." 
For more information, visit the South Boston Speedway announcement or visit southbostonspeedway.com.