Organizers Launch All-New World Drag Racing Alliance (WDRA)
Image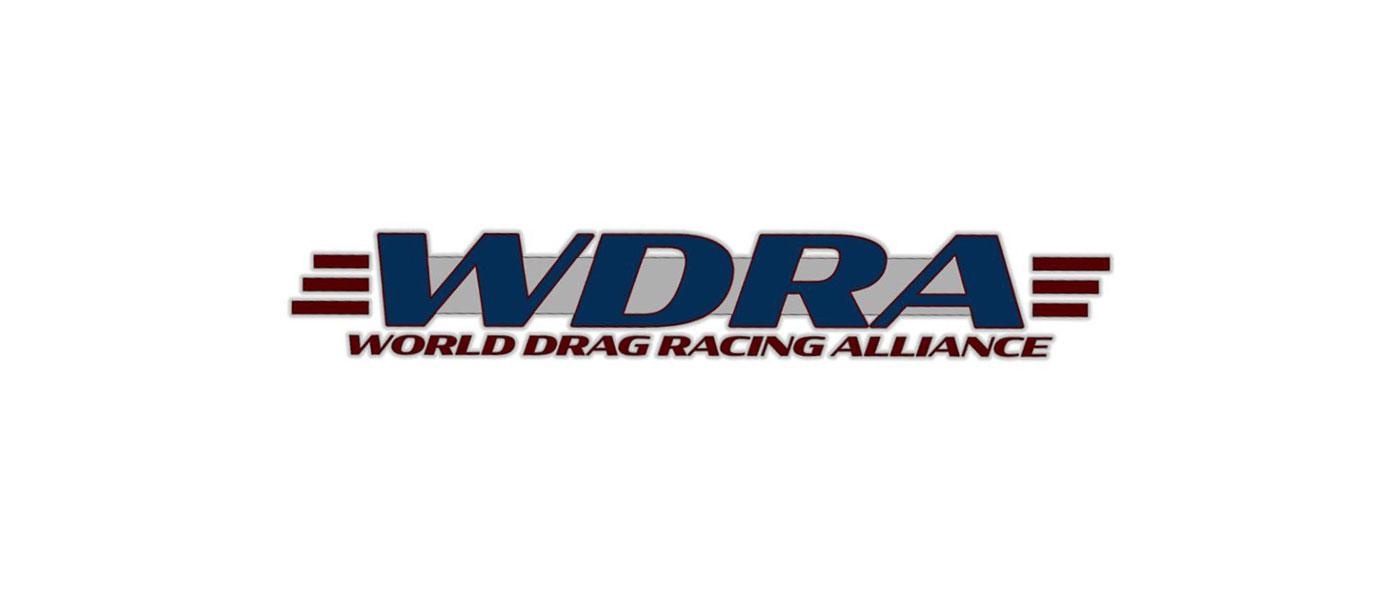 Businessman Don Scott—the former partner at Central Illinois Dragway in Havana, Illinois—has announced the new World Drag Racing Alliance (WDRA) sanctioning body for drag racing.
Scott Gardner, the multi-track owner and former president of the International Hot Rod Association (IHRA) from 2013 to 2016, will serve as a consultant. 
As part of the announcement, a Track Advisory Council has been formed to assist in the support of this grassroots sanctioning body. Current member tracks include:
Amarillo Dragway (Amarillo) and I-30 Dragway (Caddo Mills) in Texas
Beacon Dragway (Paducah) and I-64 Motorplex (Owingsville) in Kentucky
Beaver Springs Dragway (Beaver Springs) and Keystone Raceway Park (New Alexandria) in Pennsylvania
Bunker Hill Dragstrip in Bunker Hill, Indiana
Cherokee Race Park in Rogersville, Tennessee
Cordova Dragway in Cordova, Illinois
Darlington Dragway (Hartsville) and South Carolina Motorplex (Neeses) in South Carolina
Eddyville Raceway Park (Oskaloosa) and Onawa Dragway (Onawa) in Iowa
Empire Dragway in Leicester, New York
Farmington Dragway (Mocksville) and Piedmont Dragway (Julian) in North Carolina
Gulfport Dragway in Gulfport, Mississippi
Hi-Line Dragstrip/PCMS Dragstrip in Malta, Montana
Immokalee Regional Raceway (Immokalee) and North Florida Motorplex (Fountain) in Florida
Lapeer International Dragway (Lapeer), Mid-Michigan Motorplex (Stanton), The Ubly Dragway (Ubly) and US 131 Motorsports Park (Martin) in Michigan
Maryland International Raceway in Mechanicsville, Maryland
Mo-Kan Dragway in Asbury, Missouri
Prescott Raceway Park in Prescott, Arkansas
US 13 Dragway in Delmar, Delaware
Grand Bend Motorplex (Grand Bend) and St. Thomas Raceway (St. Thomas) in Ontario, Canada

Scott is also in talks with around 50 additional facilities and expects to announce further details in the next few weeks, according to published reports. 

For more information, visit racewdra.com.