Lotus Unveils Track-Only Type 66 Set For Production
Image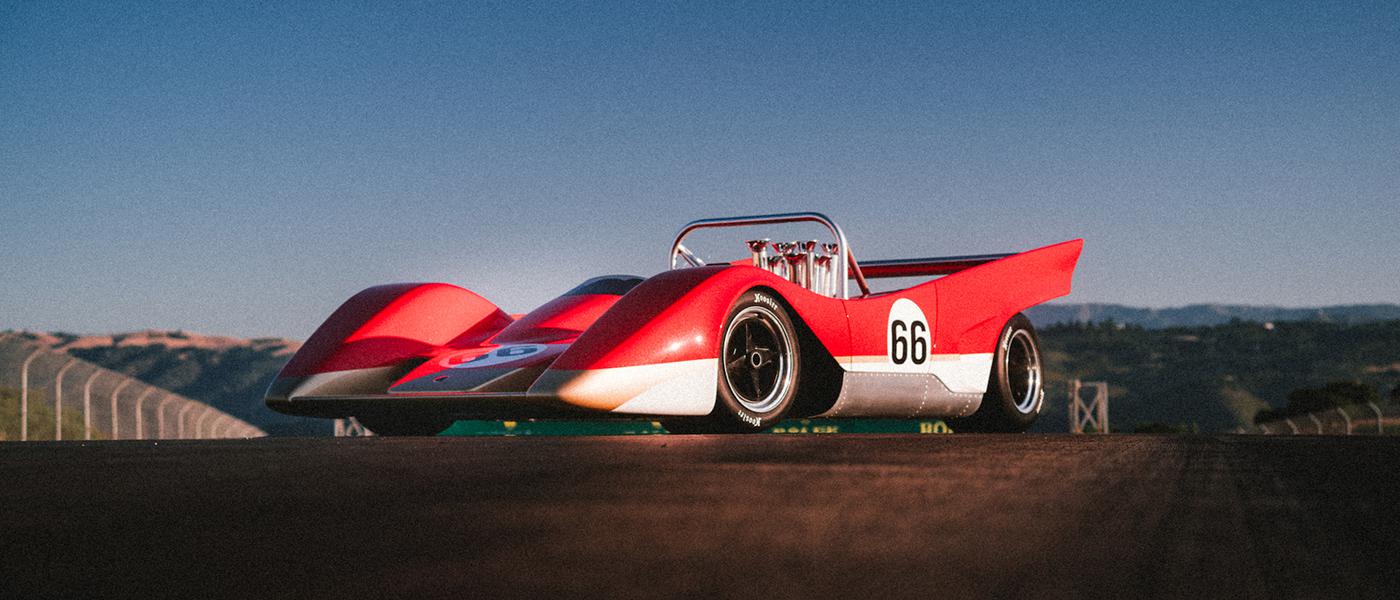 Lotus has brought history back to life with the world premiere of the Type 66 – and confirmed the track-only car will go into production.
This unique project was unveiled at 'The Quail, A Motorsport Gathering' as part of Monterey Car Week in California. Truly exotic in its design execution, the Type 66 is a new, ultra-exclusive, low-volume car from Lotus. It brings to life a 'lost Lotus' drawing board program from the brand's world-renowned motorsport heritage, combining it with today's state-of-the-art racing technology and components.
The Type 66 has been launched in Lotus' 75th anniversary year and is testament to the brand's desire to reimagine the best elements of its heritage, updating them in the most exhilarating way possible.
With his eyes on the high-profile and commercially lucrative Can-Am Series, Lotus founder Colin Chapman tasked Team Lotus draughtsman Geoff Ferris to launch the Type 66 project to evaluate how Lotus design principles could be applied to this exciting category. Chapman's primary focus on Formula 1 meant the innovative project never went beyond technical drawings and scale models. In a fitting tribute to the brand's illustrious racing pedigree and heritage, Lotus has proudly fulfilled the original vision 53 years after the designer first put pen to paper.
Only 10 examples of this 'rediscovered and reimagined' Lotus V8 will be built. It's a total selected to commemorate the number of races the Type 66 would have competed in during the 1970 season.
For more information, visit LotusCars.com.