Best In The Desert Announces New Race Operations Manager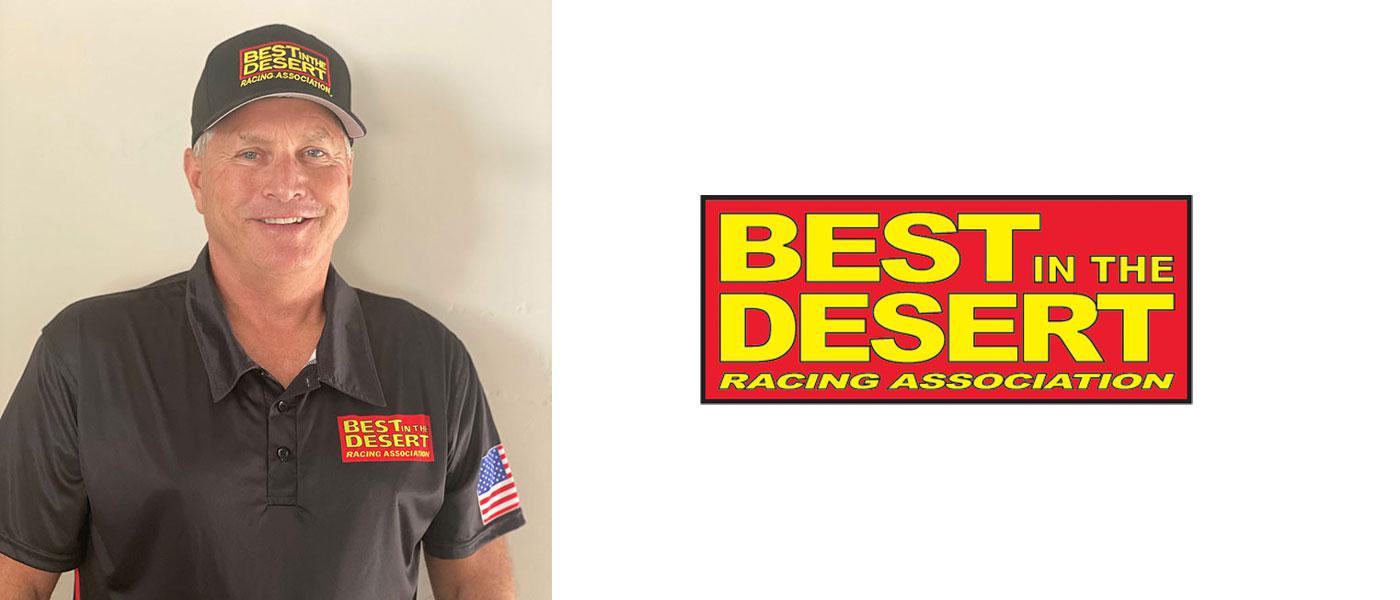 Best In The Desert (BITD) has announced Jeff Phillips as the sanctioning body's new race operations manager. 
With a long history both in the industry and with the organization, Phillips will organize and coordinate BITD races, starting with the Jagged X National Desert Cup Presented by Quantum Motorsports at Glen Helen Raceway in San Bernardino on September 25-27, 2020.
Phillips has been associated with BITD since its inception, initially serving as the race steward from 1984 to 2000 and working alongside the organization's founder, Casey Folks. Phillips was also instrumental in transitioning BITD from a motorcycle-only series to off-road cars and trucks. 
"Our relationship with Jeff Phillips goes back literally to our childhood," said co-owner Daryl Folks. "Not only have we been lifelong friends and racing partners, but we were also both raised under my father Casey Folks' guidance and tutelage. Jeff's association with my dad, his knowledge of his work ethic, sense of fair play, and treating everyone equally with respect, and his passion for our sport makes him ideally suited for assuming this role. We look forward to working with Jeff to help us take Best In The Desert to the next level."
For more information, visit bitd.com.