Clean Harbors Announces 'Racing Against COVID-19' Sanitation Webinar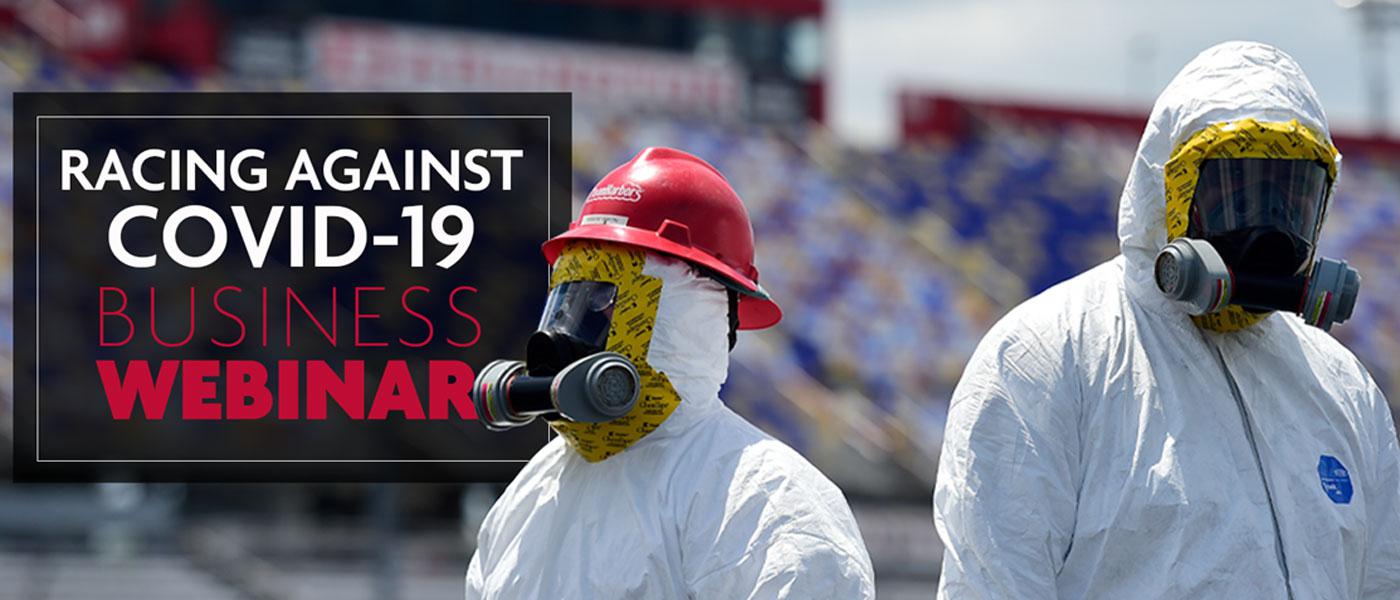 Clean Harbors, the parent company of Safety-Kleen, will host the "Racing Against COVID-19 Business Webinar," covering the best cleaning practices for racing businesses. 
The live webinar, set for Thursday, August 6, from 2-3 p.m. EDT, will be led by Chuck Geer, Clean Harbors' senior vice president of Field Services and head of COVID-19 response, and John Kelsey, senior vice president of Technical Services.
The webinar will cover firsthand tips on sanitation and deep cleaning methods, including how to safely reopen and remain open, how to keep employees and customers safe, and the difference between decontamination and disinfection—and when each is needed. 
For more information or to register for the August 6 webinar, visit here.