Radford Racing School Announces Major Business Expansion
Image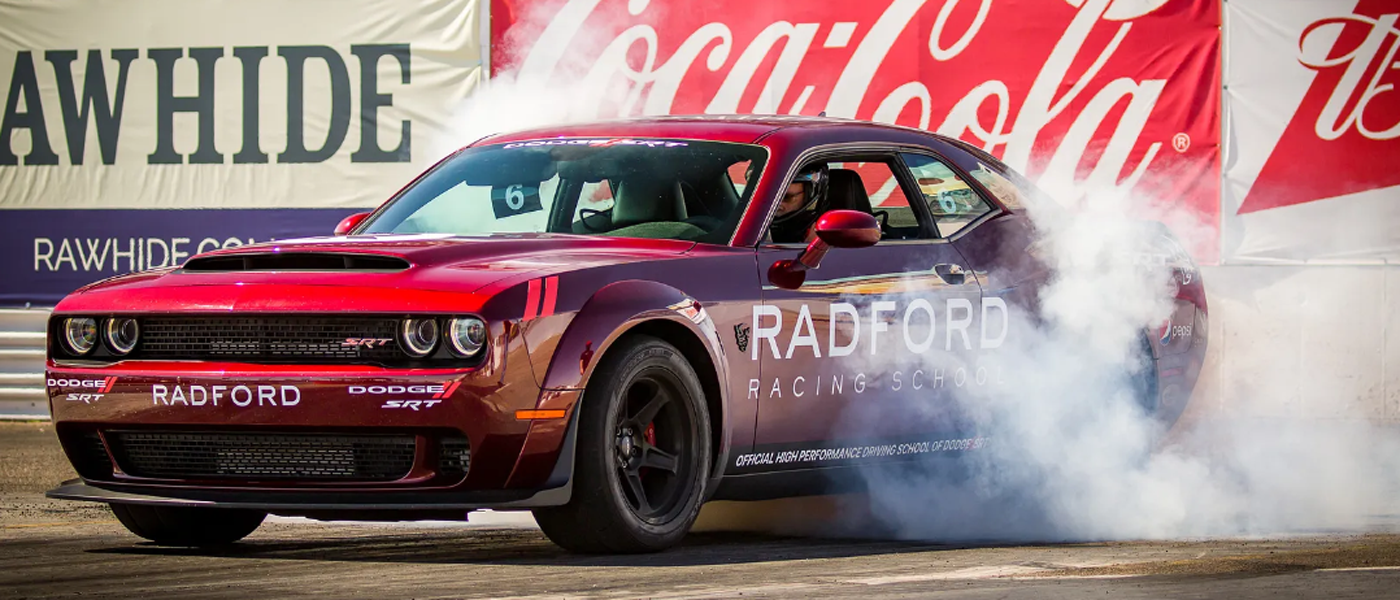 Radford Racing School, the Chandler, Arizona-based driving and racing school, has announced a collaboration with the Wild Horse Pass Motorsports Park on the Gila River Indian Reservation in Chandler. With this news, Radford Racing School is now considered one of the world's largest driving and racing schools, spanning more than 447 acres.
The collaboration means Wild Horse's four permanent tracks are open and available to all Radford Racing School students. This includes the 14-turn, 1.6-mile main track road course; the 10-turn, 1.25-mile East track road course; the 12-turn, 1.1-mile West track road course with 3/8-mile straightaway; and the 1/4-mile NHRA-sanctioned drag strip.
The four tracks join Radford Racing School's existing offerings, including the recently upgraded 15-turn, 1.6-mile main track designed by champion racer Bob Bondurant in 1990; the 0.50-mile kart track; and the 10-acre skills pad.
In addition, a newly renovated guest center, trackside student lounge, gift shop and event center complete the Radford Racing School experience.
"We are here to stay in a big way," said Pat Velasco, owner of Radford Racing School. "Since adding new courses, including a drag racing class with a 9-second NHRA license option, we've had tremendous interest from enthusiasts, pro racers, and partners alike."
For more information, visit radfordracingschool.com.