NASCAR Announces NASCAR Hall of Fame Class of 2024, Landmark Award
Image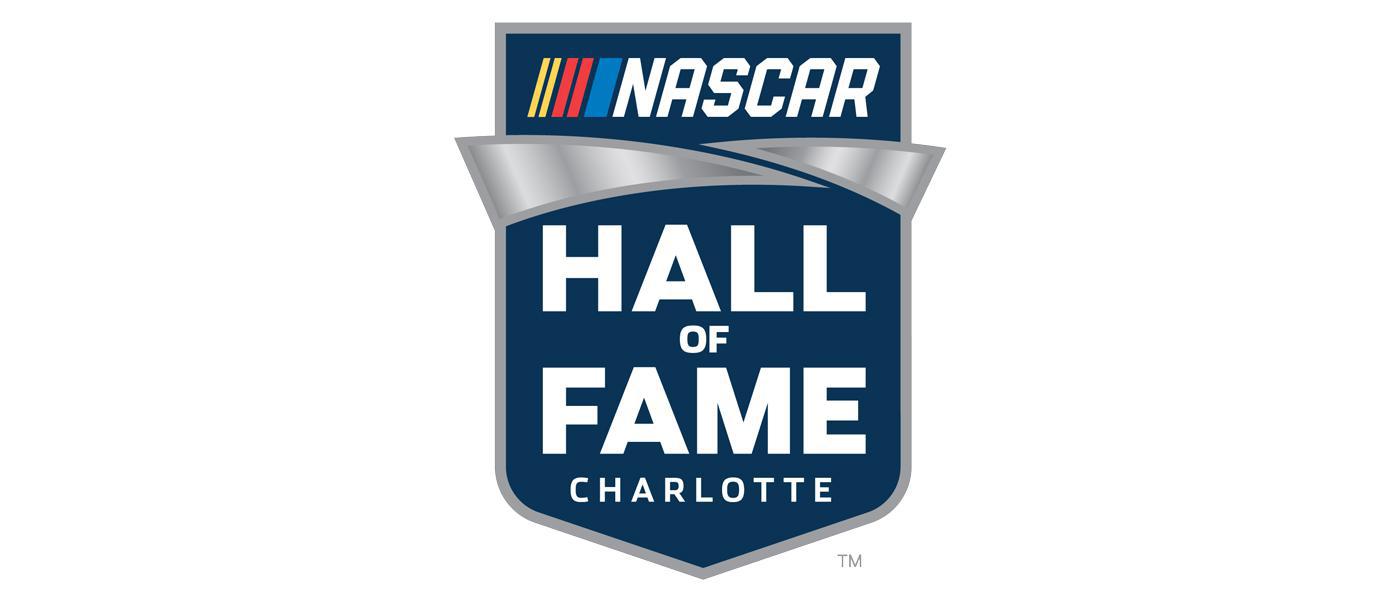 NASCAR has announced the inductees comprising the NASCAR Hall of Fame Class of 2024. The three-person group--the 14th since the inception of the NASCAR Hall of Fame in 2010--consists of Jimmie Johnson, Chad Knaus and Donnie Allison. In addition, Janet Guthrie was named the recipient of the Landmark Award for Outstanding Contributions to NASCAR.
 
The Class of 2024 was determined by votes cast by the Voting Panel, including representatives from NASCAR, the NASCAR Hall of Fame, track owners from major facilities and historic short tracks, media members, manufacturer representatives, competitors (drivers, owners, crew chiefs), recognized industry leaders, a nationwide fan vote conducted through NASCAR.com and the reigning NASCAR Cup Series champion (Joey Logano). 
In all, 57 votes were cast, with two additional Voting Panel members recused from voting as potential nominees for induction (Jeff Burton and Ricky Rudd). The accounting firm of EY presided over the tabulation of the votes.
 
The Class of 2024 Induction Ceremony is set for Friday, January 19, 2024, at the NASCAR Hall of Fame and Charlotte Convention Center in Charlotte, North Carolina. Tickets for the Induction Ceremony will be on sale at 10 a.m. ET on NASCARHall.com.