MiddleGround Capital Acquires Transmission Systems Manufacturer Xtrac
Image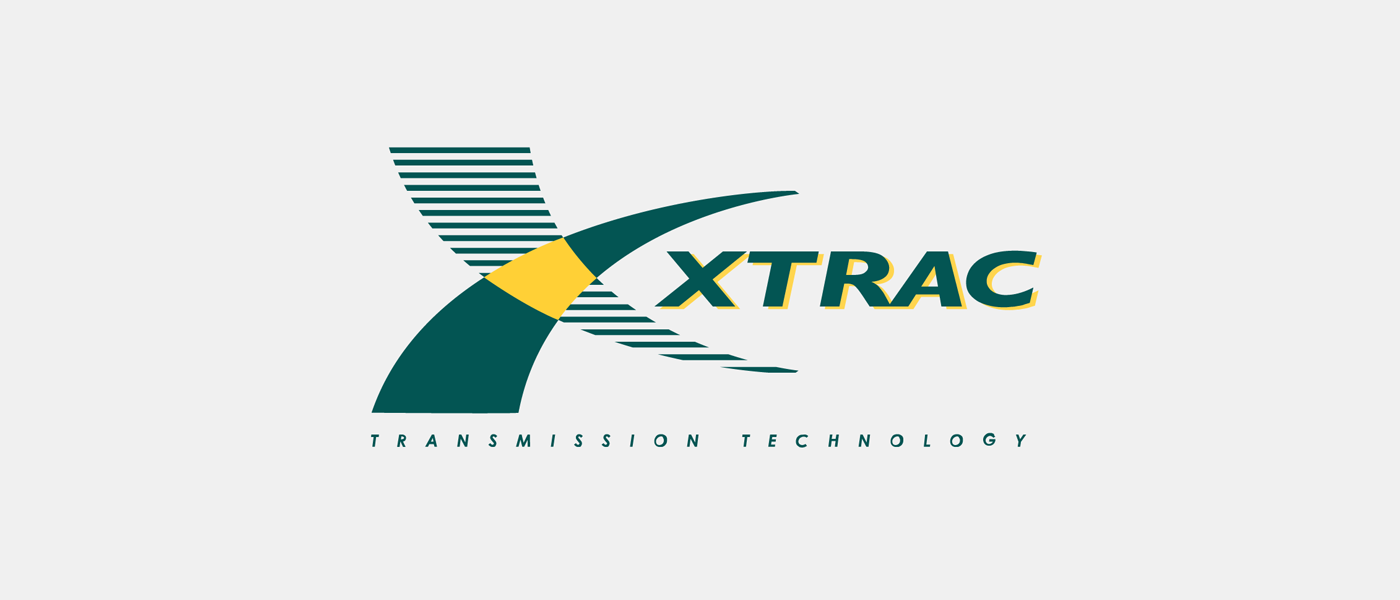 MiddleGround Capital, the operationally focused private equity firm, has announced its European office has completed the acquisition of Xtrac, the manufacturer and supplier of transmissions for top-level professional motorsport and specialist high-performance automotive applications.
"Since our establishment, our unwavering commitment to R&D, manufacturing technology and developing the skills of our people with our award-winning apprentice program has resulted in the development of innovative, industry-leading products that are of critical importance to our customers," said Adrian Moore, CEO at Xtrac. "The whole team at Xtrac in the UK and the USA take pride in our ability to assure our customers that performance and endurance milestones achieved during testing are repeated on the track and during a product's life cycle by supplying products of the highest quality. By partnering with MiddleGround, we look forward to building on our success and benefitting from their expertise and guidance through this next stage of expansion."
Xtrac headquarters are in Thatcham, United Kingdom, with US locations in Indianapolis and Mooresville. MiddleGround Capital also owns Race Winning Brands.
For more information, visit xtrac.com and middleground.com.