Bandimere Speedway Reaches Agreement With Health Officials To Reopen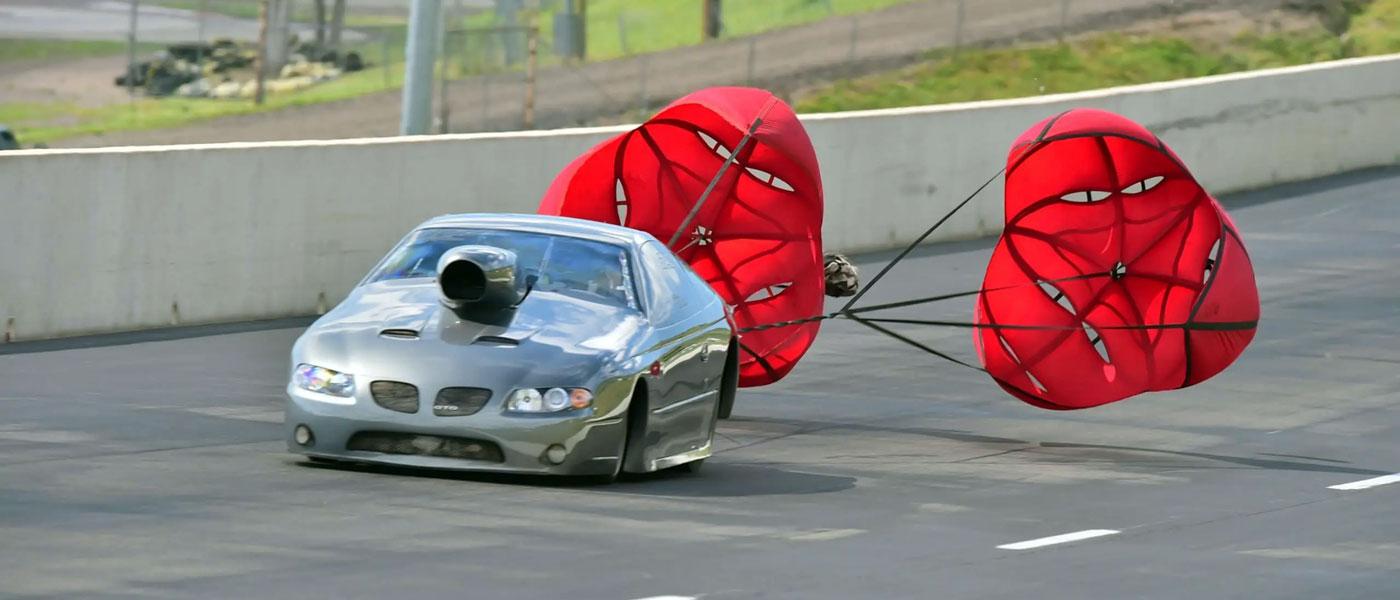 Jefferson County Public Health has approved Bandimere Speedway's plan to resume racing with specific guidelines in place, including wearing face coverings and social distancing. 
"Always follow all local and state requirements regarding use of masks and social distancing," officials said in a track statement. "We will be watched closely to make sure we are following all state and local Public Health Orders, so we need your help so we can continue racing this season. If you leave your pit area, or have someone who is not in your immediate family, have your mask on."
Track officials are also encouraging teams to purchase tech cards and crew passes online to reduce touchpoints. Pits will require 20 feet of space, and will be limited to racers and crew members only. 
Bandimere Speedway's upcoming schedule is below. 
Aug. 29 - Swap Meets/Jr. Drags
Sept. 4-6 - Bracketnationals 
Sept. 11-12 - Main Event 2020
Sept. 18 - Grudge Night
Sept. 19 - Footbrake Nationals
For more information, visit Bandimere.com.